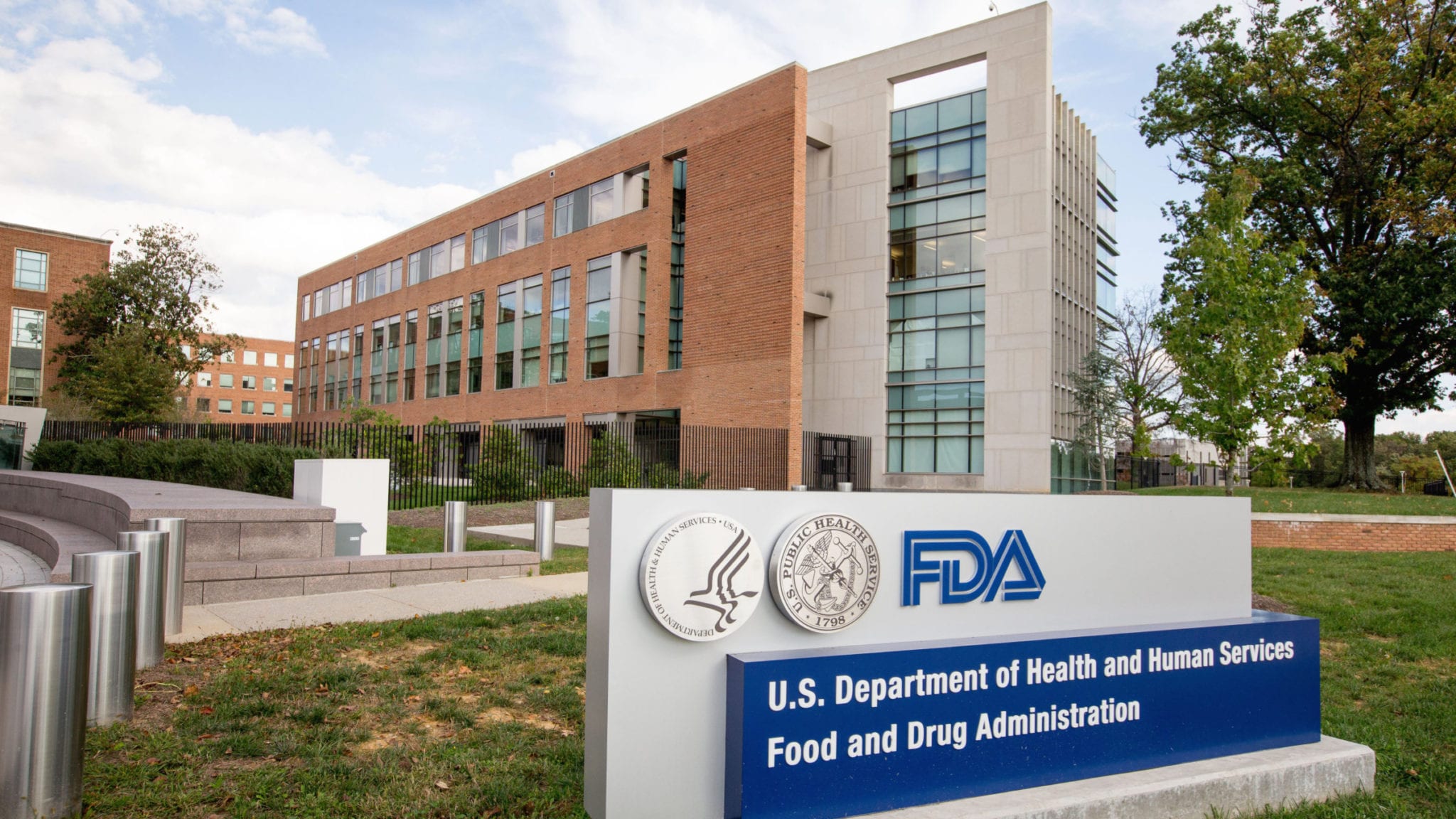 FDA fires off a warn­ing on rare cas­es in­volv­ing death, ad­verse liv­er events linked to mis­use of 3 big hep C drugs
Just as one prob­a­bly er­rant drug safe­ty ru­mor was be­ing de­bunked at Ver­tex, the FDA trig­gered a re­al alarm on a trio of promi­nent hep C drugs now linked with a lethal liv­er re­ac­tion.
Ab­b­Vie's Mavyret, Mer­ck's now deeply dis­count­ed drug Zepati­er and Gilead's Vo­se­vi were in­volved in 63 cas­es of liv­er de­com­pen­sa­tion — in­ci­dents of liv­er dys­func­tion — which in­cludes some deaths, ac­cord­ing to the FDA. Most suf­fered from sig­nif­i­cant liv­er im­pair­ment and should nev­er have been pre­scribed the drug to be­gin with. And the agency wants to find out if there are more.
This num­ber in­cludes on­ly cas­es sub­mit­ted to FDA or those found in the med­ical lit­er­a­ture, so there may be ad­di­tion­al cas­es about which we are un­aware (see Da­ta Sum­ma­ry). In 2018, an es­ti­mat­ed 72,000 pa­tients re­ceived dis­pensed pre­scrip­tions for Mavyret, Zepati­er, or Vo­se­vi from U.S. out­pa­tient re­tail and mail-or­der/spe­cial­ty phar­ma­cies.
The agency gath­ered the re­ports from its FAERS data­base, where doc­tors are asked to sub­mit re­ports on drug safe­ty. A use­ful tool for defin­ing safe­ty threats in the drug sup­ply, the FDA opened up ac­cess two years ago, lay­ing the ground­work for some mar­ket gam­bits on Wall Street.