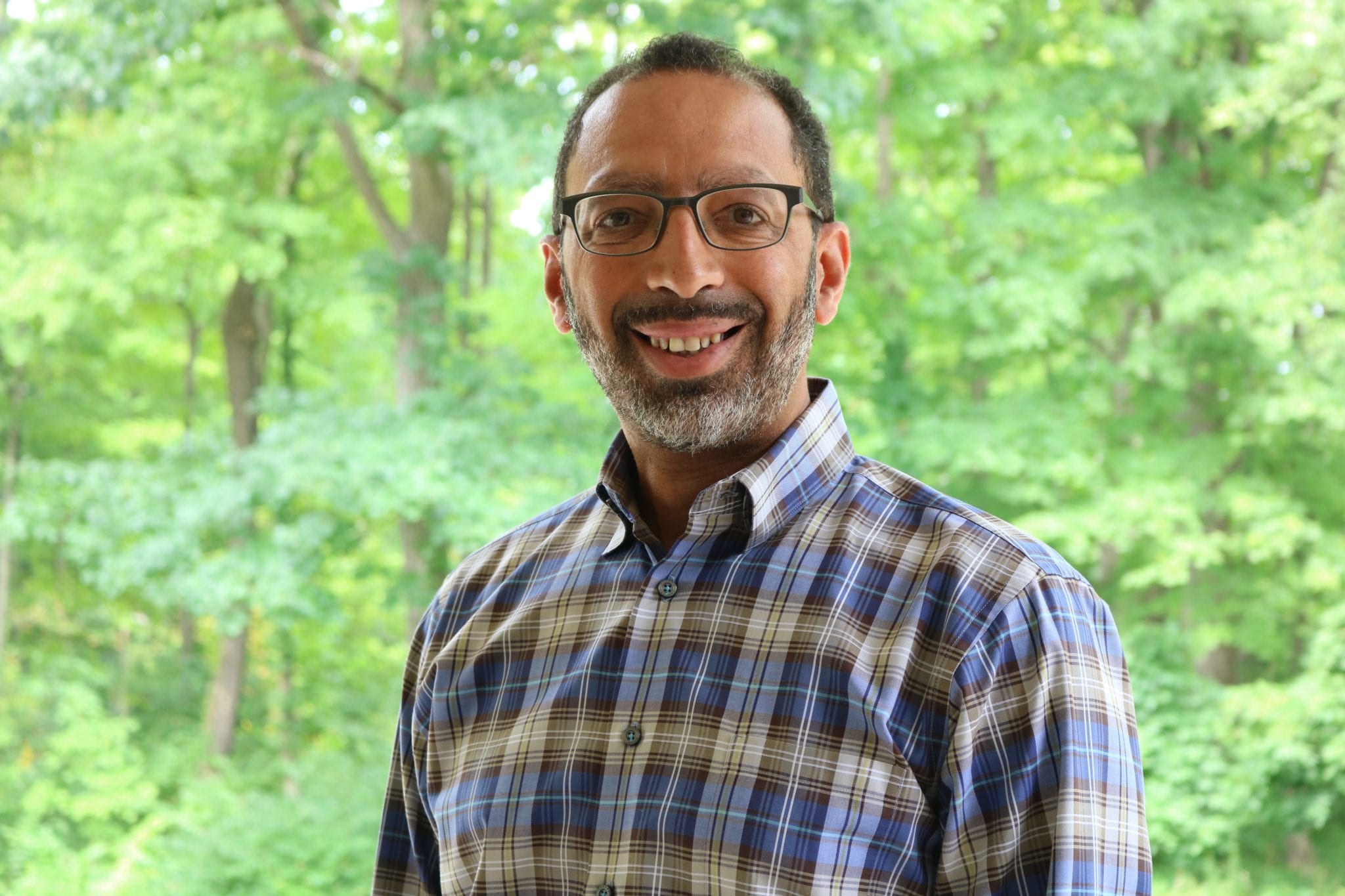 Levi Garraway, Roche CMO (Source: Genentech)
FDA hands out a quick OK for po­ten­tial SMA block­buster ris­diplam, giv­ing Genen­tech and Roche a chance to chal­lenge ri­vals on the price
US reg­u­la­tors hand­ed Roche and Genen­tech a big win Fri­day af­ter­noon, one that has mar­ket-shap­ing po­ten­tial for its high-priced ri­vals from No­var­tis and Bio­gen.
The FDA has green-lit the com­pa­nies' spinal mus­cu­lar at­ro­phy drug ris­diplam, which will be mar­ket­ed as Evrys­di in the US, for use in pa­tients two months and old­er. It's the first SMA drug that can be tak­en oral­ly, as Bio­gen's Spin­raza is in­ject­ed in­to the spine while No­var­tis' Zol­gens­ma is a gene ther­a­py.
An­a­lysts have pen­ciled in a peak sales es­ti­mate of around $2 bil­lion for this drug.
"Evrys­di, with its at-home de­liv­ery made pos­si­ble by oral dos­ing, rep­re­sents an im­por­tant and time­ly ad­vance­ment for peo­ple with SMA," said Genen­tech CMO Levi Gar­raway in a state­ment emailed to End­points News. "Dur­ing these chal­leng­ing times, we are ex­treme­ly proud to bring this ground­break­ing med­i­cine to those liv­ing with this high­ly dis­abling, rare neu­ro­log­i­cal con­di­tion."
Ris­diplam will be mar­ket­ed in the US by Genen­tech and glob­al­ly by Roche should it at­tain fur­ther ap­provals. The biotech de­vel­oped ris­diplam with the SMA Foun­da­tion and part­ner PTC Ther­a­peu­tics.
Fri­day's an­nounce­ment came ahead of sched­ule, as the PDU­FA date on ris­diplam had been slat­ed for Au­gust 24.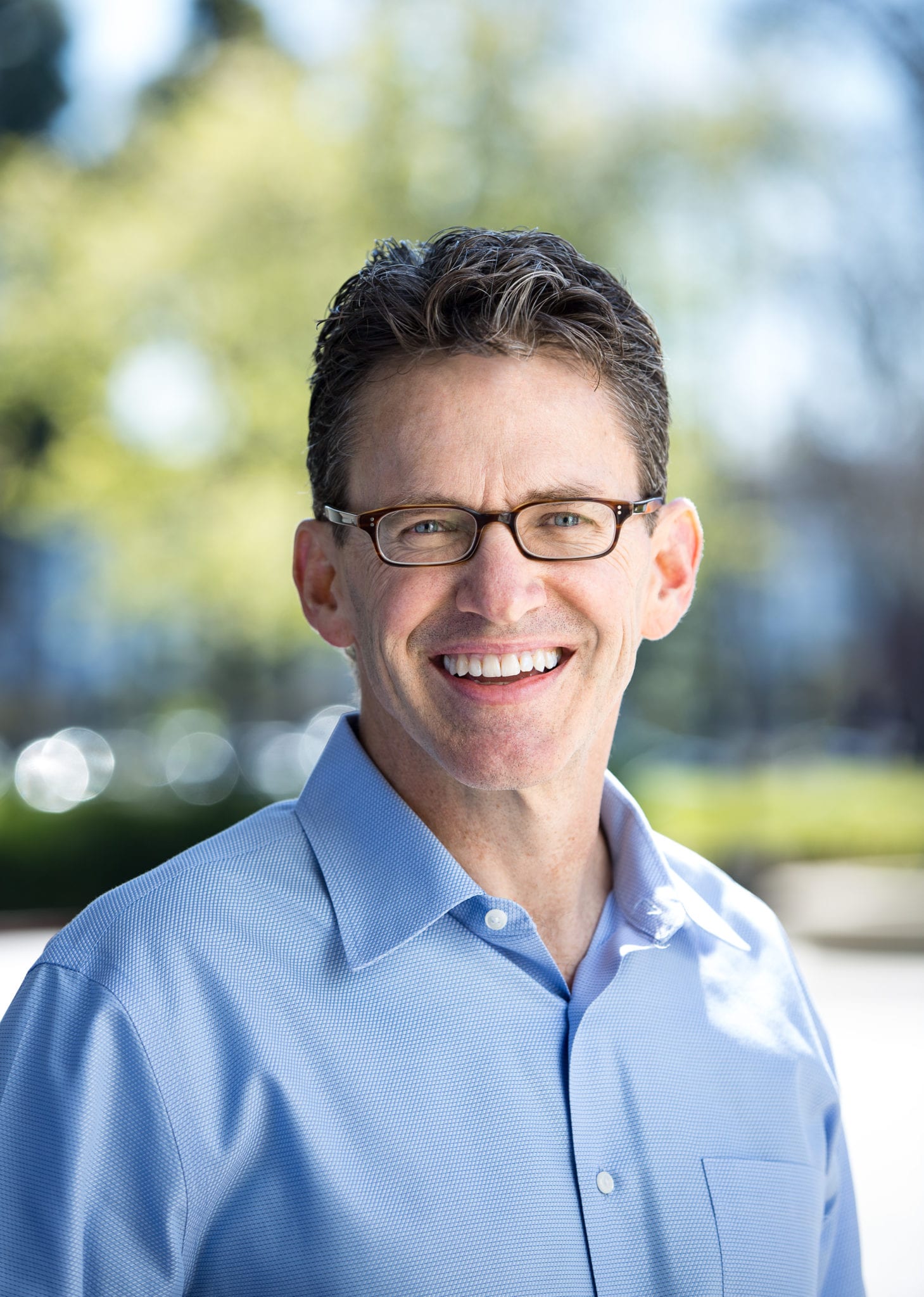 Bill An­der­son
As for the cost, Evrys­di is priced sig­nif­i­cant­ly low­er than its SMA com­peti­tors. The price max­es out at $340,000 an­nu­al­ly, a Genen­tech spokesper­son told End­points News, and is scaled on a pa­tient's weight. The cost for an in­fant weigh­ing 15 pounds who is less than two years old would be un­der $100,000, the spokesper­son added.
The pric­ing scale caps when the child reach­es 44 pounds, which puts the av­er­age at about $7727.27 per pound per year for every pa­tient.
Roche CEO Bill An­der­son said ear­ly this year that the plan was to "un­der­whelm with our pric­ing" and they seem to have done so, and more. Un­der­whelm­ing didn't prove very chal­leng­ing — Zol­gens­ma has the du­bi­ous des­ig­na­tion of most ex­pen­sive drug in the world at $2.1 mil­lion per pa­tient, while Spin­raza costs $750,000 for the first year and then $375,000 every sub­se­quent year.
The rea­son­ing be­hind the weight-based scale is due to how in­fants me­tab­o­lize drugs dif­fer­ent­ly than old­er in­di­vid­u­als, PTC CEO Stu­art Peltz told End­points, adding "the strat­e­gy is there's a large num­ber of pa­tients who are un­treat­ed, and I think Roche's ex­pec­ta­tion is to get it to the pa­tients as rapid­ly as pos­si­ble."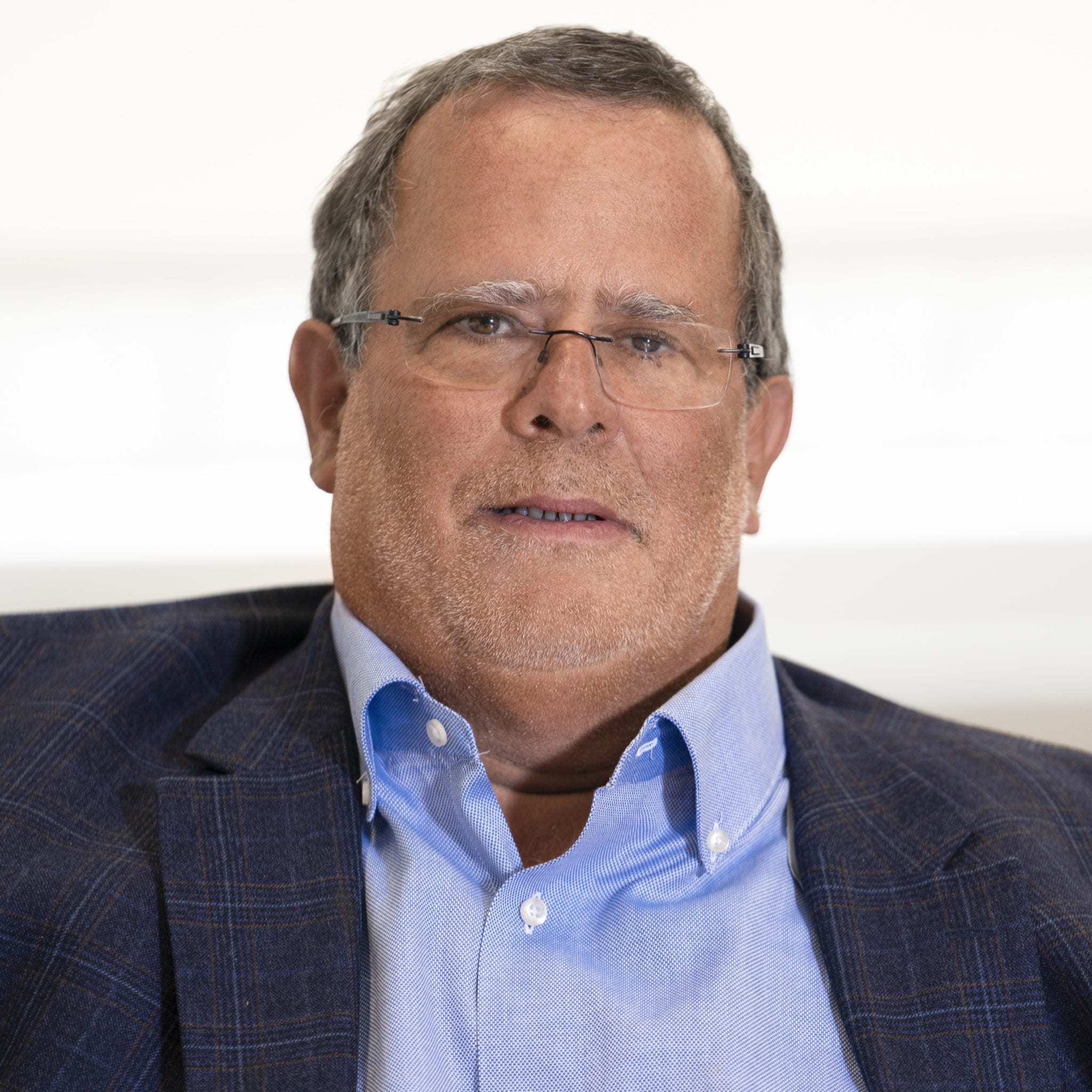 Stu­art Peltz
Evrys­di was ap­proved based on two clin­i­cal tri­als that test­ed ef­fi­ca­cy in var­i­ous ages and sever­i­ties, and the FDA hand­ed the drug quite the broad la­bel. Pre­vi­ous­ly on­ly Spin­raza had been ap­proved to treat SMA in adults and Peltz said the de­vel­op­ment teams fo­cused on a broad tri­al pop­u­la­tion in or­der to serve pa­tients that had pre­vi­ous­ly been un­der­rep­re­sent­ed. No ap­proved treat­ments for SMA ex­ist­ed be­fore 2016.
The Covid-19 pan­dem­ic has al­so thrown a wrin­kle in­to Evrys­di's launch giv­en the drug's ease of use at home. While the oth­er ther­a­pies in­volve go­ing out to re­ceive in­jec­tions, Evrys­di is a liq­uid in­gest­ed once a day oral­ly and Peltz said he be­lieves this ac­ces­si­bil­i­ty will make the drug more prefer­able for those still too ner­vous to ven­ture out­doors fre­quent­ly.
Baird an­a­lyst Bri­an Sko­r­ney large­ly agreed with that as­sess­ment, writ­ing to in­vestors, "With the fear of COVID on every­one's mind, we think it puts Evrys­di in a mar­ketable ad­van­tage over Spin­raza." That, com­bined with Evrys­di's sig­nif­i­cant­ly low­er cost, re­sults in the drug "putting sig­nif­i­cant com­pet­i­tive pres­sure" on Spin­raza, which gar­nered $2.1 bil­lion in 2019.