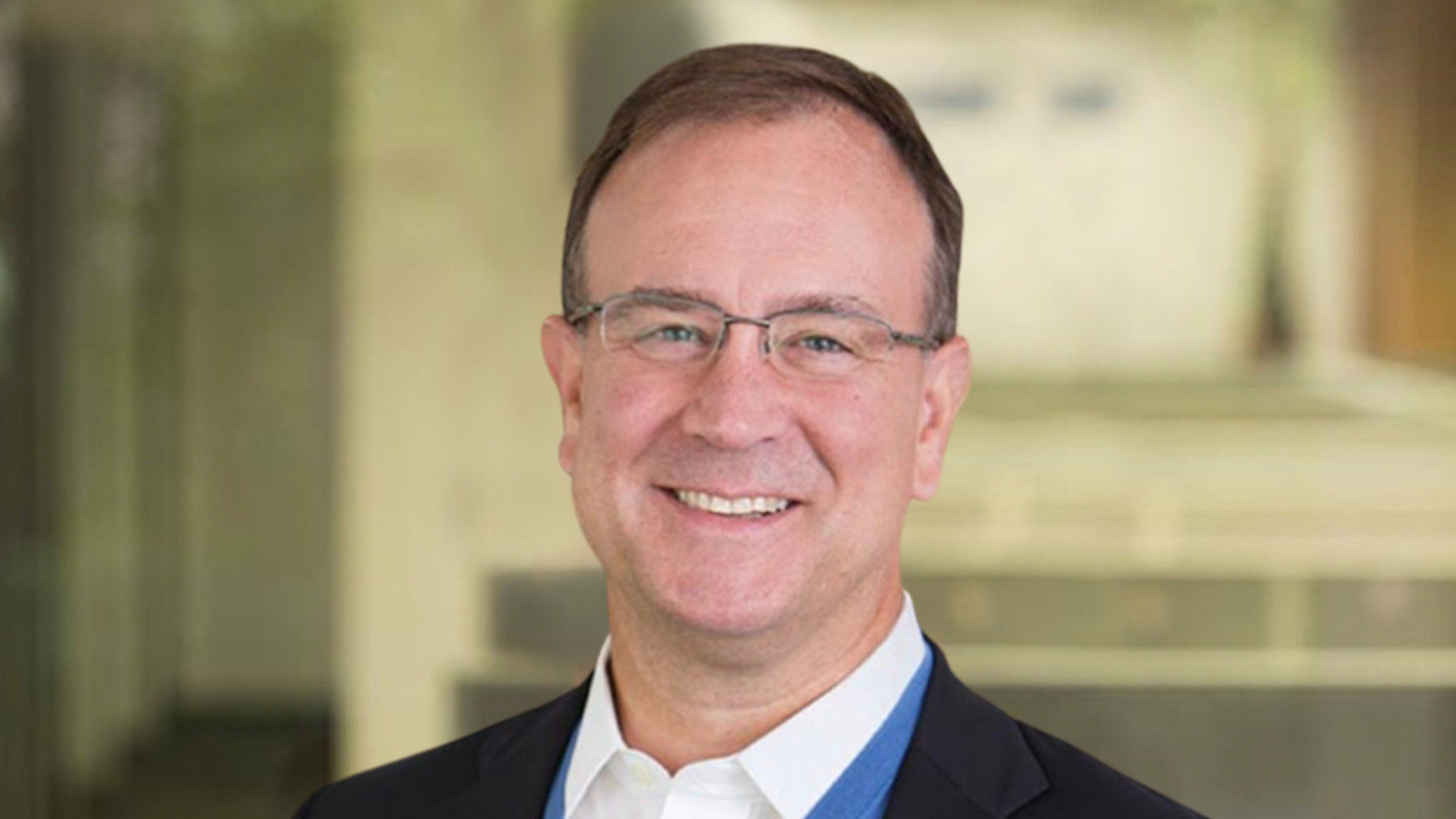 FDA lifts par­tial hold on Curis' lym­phoma study — shares spike
Four months af­ter the FDA put two clin­i­cal tri­als from Curis on clin­i­cal hold, the FDA is now ap­par­ent­ly con­tent with how the biotech will change up man­ag­ing one of the stud­ies.
The Mass­a­chu­setts on­col­o­gy biotech put out word ear­ly Thurs­day that the fed­er­al reg­u­la­tor lift­ed a par­tial clin­i­cal hold of the com­pa­ny's Phase I/II study of emavusert­ib in lym­phoma, fol­low­ing a new da­ta pack­age that the biotech re­cent­ly sub­mit­ted to the agency. Shares of the biotech $CRIS, hov­er­ing just above pen­ny stock ter­ri­to­ry, shot up more than 55% in ear­ly trad­ing be­fore set­tling at close to a 30% share price boost.
This is the newest de­vel­op­ment for the biotech af­ter Curis an­nounced back in April that the FDA had im­posed two par­tial clin­i­cal holds, com­ing first on the biotech's Phase I/IIa leukemia study and then the lym­phoma study a week lat­er. Both tri­als are test­ing the same drug, emavusert­ib.
Those holds were sparked in part by a pa­tient death re­sult­ing from, among oth­er con­di­tions, rhab­domy­ol­y­sis. Rhab­domy­ol­y­sis is a life-threat­en­ing com­pli­ca­tion pre­vi­ous­ly iden­ti­fied as a dose-lim­it­ing tox­i­c­i­ty where the skele­tal mus­cle starts to break down in­to the blood, which can dam­age the heart and kid­neys, and re­sult in dis­abil­i­ty or death.
CEO James Dentzer tells End­points News that the holds were im­ple­ment­ed for two rea­sons: the pa­tient death in the leukemia tri­al and Pro­ject Op­ti­mus. As part of Curis's agree­ment with the FDA to get the hold lift­ed on the lym­phoma tri­al, the biotech shared all its da­ta on its pro­to­cols with the FDA, reached a deal to al­low more FDA in­volve­ment and en­rolled at least nine more pa­tients at a low­er dose (200 mg ver­sus the orig­i­nal dose 0f 300 mg).
And so far, there are no more plans to en­roll more pa­tients in the lym­phoma study at the orig­i­nal dose.
As for when the leukemia tri­al's hold will be lift­ed, Dentzer said that both FDA di­vi­sions over­see­ing the two tri­als got the same da­ta. The CEO not­ed, "We sent the same da­ta to both be­cause in the in­ter­est of full dis­clo­sure, let's just share every­thing we have. Lym­phoma hap­pened to lift the hold first. But my ex­pec­ta­tion is leukemia is go­ing to end up in the same place be­cause they fol­low the same da­ta, and we're hav­ing the same con­ver­sa­tion."
The biotech added that it is cur­rent­ly up­dat­ing the time­line of its lym­phoma study, which will now re­lease pre­lim­i­nary da­ta some­time next year.