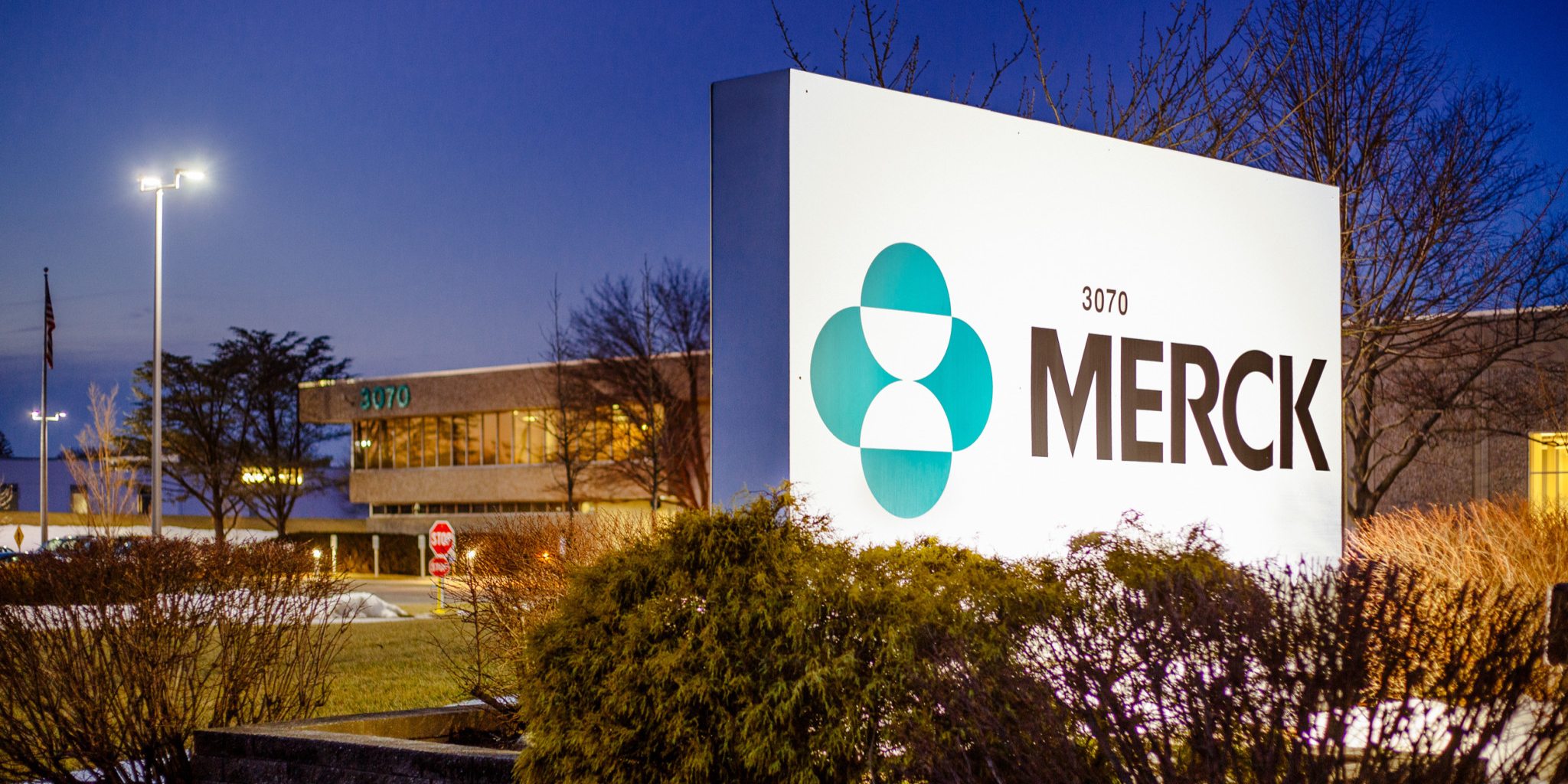 FDA nix­es Mer­ck's shot at get­ting Janu­via car­dio safe­ty da­ta on­to the la­bel
Mer­ck is not go­ing to get any help from the FDA in mar­ket­ing its big di­a­betes drug Janu­via.
A $6 bil­lion earn­er last year, Mer­ck's flag­ship DPP-4 drug came out of a mas­sive 14,724-pa­tient study in 2015 with da­ta demon­strat­ing that Type 2 pa­tients could take this drug with­out rais­ing their risk for car­dio com­pli­ca­tions. Mer­ck want­ed that in the la­bel to help dis­tin­guish them­selves from same-class ri­vals like Ong­lyza, which has risks, but the FDA nixed the idea, hand­ing the phar­ma gi­ant a com­plete re­sponse let­ter.
The CRL cov­ered Janu­via as well as its com­bos with met­formin.
That has to be a bit­ter dis­ap­point­ment to Mer­ck. Some solid­ly pro-Mer­ck an­a­lysts like Tim An­der­son were quick to give the TECOS car­dio da­ta a big thumbs up, es­ti­mat­ing that it could swell rev­enue from the fran­chise drug by 10% by 2020. So far, though, in­stead of in­creas­ing, Janu­via rev­enue has flat­tened out af­ter SGLT2 drugs came along, GLP-1 drugs gained trac­tion and new safe­ty warn­ings hit the DPP-4 class.
But Mer­ck did not have a lot to say about it in their brief an­nounce­ment this morn­ing.
Mer­ck is re­view­ing the let­ter and will dis­cuss next steps with the FDA.
Sales groups for As­traZeneca's $AZN Ong­lyza (saxagliptin) and Take­da's Nesina have had to grap­ple with dis­tinct ev­i­dence of safe­ty risks, a tough rep to beat in the ul­tra com­pet­i­tive di­a­betes mar­ket, where mar­keters take ad­van­tage of every­thing they can rea­son­ably lay their hands on.
---
Im­age: Shut­ter­stock