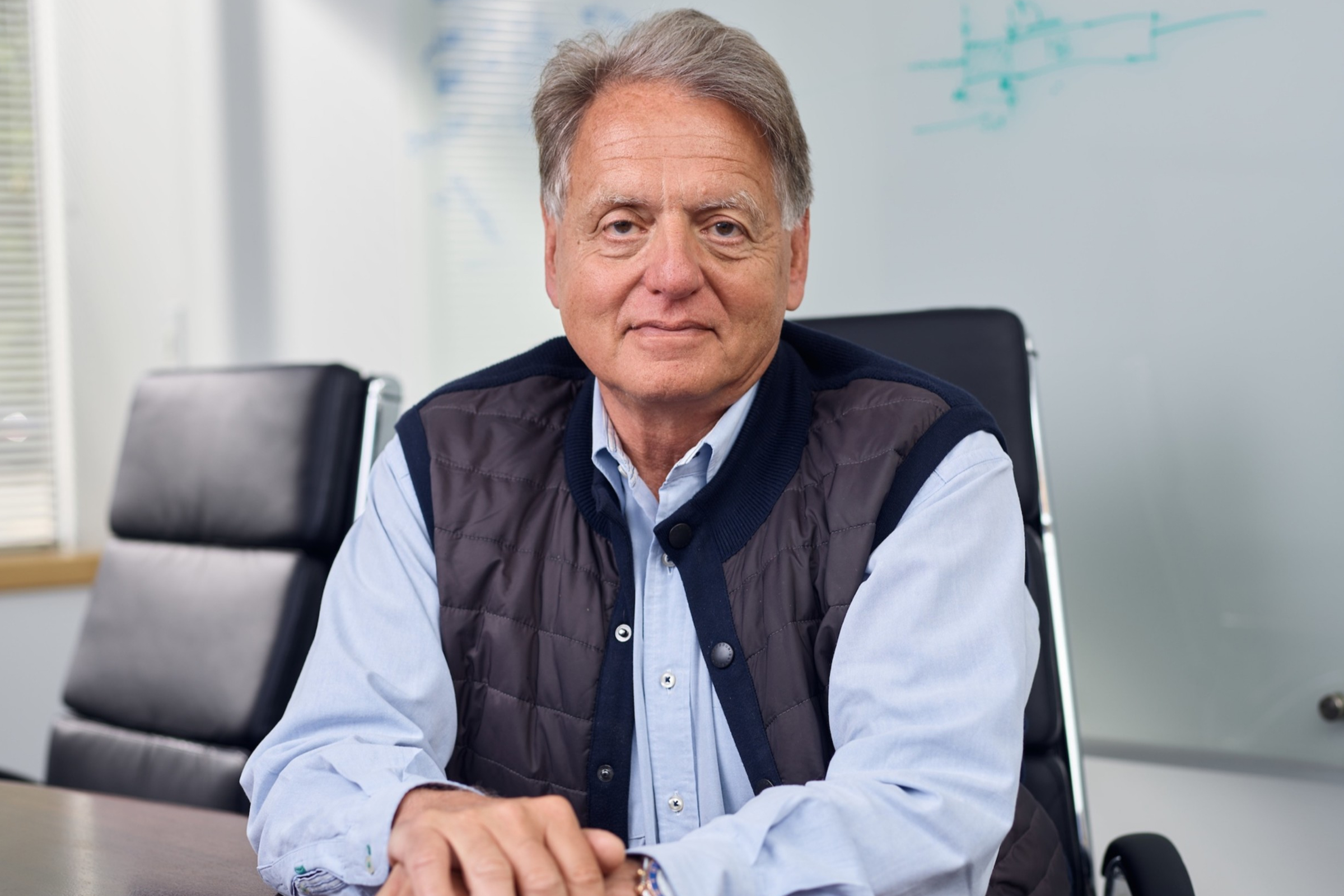 Ed Kaye, Stoke Therapeutics CEO
FDA par­tial­ly lifts dos­ing hold on Stoke Ther­a­peu­tic­s' pe­di­atric Dravet syn­drome study
RNA play­er Stoke Ther­a­peu­tics said Wednes­day that the FDA par­tial­ly lift­ed a clin­i­cal hold on a Phase I/IIa study in chil­dren and ado­les­cents with Dravet syn­drome, al­low­ing the com­pa­ny to in­crease the test­ed dose of its lead drug.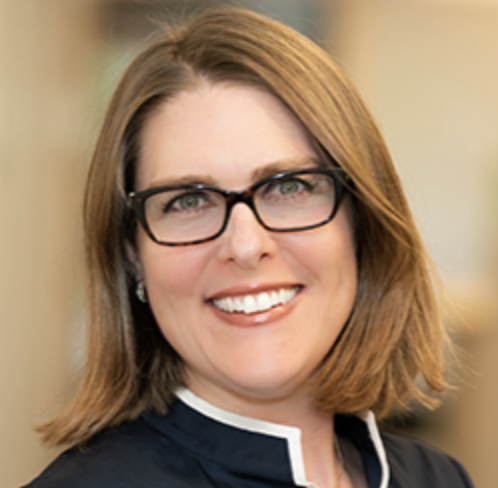 Dawn Kalmar
Stoke spokesper­son Dawn Kalmar tells End­points News the hold dates back to March 2020 when the com­pa­ny first got clear­ance to start Phase I/II stud­ies test­ing can­di­date STK-001 in Dravet syn­drome pa­tients. The de­ci­sion to put the par­tial hold in place was based on pre­clin­i­cal da­ta, Kalmar added.
"At the time back in March of '20, they had lim­it­ed dos­ing to 20 mil­ligrams, mul­ti­ple dos­es of 20 mil­ligrams. Then in Oc­to­ber of 2020, they al­lowed us to move to a 30 mil­ligram dose. Then in Sep­tem­ber of 2021, they al­lowed us to move to a 45 mil­ligram dose — and now we're an­nounc­ing that they're al­low­ing us to move to a 70 mil­ligram dose, a sin­gle 70 mil­ligram dose," Kalmar said.
STK-001 is an an­ti­sense oligonu­cleotide can­di­date in the same class as Io­n­is and Bio­gen's nusin­ersen, al­so known as Spin­raza, for spinal mus­cu­lar at­ro­phy.
Kalmar added that the study has been on­go­ing since the hold, dos­ing pa­tients in line with what the FDA's hold re­quired. And af­ter turn­ing in da­ta from those dose lev­els, the FDA al­lowed Stoke to go to the next dos­ing lev­el.
Dravet syn­drome is a rare ge­net­ic epilep­sy dis­or­der char­ac­ter­ized by fre­quent seizures in kids un­der 1 year of age. On top of de­vel­op­men­tal de­lays and sleep­ing dis­or­ders as ad­di­tion­al symp­toms, 10-20% of those with Dravet syn­drome do not live be­yond age 10.
The biotech has been con­duct­ing a sis­ter study in the UK called AD­MI­RAL — which was ini­tial­ly ap­proved at high­er dos­es.
"We've been treat­ing pa­tients there with 30, and 45, and 70 mil­ligrams in the UK," Kalmar added.
De­spite the up­date, shares of $STOK fell more than 8% af­ter the mar­ket opened Wednes­day morn­ing.
Though some of the hold has been lift­ed, an­oth­er part re­mains on the ex­ten­sion study, which is capped at 30 mg re­peat­ed dos­ing. The biotech is hop­ing it can fin­ish the tri­al and move in­to Phase III some­time next year.
Stoke read out da­ta from the tri­al last No­vem­ber, show­ing that a sub­group of six pa­tients ex­am­ined at 45 mg — who had all re­ceived three dos­es — had a me­di­an re­duc­tion of 55% in con­vul­sive seizure fre­quen­cy.