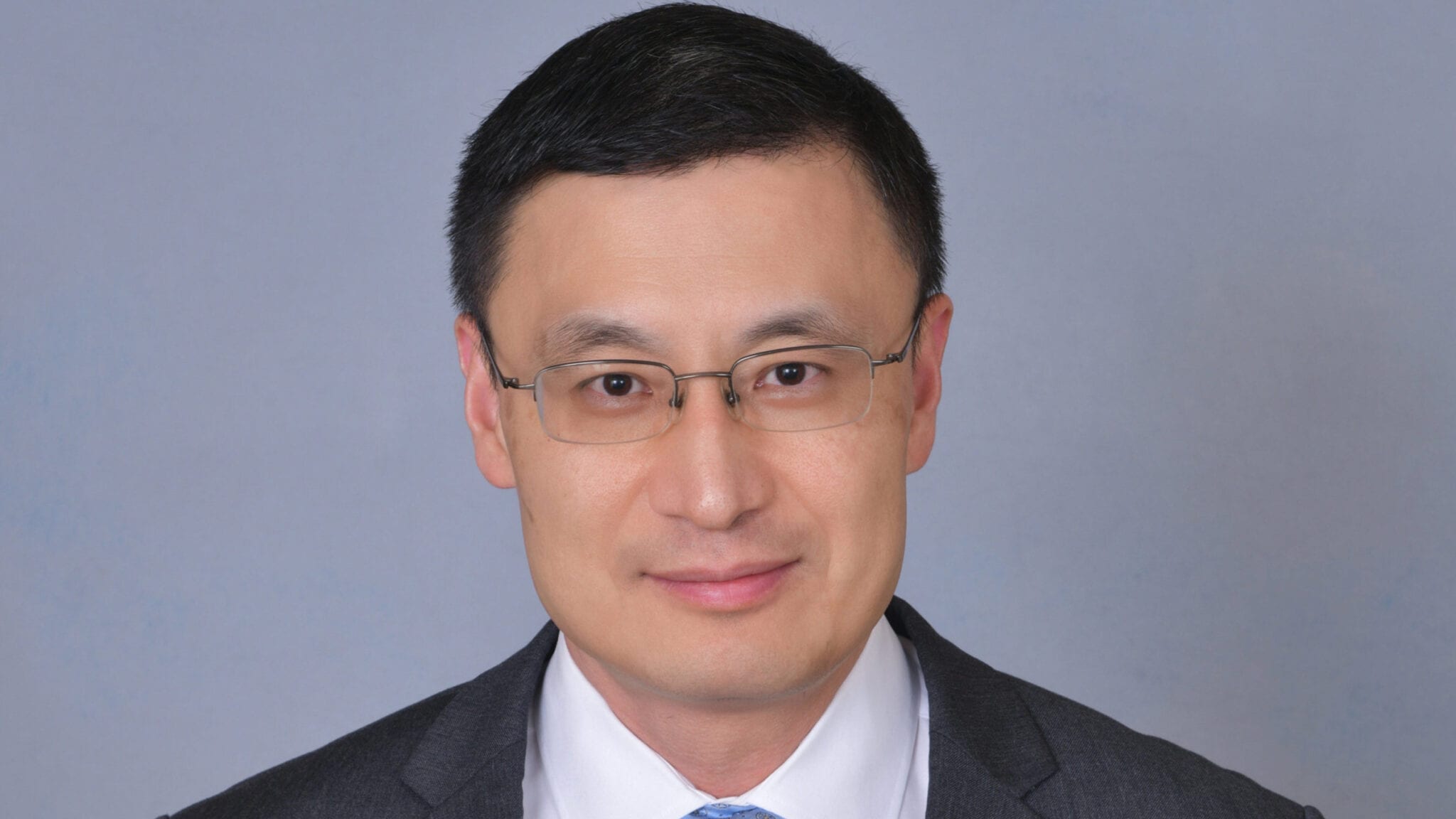 FDA push­es back de­ci­sion on J&J, Leg­end's BC­MA CAR-T
Bris­tol My­ers Squibb and blue­bird can hold on to their sta­tus as the mak­ers of the on­ly ap­proved BC­MA CAR-T for a bit longer.
The FDA — which was sched­uled to make a de­ci­sion on Leg­end and J&J's cil­ta-cel on Nov. 29 — has de­layed that by three months and ex­tend­ed the PDU­FA date to Feb. 28.
Ac­cord­ing to the part­ners, the agency no­ti­fied J&J's Janssen of the ex­ten­sion on Oct. 28, cit­ing the need for time to re­view re­cent­ly sub­mit­ted in­for­ma­tion "per­tain­ing to an up­dat­ed an­a­lyt­i­cal method fol­low­ing an FDA in­for­ma­tion re­quest." Leg­end and Janssen then met with reg­u­la­tors on Mon­day. No ad­di­tion­al clin­i­cal da­ta are be­ing re­quest­ed, they added.
The three-month ex­ten­sion rep­re­sents a "stan­dard time for FDA re­view" and shouldn't im­pact the BLA "ma­te­ri­al­ly," Jef­feries an­a­lyst Kel­ly Shi con­clud­ed af­ter catch­ing up with Leg­end ex­ecs.
Mgmt stat­ed that the FDA in­for­ma­tion re­quest per­tains to the CMC sec­tion and the method val­i­da­tion for fi­nal prod­ucts. Im­por­tant­ly, the re­quest is not re­lat­ed to the man­u­fac­tur­ing process or the pre-ap­proval in­spec­tion. The three-month ex­ten­sion is the stan­dard time frame for FDA re­view af­ter re­ceiv­ing a re­sponse to an in­for­ma­tion re­quest. Mgmt com­ment­ed that the co and the FDA are com­mit­ted to de­liv­er the ther­a­py ear­li­est to pa­tients.
For­mer­ly known as LCAR-B38M, cil­ta-cel got its big break from ob­scu­ri­ty at the AS­CO meet­ing in 2017, as Leg­end CSO Frank Fan and his team stole the show with an im­pres­sive 100% over­all re­sponse rate among mul­ti­ple myelo­ma pa­tients. While many re­mained skep­ti­cal, Janssen jumped in with both feet by the end of that same year, of­fer­ing Leg­end $350 mil­lion cash in a deal that made it a glob­al play­er overnight and blazed a trail for oth­er Chi­nese biotech star­tups to fol­low.
Thanks large­ly to cil­ta-cel, whose ef­fi­ca­cy was con­firmed in sub­se­quent clin­i­cal tri­als con­duct­ed in the US, Leg­end has since spun out from its par­ent com­pa­ny, the Chi­nese CRO Gen­Script, gained a foothold on Nas­daq fol­low­ing a $424 mil­lion IPO and built out a glob­al R&D net­work with op­er­a­tions in Chi­na, Ire­land and the US.
It was sup­posed to join Abec­ma, co-pro­mot­ed by Bris­tol My­ers and blue­bird, on the US mar­ket. No­tably, a faulty CMC sec­tion ini­tial­ly led the FDA to is­sue a "refuse to file" let­ter in re­sponse to the part­ners' first Abec­ma BLA and ask for ad­di­tion­al de­tails re­gard­ing val­i­da­tion and con­trol process­es used in lentivi­ral vec­tor and drug prod­uct man­u­fac­tur­ing. It was about three months be­fore the com­pa­nies re­filed.
"In com­par­i­son, we view the in­for­ma­tion re­quest to LEGN as a mi­nor set­back and be­lieve the three months ex­ten­sion is suf­fi­cient for FDA to com­plete the re­view process," Jef­feries an­a­lysts wrote.