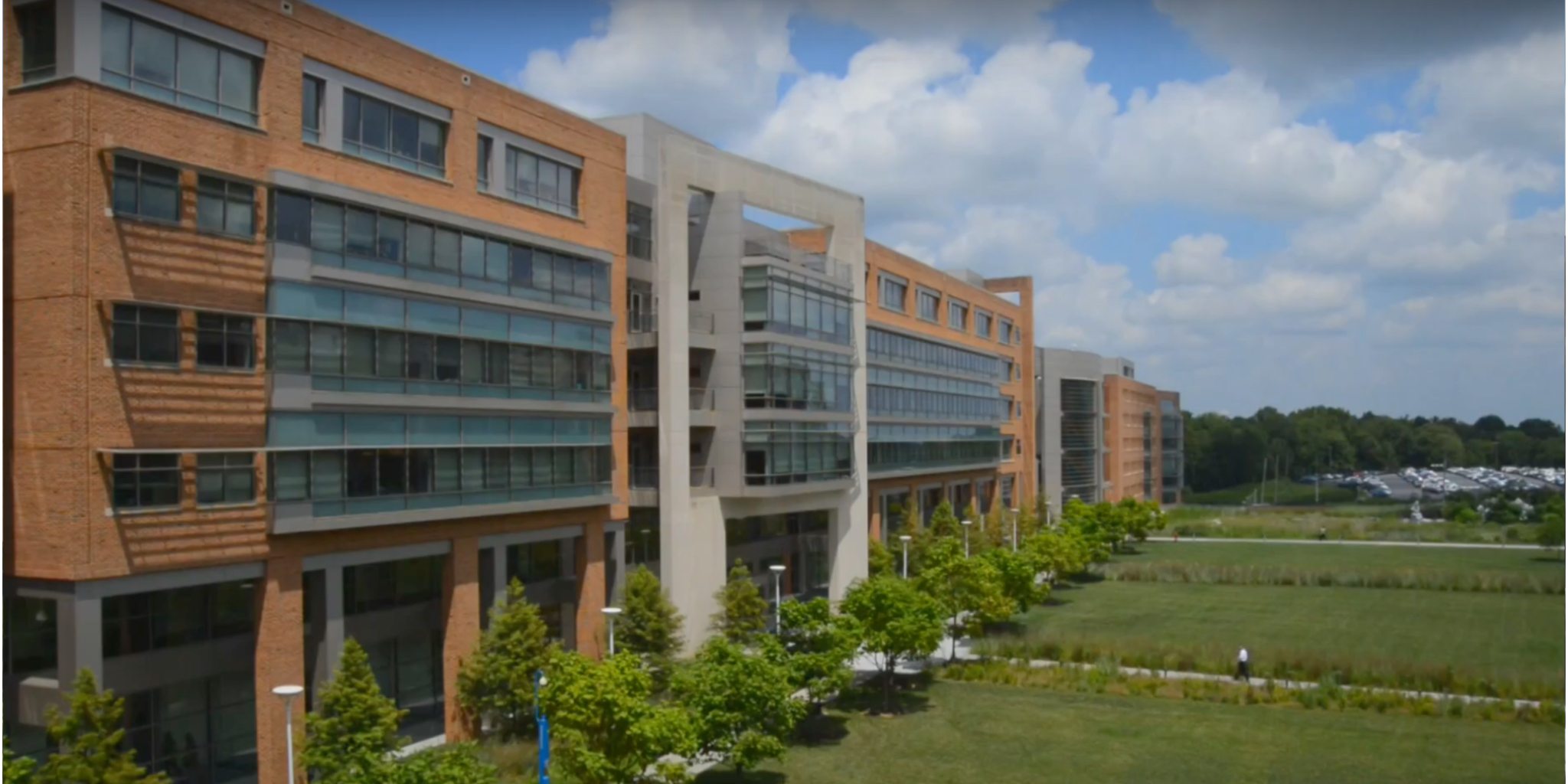 FDA re­jects Ac­er's rare dis­ease drug, asks for new tri­al — shares crater
Ac­er Ther­a­peu­tics' bid to re­pur­pose celipro­lol — a be­ta-block­er on the mar­ket for hy­per­ten­sion — as a treat­ment for a rare, in­her­it­ed con­nec­tive tis­sue dis­or­der has hit a se­vere set­back. The New­ton, Mass­a­chu­setts-based com­pa­ny on Tues­day said the FDA re­ject­ed the drug and has asked for an­oth­er clin­i­cal tri­al.
The com­pa­ny's shares $AC­ER cratered near­ly 77% to $4.47 in Tues­day morn­ing trad­ing.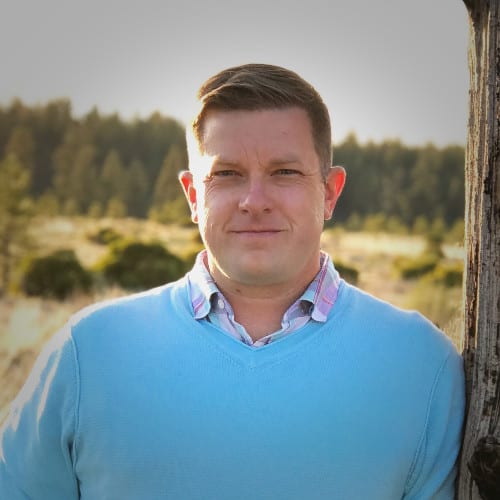 Chris Schelling LinkedIn
The drug, brand­ed as Ed­si­vo, is un­der de­vel­op­ment for vas­cu­lar Ehlers-Dan­los syn­drome (vEDS) — a rare dis­or­der caused by mu­ta­tions large­ly in the COL3A1 gene, which caus­es ar­te­r­i­al dis­sec­tions and rup­tures that can lead to an ear­ly death. It is es­ti­mat­ed to af­fect be­tween 1 in 50,000 and 1 in 200,000 peo­ple, and there are no treat­ments ap­proved to treat it.
The com­pa­ny sub­mit­ted an ap­pli­ca­tion to mar­ket the drug based on a small, 54-pa­tient study — the Be­ta-Block­ers in Ehlers-Dan­los Syn­drome Treat­ment (BBEST) — which was de­signed to show the drug could pre­vent ar­te­r­i­al dis­sec­tions and rup­tures in vEDS pa­tients. The tri­al test­ed the drug against a place­bo and was stopped ear­ly as celipro­lol was work­ing well; pa­tients giv­en the drug, com­pared with no treat­ment, saw a re­duc­tion in ar­te­r­i­al events, such as rup­ture or dis­sec­tion, by three­fold. How­ev­er, the study was un­der­pow­ered. Re­searchers ac­knowl­edged that they did not "reach our tar­get num­ber of pa­tients".
In April, Paris vEDS Pa­tient Reg­istry Da­ta was pub­lished in the Jour­nal of the Amer­i­can Col­lege of Car­di­ol­o­gy. It "de­scribed the long-term out­come of 144 COL3A1+ vEDS pa­tients, most of whom (~90%) were treat­ed with celipro­lol and mon­i­tored for up to 20 yrs (me­di­an 5.3 yrs). Key da­ta high­lights in­clude low­er rates of mor­tal­i­ty and ar­te­r­i­al com­pli­ca­tions in this pa­tient group than that ex­pect­ed from the nat­ur­al his­to­ry of the dis­ease. Celipro­lol-treat­ed pa­tients had an 80.7% sur­vival rate at ~11 yrs vs 48.5% for those not treat­ed," Need­ham's Serge Be­langer wrote in a note.
Be­langer was op­ti­mistic the drug would win ap­proval, and es­ti­mat­ed a tar­get mar­ket op­por­tu­ni­ty be­tween $200 mil­lion and $400 mil­lion, based on ex­pect­ed Ed­si­vo an­nu­al pric­ing of $100,000-$200,00 per pa­tient.
On Tues­day, Ac­er chief Chris Schelling said the com­pa­ny is ex­pect­ed to re­spond to the FDA in the third quar­ter.