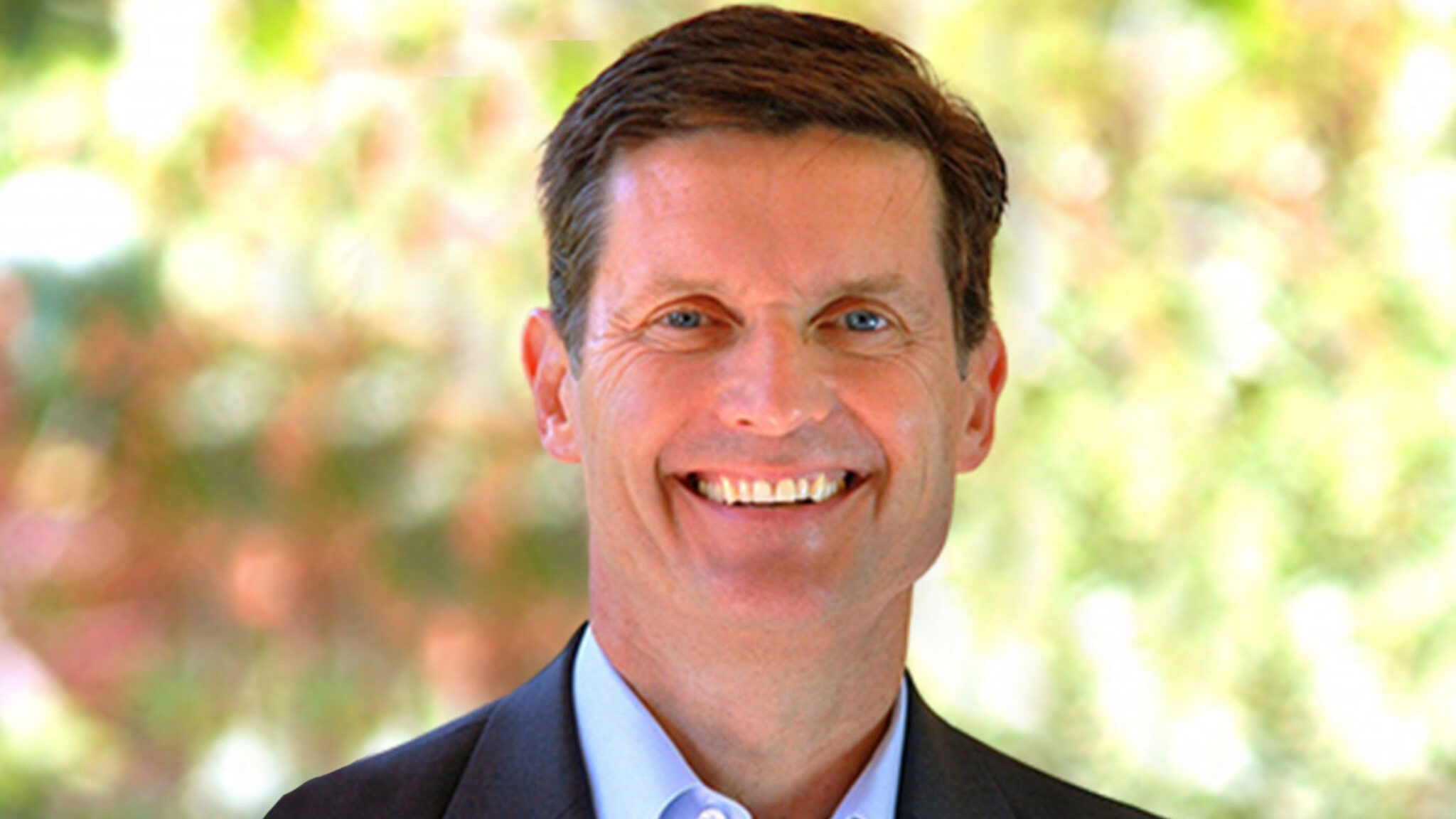 FDA re­jects Sesen Bio's blad­der can­cer pitch, send­ing shares spi­ral­ing back to pen­ny stock ter­ri­to­ry
Sesen Bio re­ceived some bad news Fri­day af­ter­noon that it said was "un­ex­pect­ed," briefly slash­ing shares by more than 80% and be­low $1 for the first time in near­ly a year.
The biotech re­port­ed it re­ceived a CRL from the FDA re­gard­ing its blad­der can­cer can­di­date Vicineum, an an­ti­body-drug con­ju­gate ac­quired in the com­pa­ny's buy­out of Toron­to-based Viven­tia back in 2016. Trad­ing was halt­ed for about an hour on Fri­day, with Sesen en­ter­ing the halt at about $6 per share and emerg­ing bat­tered with a $0.86 stock price.
Ahead of the clos­ing bell, Sesen shares re­cov­ered mod­est gains to close at $2.11, down 57% from Fri­day's open. Ex­pec­ta­tions had swirled among in­vestors lead­ing up to the PDU­FA date, sched­uled for next Wednes­day, as Sesen's stock price rose about 43% from Thurs­day's open to Fri­day's halt.
"We are deeply dis­ap­point­ed by this un­ex­pect­ed re­sult, and it is an un­for­tu­nate day for pa­tients suf­fer­ing from BCG-un­re­spon­sive NMIBC," CEO Thomas Can­nell said in a state­ment. "We re­main ded­i­cat­ed to our mis­sion to save and im­prove the lives of pa­tients by bring­ing new treat­ment op­tions to pa­tients, and we in­tend to work close­ly with the FDA to un­der­stand next steps."
Sesen de­scribed the rea­son for the CRL as a com­bi­na­tion of man­u­fac­tur­ing is­sues and re­quests for more da­ta and sta­tis­ti­cal analy­ses. The Cam­bridge, MA-based com­pa­ny plans to meet with the FDA "as soon as pos­si­ble" and said reg­u­la­tors pro­vid­ed rec­om­men­da­tions for how to boost the da­ta pack­age.
Vicineum us­es a re­com­bi­nant fu­sion pro­tein at­tached to a ge­net­i­cal­ly en­gi­neered pep­tide, with re­searchers aim­ing to tar­get spe­cif­ic anti­gens on the sur­face of tu­mor cells to treat can­cers. The FDA had giv­en Sesen pri­or­i­ty re­view for the pro­gram back in Feb­ru­ary, with Can­nell say­ing at the time Sesen un­der­stood the agency's guid­ance "very clear­ly" and "found the re­view process to be col­lab­o­ra­tive and en­gag­ing."
Sesen had sub­mit­ted da­ta from an open-la­bel Phase III study that en­rolled 133 pa­tients with high-risk, BCG-un­re­spon­sive non-mus­cle in­va­sive blad­der can­cer.
The pa­tients had pre­vi­ous­ly been on BCG im­munother­a­py, and the most re­cent da­ta came from 93 in­di­vid­u­als whose can­cer had not spread from the blad­der in­to the mus­cle or oth­er tis­sue. Sesen re­port­ed that 39% of those pa­tients achieved a com­plete re­sponse af­ter three months, with fol­low-ups at six, nine and 12 months see­ing CRs of 28%, 21% and 15%, re­spec­tive­ly.
Vicineum had giv­en Sesen new life af­ter a for­mer lead pro­gram failed twice and was sub­se­quent­ly li­censed out to Roche. But Fri­day's news sent Sesen back in­to deep pen­ny-stock ter­ri­to­ry, and it re­mains to be seen how or whether the biotech plans to re-work its datasets and CMC is­sues to the FDA's lik­ing.
In an­tic­i­pa­tion of a po­ten­tial ap­proval, Sesen had been launch­ing sig­nif­i­cant com­mer­cial ef­forts over the last sev­er­al months, ef­forts that ramped up in re­cent weeks and now may need to be paused. The biotech re­port­ed it had com­plet­ed hir­ing about 60 new sales reps at the end of Ju­ly — rep­re­sent­ing 97% of its sales force — and hired a new as­sis­tant gen­er­al coun­sel and chief com­pli­ance of­fi­cer as the cal­en­dar turned to Au­gust. As re­cent­ly as Ju­ly 14, Sesen paint­ed a pos­i­tive pic­ture fol­low­ing a meet­ing with the FDA.