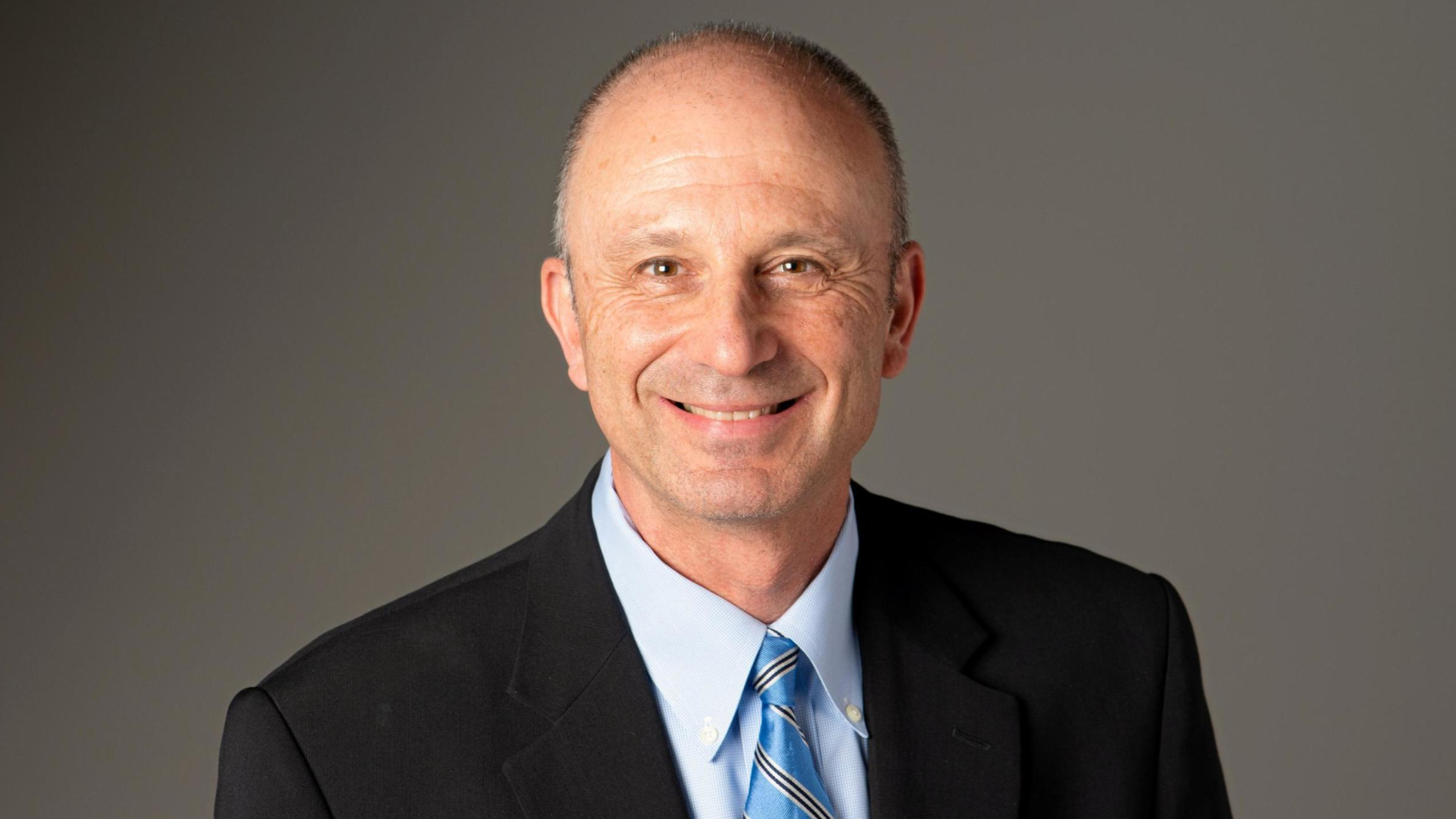 Mikael Dolsten, Pfizer CSO
FDA re­leas­es sec­ond Pfiz­er gene ther­a­py from clin­i­cal hold, as he­mo­phil­ia pro­gram gets OK to restart
The FDA has re­leased a clin­i­cal hold on Pfiz­er and Sang­amo's he­mo­phil­ia A gene ther­a­py af­ter or­der­ing the com­pa­nies to stop the tri­al last year due to con­cerns about blood clots.
Just a week af­ter Pfiz­er an­nounced the FDA had un­leashed its gene ther­a­py for Duchenne mus­cu­lar dy­s­tro­phy from a clin­i­cal hold — which was paused as one pa­tient died and oth­ers ex­pe­ri­enced se­vere side ef­fects — an­oth­er one of its gene ther­a­py pro­grams has been giv­en the green light to re­sume, Pfiz­er an­nounced dur­ing its Q1 earn­ings call yes­ter­day.
How­ev­er, the com­pa­ny an­tic­i­pates it won't restart the Phase III tri­al un­til the third quar­ter of this year, Pfiz­er CSO Mikael Dol­sten not­ed dur­ing the meet­ing. In the mean­time, Pfiz­er needs to get ap­proval of their up­dat­ed study pro­to­cols from the FDA, ac­cord­ing to their Q1 earn­ings news re­lease.
Pfiz­er vol­un­tar­i­ly paused the study late last year af­ter pa­tients ex­pe­ri­enced ab­nor­mal­ly high lev­els of fac­tor VI­II, an es­sen­tial blood clot­ting fac­tor. In he­mo­phil­ia A, pa­tients lack a func­tion­al gene for mak­ing fac­tor VI­II, mean­ing that they have very low fac­tor VI­II lev­els at un­der 50%. In peo­ple with­out he­mo­phil­ia A, fac­tor VI­II lev­els usu­al­ly range be­tween 50% and 100%, but in the Pfiz­er tri­al, pa­tients had fac­tor VI­II of above 150%, putting them at risk for blood clots.
Soon af­ter Pfiz­er paused the tri­al, the FDA slapped on a clin­i­cal hold.
One pa­tient in the tri­al ex­pe­ri­enced deep vein throm­bo­sis be­low the knee, Pfiz­er not­ed in the news re­lease. That pa­tient had a his­to­ry of blood clots be­fore the tri­al be­gan, which is an ex­clu­sion cri­te­ria for par­tic­i­pat­ing in the study. How­ev­er, the pa­tient is now do­ing well, Pfiz­er said.
Now with the clin­i­cal hold gone, Pfiz­er and Sang­amo may have a chance to catch up to Bio­Marin, as the biotech plots to re­turn to the FDA with its gene ther­a­py this year. Bio­Marin's gene ther­a­py was re­ject­ed by the FDA two years ago af­ter mul­ti­ple re­ports of fac­tor VI­II lev­els dwin­dling in pa­tients just years af­ter they re­ceived what is sup­posed to be a long-term fix.
Pfiz­er ex­pects a read­out from their he­mo­phil­ia A pro­gram some­time in the sec­ond half of 2023.