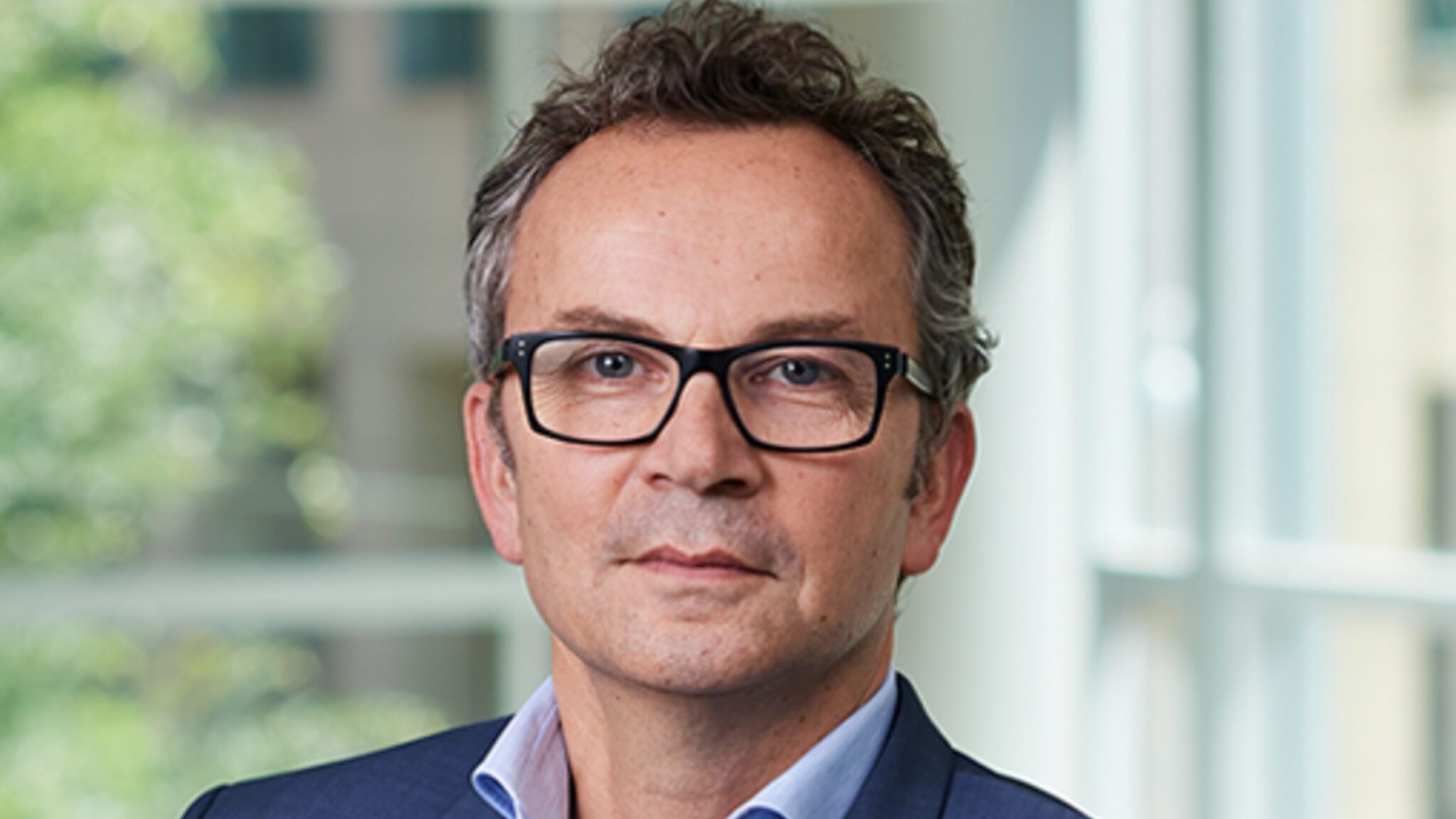 Fred Chereau, LogicBio CEO
FDA slams clin­i­cal hold on Log­icBio's gene edit­ing drug af­ter clot­ting cas­es in child pa­tients
An­oth­er day, an­oth­er AAV-de­liv­ered gene ther­a­py run­ning in­to road­blocks with the FDA.
The agency has placed a clin­i­cal hold on Log­icBio's AAV-de­liv­ered gene edit­ing ther­a­py LB-001 af­ter two ado­les­cent pa­tients in an ear­ly tri­al for the drug were di­ag­nosed with throm­bot­ic mi­croan­giopa­thy (TMA), a clin­i­cal syn­drome de­fined by the for­ma­tion of tiny clots in blood ves­sels, the com­pa­ny said Wednes­day.
The biotech is try­ing LB-001 in a Phase I/II tri­al dubbed SUN­RISE to treat chil­dren with the rare meta­bol­ic dis­ease methyl­malonic acidemia, which re­sults in pa­tients not be­ing able to break down cer­tain fats and pro­teins.
In that study, two of four pa­tients re­port­ed cas­es of TMA, nei­ther of which proved fa­tal. In the first case, Log­icBio in­sti­tut­ed new safe­ty pro­to­cols in the SUN­RISE tri­al fol­low­ing the pa­tient's di­ag­no­sis. That case was re­solved as of De­cem­ber 2021.
In the sec­ond case, the pa­tient was di­ag­nosed with TMA in Jan­u­ary of this year and is cur­rent­ly be­ing mon­i­tored.
With now two cas­es re­port­ed, the FDA opt­ed to halt de­vel­op­ment un­til more in­fo on what ex­act­ly caused those side ef­fects is picked out. In the mean­time, Log­icBio has said it's putting tri­al da­ta up­dates on pause and work­ing with the agency to get the study back up and run­ning.
TMA has been a com­mon stum­bling block be­fore in gene ther­a­py stud­ies, a fact which Log­icBio ad­mit­ted in its re­lease. But it's still not a wel­come re­sult for the com­pa­ny or its lead drug. LB-001 pur­ports to work by in­sert­ing a cor­rec­tive copy of the methyl­malonyl-CoA mu­tase gene in­to hu­man cells, dri­ving ther­a­peu­tic pro­duc­tion of that en­zyme in the liv­er.
Shares in $LOGC were trad­ing down 34% be­fore the bell Wednes­day.