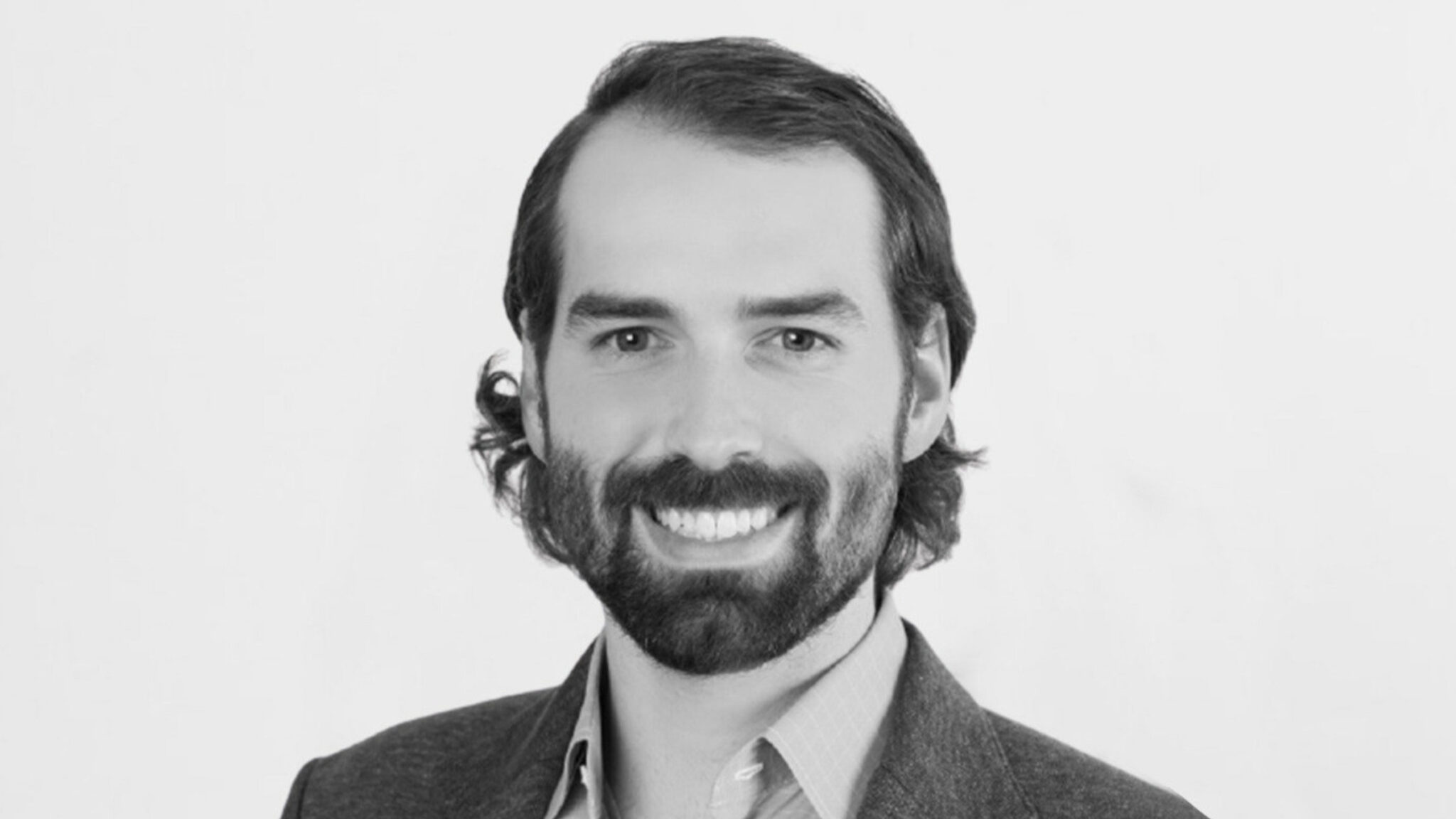 Robert Barrow, MindMed CEO
FDA slams clin­i­cal hold on tiny psy­che­delics play­er's shot at bring­ing LSD-as­sist­ed ther­a­py to more pa­tients
Psy­che­del­ic ther­a­py has emerged once again as a po­ten­tial­ly promis­ing path to treat­ing neu­ro­log­i­cal con­di­tions, but one tiny biotech is now fac­ing a holdup at the FDA in bring­ing its LSD pro­gram to more pa­tients.
The FDA has slammed a clin­i­cal hold on MindMed's IND ap­pli­ca­tion for a Phase IIb study test­ing its LSD-as­sist­ed ther­a­py in pa­tients with gen­er­al­ized anx­i­ety dis­or­der, the biotech said Tues­day.
De­tails — as they usu­al­ly are with this sort of thing — were slim in a re­lease, with MindMed on­ly say­ing it ex­pects fur­ther ac­tion from the FDA with­in 30 days. The biotech didn't dive in­to what is­sues the agency flagged be­fore it made its de­ci­sion.
"Our team has a tremen­dous sense of ur­gency to bring new treat­ments, such as LSD, to the many pa­tients in need, par­tic­u­lar­ly giv­en the grow­ing men­tal health epi­dem­ic," CEO Robert Bar­row said in a state­ment. "We re­main high­ly con­fi­dent in the ther­a­peu­tic po­ten­tial of LSD to ush­er in a new treat­ment par­a­digm for these dis­or­ders and we look for­ward to work­ing close­ly with FDA to sat­is­fy all out­stand­ing con­cerns as rapid­ly as pos­si­ble."
Al­ready far in­to mi­cro­cap ter­ri­to­ry, shares in $MN­MD were most­ly trad­ing flat on the news.
Not a whole lot is known about the New York biotech ex­cept that Bar­row, for­mer­ly in­ter­im CEO and chief de­vel­op­ment of­fi­cer, stepped in­to the full-time CEO role about a week ago, just in time to catch the bad news. His pro­mo­tion came as the com­pa­ny's for­mer chair­man Per­ry Del­lelce stepped down from his role.
Ac­cord­ing to its web­site, the com­pa­ny is work­ing on cre­at­ing "ex­pe­ri­en­tial ther­a­pies" to ad­dress neu­ro­log­i­cal con­di­tions, in­clud­ing its LSD-as­sist­ed ther­a­py pro­gram for anx­i­ety, dubbed "Project Lucy."