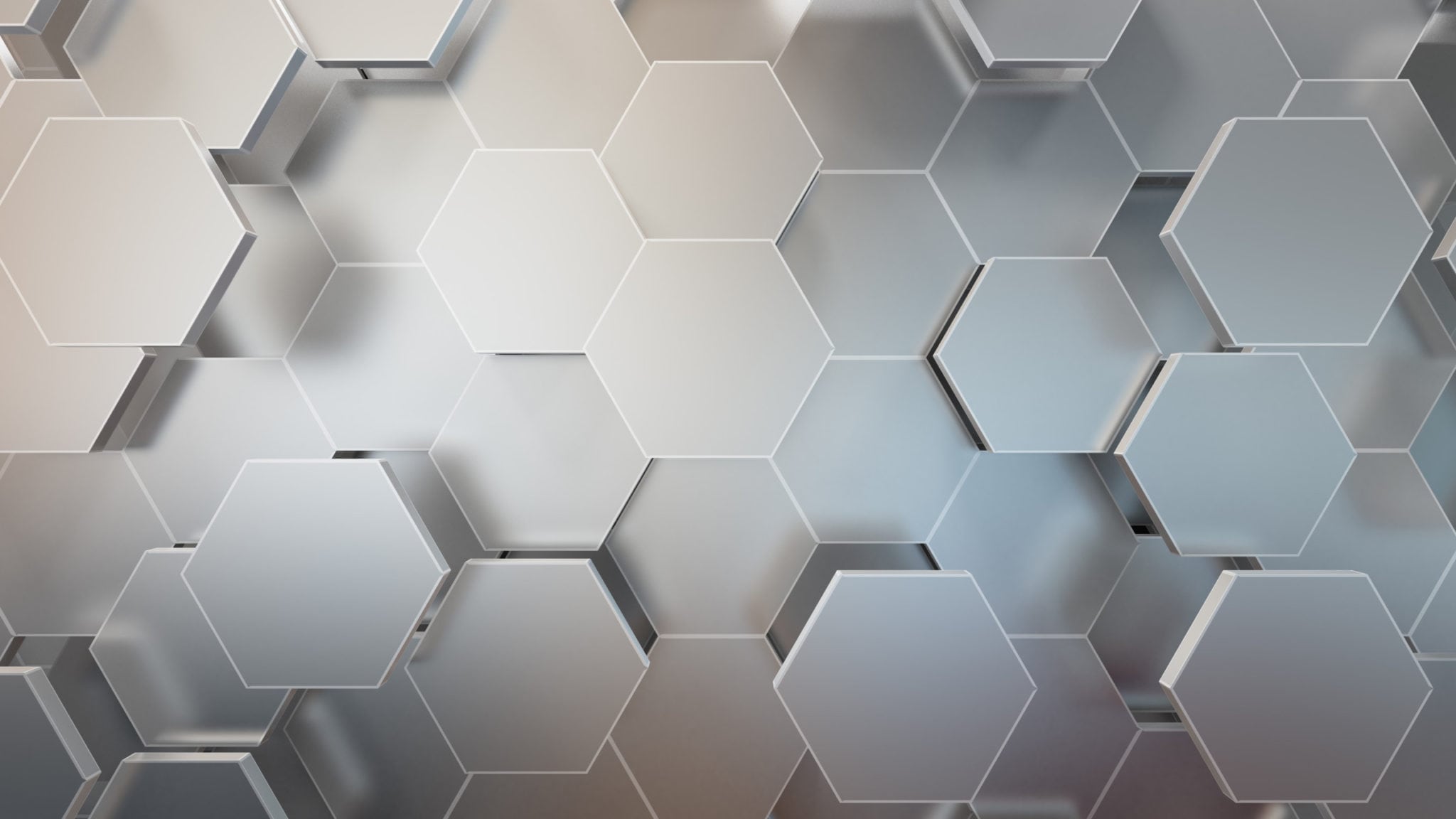 FDA stalls yet an­oth­er Her­ceptin copy­cat, is­su­ing re­sponse let­ter to Am­gen/Al­ler­gan
In a some­what un­sur­pris­ing set­back, Am­gen $AMGN and its part­ner Al­ler­gan got snubbed by the FDA Fri­day on the duo's biosim­i­lar ap­pli­ca­tion for their Her­ceptin copy­cat ABP 980. Ex­pect­ed on­ly be­cause the FDA has al­ready de­layed two oth­er Her­ceptin biosims from My­lan and Pfiz­er.
Just days ago, Am­gen/Al­ler­gan's drug ABP 980 got ap­proval from reg­u­la­tors in Eu­rope, where it can now sell un­der the brand name Kan­jin­ti. The drug can be used to treat ear­ly breast can­cer, metasta­t­ic breast can­cer, and metasta­t­ic gas­tric can­cer.
The com­pa­nies got that OK us­ing da­ta from a Phase III tri­al called Lilac, com­par­ing neoad­ju­vant pa­cli­tax­el plus ABP 980 with neoad­ju­vant pa­cli­tax­el plus trastuzum­ab. Find­ings from that tri­al showed that in women with HER2-pos­i­tive ear­ly breast can­cer, 47.8% of pa­tients in the ABP 980 arm and 41.8% in trastuzum­ab arm achieved patho­log­ic com­plete re­sponse (pCR).
Both My­lan and Pfiz­er were al­so able to score OKs in Eu­rope for their Her­ceptin biosims, and even­tu­al­ly My­lan even got an FDA OK for Ogivri (af­ter a 3-month de­lay).
Am­gen and Al­ler­gan filed their ap­pli­ca­tion in the US back in Au­gust 2017, hop­ing — like many oth­ers in the in­dus­try — to take a slice of Roche's sales (which brought in $7 bil­lion glob­al­ly last year).
Ap­proval for this drug in the US would cre­ate com­pe­ti­tion both for Her­ceptin and for oth­er biosims lin­ing up to cut in­to the mar­ket, in­clud­ing Ogivri, ap­proved by the FDA last De­cem­ber. But ap­par­ent­ly its no dice, for now.
It's not clear yet what the FDA took ob­jec­tion to. In Am­gen's brief (very brief) state­ment, it said the com­pa­ny had plans to work close­ly with the FDA on the prod­uct and that it did not ex­pect the CRL to im­pact its US launch plans.