FDA stiff arms Evo­lus' ri­val to Al­ler­gan's block­buster Botox, but ex­ecs promise a snap re­sponse
Evo­lus' $EOLS at­tempt to field a ri­val to Al­ler­gan's Botox has run in­to prob­lems at the FDA.
The biotech an­nounced Wednes­day morn­ing that the FDA has hand­ed the com­pa­ny a com­plete re­sponse let­ter for DWP-450 (prabot­u­linum­tox­i­nA). But the ex­ec­u­tive team quick­ly pinned the blame on man­u­fac­tur­ing is­sues, say­ing they can bat their re­vised ap­pli­ca­tion back to reg­u­la­tors in 90 days.
The biotech's state­ment starts with an an­nounce­ment that the FDA has con­firmed "the fa­vor­able com­ple­tion of its pre-ap­proval in­spec­tion of Dae­woong's man­u­fac­tur­ing fa­cil­i­ty in South Ko­rea which was pur­pose built for pro­duc­tion of DWP-450." They go on to say that de­spite the re­jec­tion, they're stay­ing up­beat — re­gard­less of what in­vestors might think.
And they weren't near­ly as up­beat as man­age­ment. The biotech's stock plunged 30% on the news.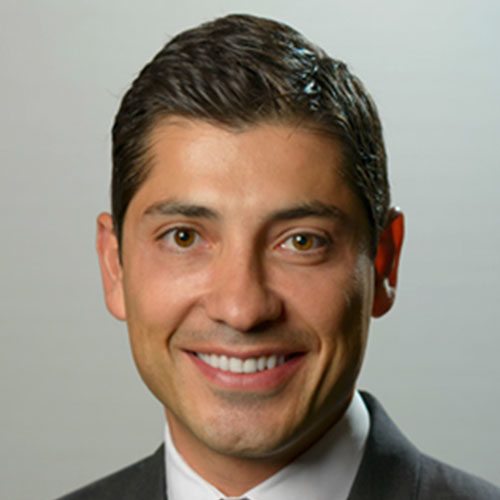 David Moataze­di
CEO David Moataze­di — an Al­ler­gen vet who took the job just a lit­tle more than a week ago — says the re­jec­tion has noth­ing to do with da­ta, sta­tis­tics, safe­ty or phar­ma­col­o­gy of their prod­uct. "The re­main­ing ques­tions are man­age­able," he told in­vestors on a call this morn­ing.
The biotech sig­naled at the be­gin­ning of the year that it had some se­ri­ous man­u­fac­tur­ing is­sues to deal with af­ter the FDA is­sued a heav­i­ly redact­ed re­port on their in­spec­tion of the fa­cil­i­ty.
But the com­pa­ny de­clined to get spe­cif­ic, even af­ter be­ing pressed by Wells Far­go an­a­lyst David Maris.
"Ob­vi­ous­ly it's a con­fi­den­tial doc­u­ment so we're not go­ing to give gran­u­lar­i­ty," not­ed CMO Rui Ave­lar.
The com­pa­ny says that it will get a Type 2 re­view for the re­vised pitch, set­ting up time­line for a planned launch next spring.
"We've large­ly de-risked the clin­i­cal de­vel­op­ment pro­gram," says the CEO. "The path­way to com­mer­cial­iza­tion is now clear" af­ter the feed­back. And Moataze­di adds he'll start scal­ing for a com­mer­cial launch­ing 2019.
He de­clined, though, to get in­to the specifics of the FDA's ques­tions.
"We are pleased with the progress we con­tin­ue to make with the FDA, and this CRL con­firms our con­fi­dence in our clin­i­cal sub­mis­sion," said Moataze­di in a state­ment. "De­fi­cien­cies cit­ed with­in the CRL are iso­lat­ed to CMC mat­ters and we ex­pect to re­spond com­pre­hen­sive­ly with­in 90 days. Over­all, we view these up­dates as pos­i­tive, which to­geth­er give us the line of sight nec­es­sary to build our com­mer­cial in­fra­struc­ture. We look for­ward to work­ing close­ly with the FDA and re­main com­mit­ted to bring­ing DWP-450 to mar­ket by spring 2019."