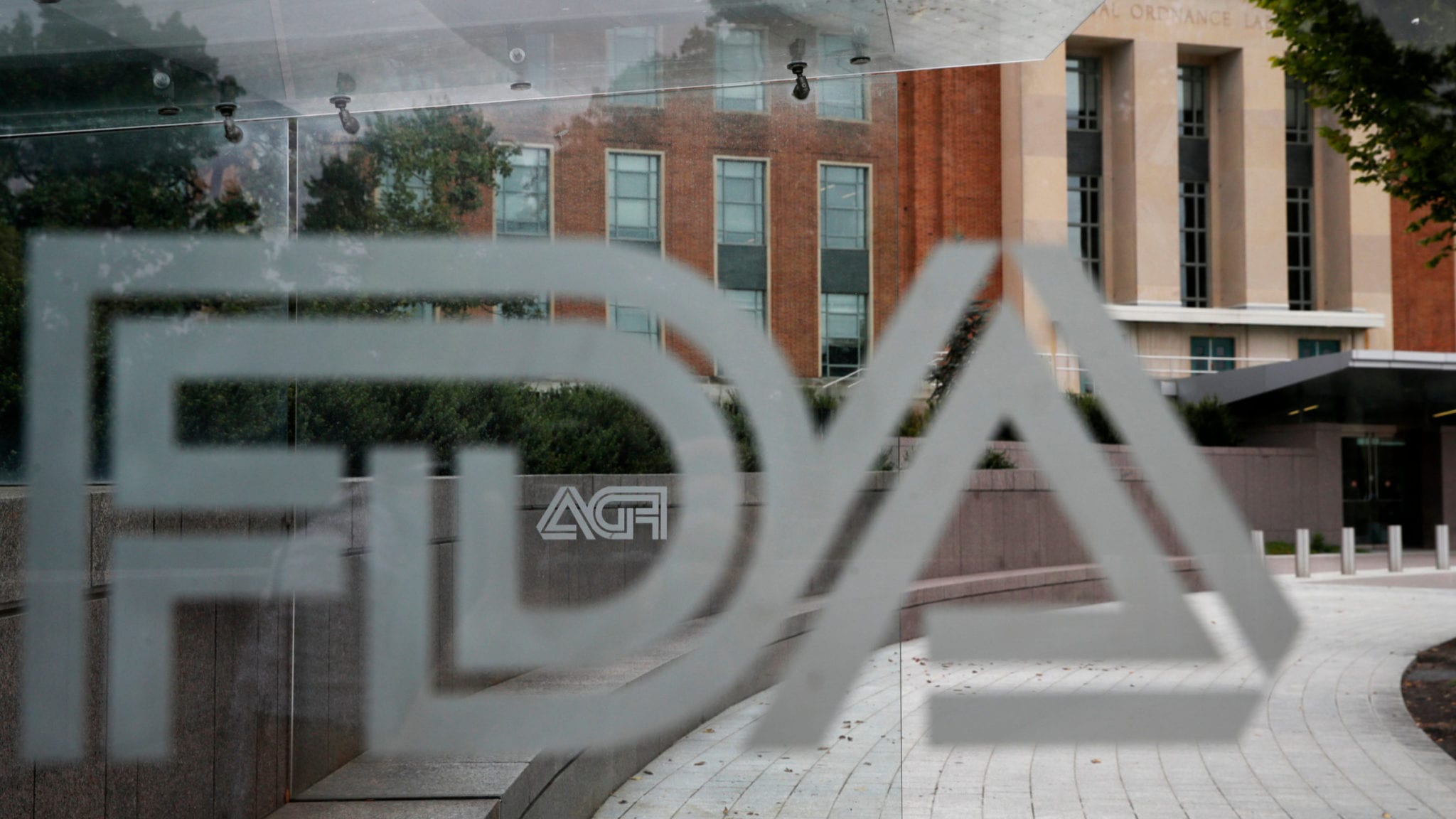 FDA to Lex­i­con: Yeah, that's still gonna be a no from us
Lex­i­con's last hopes for a quick res­ur­rec­tion of its Type 1 di­a­betes drug in the US have been quashed.
The Texas-based biotech an­nounced that the FDA's Of­fice of New Drugs has de­clined its ap­peal of the com­plete re­sponse let­ter from the agency re­ject­ing their SGLT1/2 drug. The sec­ond re­jec­tion is the lat­est bump in a long, rough slide for a com­pa­ny whose drug so­tagliflozin once gar­nered $300 mil­lion up­front and $1.4 bil­lion in po­ten­tial mile­stones to be Sanofi's new prospec­tive di­a­betes block­buster.
Lex­i­con ex­ecs im­me­di­ate­ly switched fo­cus to an ap­peal it now plans to make to CDER, but shares $LXRX con­tin­ued their long-run­ning fall, drop­ping 14% to $3.03 on Mon­day. Shares went for over $13 as re­cent­ly as June of 2018.
Lex­i­con and Sanofi showed up late to the game, af­ter J&J, As­traZeneca, and Eli Lil­ly and Boehringer In­gel­heim had col­lec­tive­ly rolled out 3 SGLT in­hibitors. But those drugs were ap­proved for on­ly Type 2 di­a­betes and tar­get­ed ei­ther SGLT 1 or SGLT 2. Lex­i­con promised to hit both of the glu­cose-reg­u­lat­ing pro­teins and get the drug ap­proved for Type 1 di­a­betes. Be­gin­ning in Sep­tem­ber 2016, they an­nounced suc­cess­ful tri­al re­sult af­ter suc­cess­ful tri­al re­sult.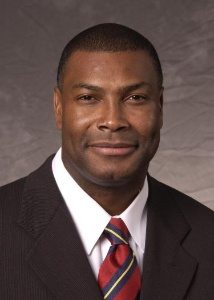 Lex­i­con CEO Lon­nel Coats
But when it came time for reg­u­la­to­ry re­view, the FDA's out­side ex­perts hes­i­tat­ed. A coun­cil of 16 split down the mid­dle, 8-8, on whether to ap­prove the drug. The prob­lem was so­tagliflozin ap­peared to raise the risk of di­a­bet­ic ke­toaci­do­sis (DKA), a po­ten­tial­ly life-threat­en­ing con­di­tion that aris­es when the body runs out of in­sulin and starts to break down fat too quick­ly. Break­ing down the fat, the liv­er cre­ates ke­tones that turn the blood acidic.
"While all pa­tients with type 1 di­a­betes may to some de­gree be at risk for DKA, so­tagliflozin ther­a­py clear­ly in­creas­es that risk, and the risk may be un­pre­dictable," reg­u­la­to­ry staff wrote.
The re­view­ers large­ly agreed that even if the drug was ap­proved, the DKA risk would make it on­ly ac­cept­able for a se­lect group of par­tic­u­lar­ly at­ten­tive T1 pa­tients. Shares tum­bled 25%
The FDA re­ject­ed the drug in March. Shares tum­bled an­oth­er 24%.
Mul­ti­ple Phase III fail­ures in Type 2 di­a­betes fol­lowed. Sanofi had seen enough. They ex­it­ed the deal, and shares tum­bled 70%.
In Sep­tem­ber, the phar­ma gi­ant paid $260 mil­lion to of­fi­cial­ly close the door on the part­ner­ship deal. Lex­i­con's stock ac­tu­al­ly perked up: 21%.
This isn't it, though, ei­ther for Lex­i­con or the drug so­tagliflozin. The EMA ap­proved the drug for Type 1 di­a­betes pa­tients and de­spite mixed-at-best re­sults from Phase III tri­als, the com­pa­ny is plow­ing ahead in Type 2. They said in their Q3 call they're aim­ing for reg­u­la­to­ry sub­mis­sions on both con­ti­nents in the first half of 2020.
As for Sanofi? It's not just di­a­betes; every busi­ness is un­der re­view.