Fi­bro­cell Sci­ence sees light at the end of the tun­nel with Cas­tle Creek deal to de­vel­op 'but­ter­fly' dis­ease gene ther­a­py
Em­bat­tled cell and gene ther­a­py com­pa­ny Fi­bro­cell Sci­ence — which last year ini­ti­at­ed a re­view of strate­gic al­ter­na­tives — has found a way for­ward by join­ing forces with Jeff Aronin's Cas­tle Creek Phar­ma­ceu­ti­cals, shep­herd­ing its lead gene ther­a­py for "but­ter­fly" dis­ease in­to late-stage de­vel­op­ment.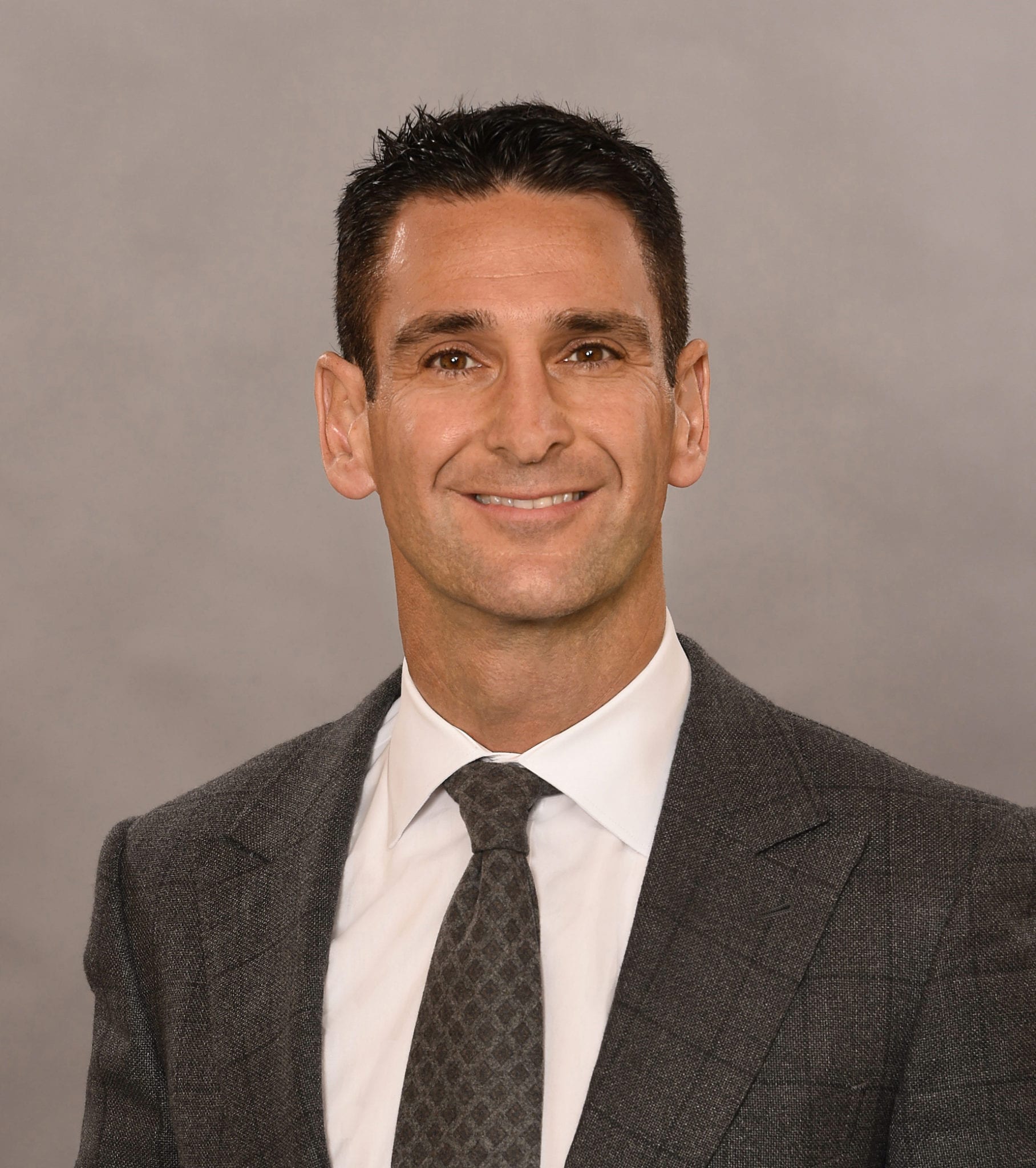 Jeff Aronin
Aronin, for­mer chief of the con­tro­ver­sial Marathon Phar­ma­ceu­ti­cals, al­ready has one drug in the Cas­tle Creek pipeline for the dis­ease. He raised $71.8 mil­lion last Oc­to­ber to re­pur­pose an oral or­phan drug called di­ac­ere­in (ap­proved to treat joint swelling or pain in the EU, but re­strict­ed due to the risks of di­ar­rhea and liv­er prob­lems) in­to a top­i­cal treat­ment for epi­der­mol­y­sis bul­losa sim­plex, a form of rare ge­net­ic con­di­tion known as "but­ter­fly skin."
Fi­bro­cell's ther­a­py, FCX-007, is de­signed to en­code the gene for type VII col­la­gen (COL7). The pro­posed late-stage tri­al — planned to be­gin in the sec­ond quar­ter — is ex­pect­ed to en­roll 15-20 pa­tients.
Un­der the deal, FCX-007 will be ex­clu­sive­ly li­censed to Cas­tle Creek in the Unit­ed States for $7.5 mil­lion up­front. Fi­bro­cell will al­so get $2.5 mil­lion for the first pa­tient en­rolled in the Phase III tri­al and an­oth­er $30 mil­lion up­on ap­proval. Cas­tle Creek is in charge of all de­vel­op­ment ex­pens­es up to $20 mil­lion pri­or to the sub­mis­sion of the mar­ket­ing ap­pli­ca­tion — but if R&D costs ex­ceed that, Cas­tle Creek will take on a fur­ther 70% of the ad­di­tion­al costs, with Fi­bro­cell pick­ing up the rest of the bill.
If ap­proved, Fi­bro­cell will re­tain sole own­er­ship of the Rare Pe­di­atric Dis­ease Pri­or­i­ty Re­view Vouch­er (PRV), which may be grant­ed up­on FCX-007 ap­proval. Cas­tle will pay Fi­bro­cell a 30% share of the gross prof­its from FCX-007 sales. In ad­di­tion, Fi­bro­cell is al­so el­i­gi­ble to re­ceive up to $75 mil­lion in sales mile­stones.
But Fi­bro­cell was de­vel­op­ing FCX-007 in part­ner­ship with In­trex­on and as such, the com­pa­ny will pay them the lat­ter half of all up­front, mile­stone, and prof­it share pay­ments from Cas­tle Creek. Still, it will have enough cash to fund its op­er­a­tions in­to the third quar­ter of 2020.
Fi­bro­cell's shares $FC­SC shot up near­ly 61% to $2.86 in ear­ly Mon­day trad­ing.
---
Im­age: Shut­ter­stock