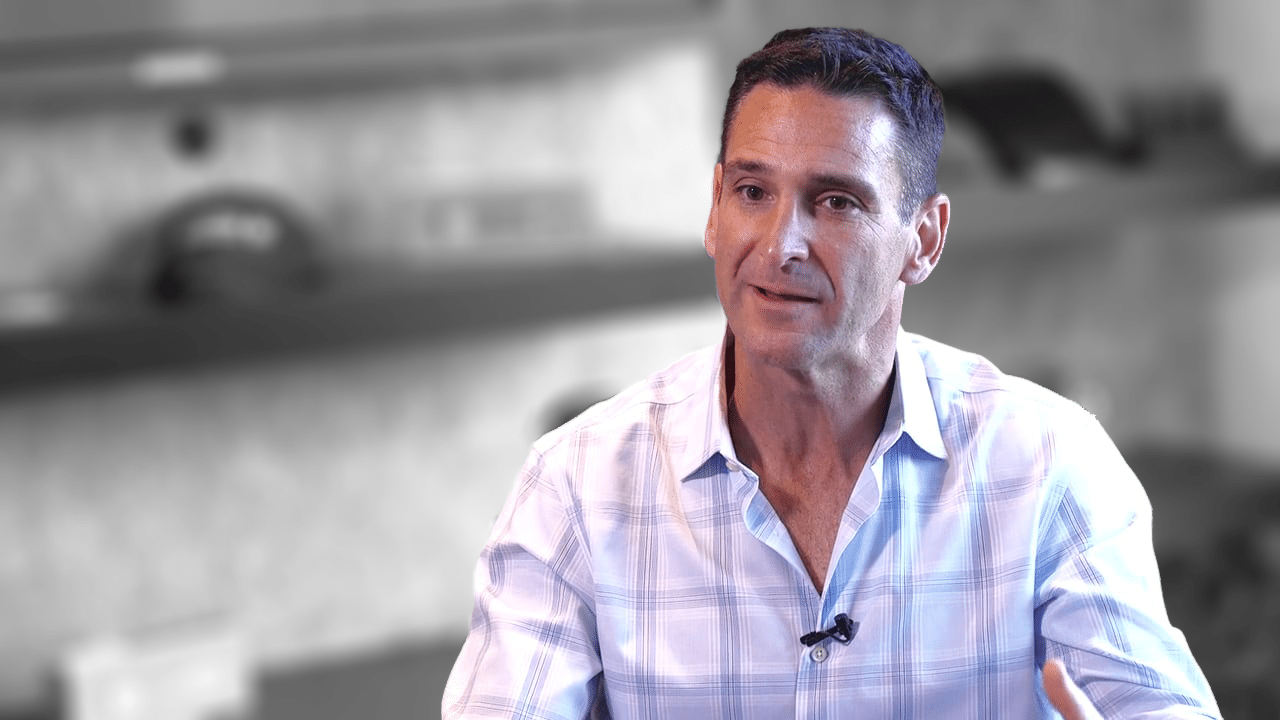 ---
Jeff Aronin is back.
To be sure, Aronin didn't exactly go away. The former Marathon Pharmaceuticals CEO merely sold off a controversial drug, shuttered his embattled company, and ducked from the scandal (we'll explain). But he held on as chairman and chief executive of Paragon Biosciences, which has continued incubating rare disease ventures like Marathon.
For the first time since last May, though, Aronin is now ready to hustle another repurposed orphan drug through the regulatory process — with $71.8 million he just raised.
The drug, diacerein, is a IL-1β inhibitor used in a number of countries to treat joint swelling or pain, although its use has been restricted in the EU due to the risks of diarrhea and liver problems. It is not approved in the US.
Castle Creek Pharma, a dermatology-focused biotech in Paragon's portfolio of six, wants to turn this generic compound — usually taken orally — into a topical ointment for the treatment of epidermolysis bullosa simplex, a subtype of the already rare genetic condition known as "butterfly skin."
The company is going to continue a Phase II/III study with the money Paragon just raised from old supporter Fidelity Management & Research Company and new investor Valor Equity Partner on its behalf, having obtained the FDA's rare pediatric disease designation a few months ago.
Sound familiar? It should.
Essentially, Marathon ran on the same model — buying an old generic steroid available for decades in countries like Canada and the UK along with the old data package, then gaining an FDA approval through the orphan channel — until a price gouging scandal blew it up. Whereas some DMD patients in the US had been buying the drug, called deflazacort, from a UK supplier for little more than $1,000 a year, Marathon attempted to charge a list price of $89,000, provoking outrage from DMD patients and senators alike. Marathon swiftly sold the drug, now Emflaza, to PTC Therapeutics and closed its doors.
The key difference here, of course, is that Castle Creek is going after a different indication than the generic has been used to treat. The company, split between offices in Parsippany, NJ and Chicago, has not brought up price in its discussions so far.
In an earlier Phase II clinical trial involving 17 young EBS patients, the drug was shown to help 40% of them reduce the number of blisters in treated areas by 60%, compared to 15% for placebo.
Michael Derby, president and general manager of the CNS unit at Marathon, is the co-founder and CEO of Castle Creek.
"We are focused on developing CCP-020 as an important treatment for EBS and look forward to targeting the new investment from Fidelity and Valor towards the late-stage development of this investigational drug," he said in a statement.
---
Image: Jeff Aronin.
---
The best place to read
Endpoints News

? In your inbox.

Comprehensive daily news report for those who discover, develop, and market drugs. Join 51,100+ biopharma pros who read Endpoints News by email every day.

Free Subscription
---
---
---