Fi­deli­ty, Val­or pool $71.8M for Jeff Aron­in's plan to re­for­mu­late a gener­ic for but­ter­fly skin dis­ease at Cas­tle Creek Phar­ma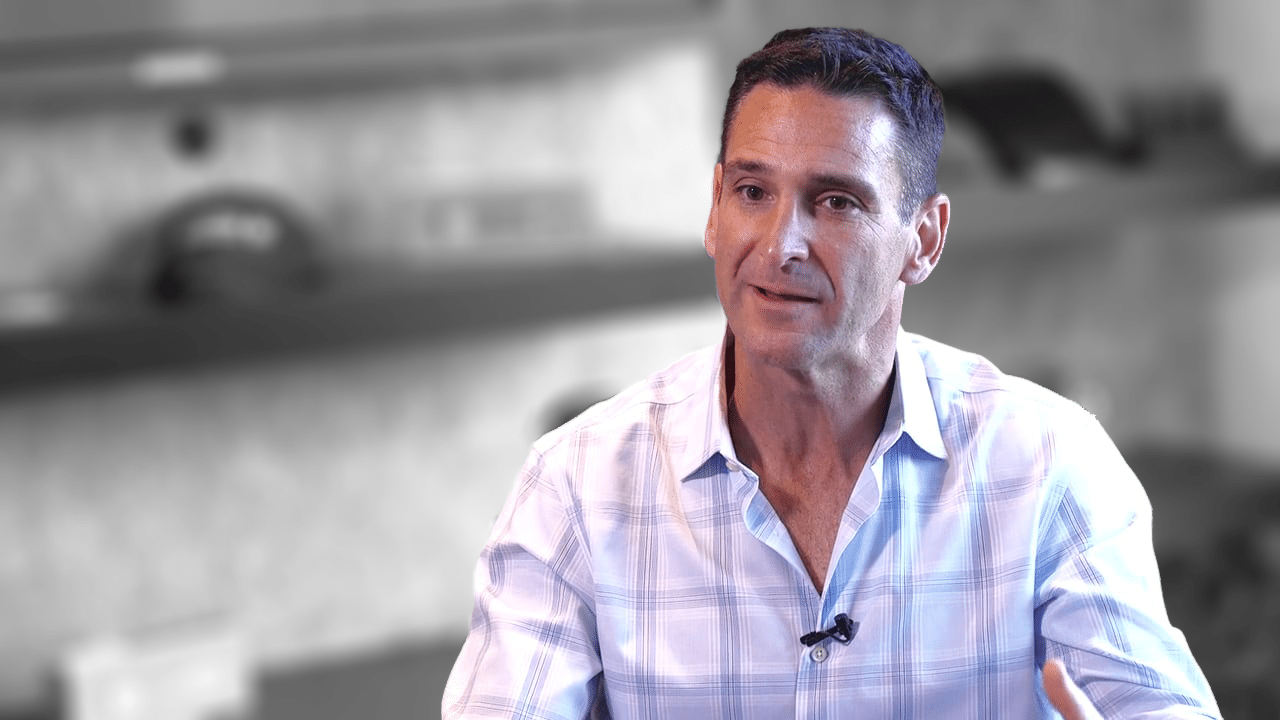 ---
Jeff Aronin is back.
To be sure, Aronin didn't ex­act­ly go away. The for­mer Marathon Phar­ma­ceu­ti­cals CEO mere­ly sold off a con­tro­ver­sial drug, shut­tered his em­bat­tled com­pa­ny, and ducked from the scan­dal (we'll ex­plain). But he held on as chair­man and chief ex­ec­u­tive of Paragon Bio­sciences, which has con­tin­ued in­cu­bat­ing rare dis­ease ven­tures like Marathon.
For the first time since last May, though, Aronin is now ready to hus­tle an­oth­er re­pur­posed or­phan drug through the reg­u­la­to­ry process — with $71.8 mil­lion he just raised.
The drug, di­ac­ere­in, is a IL-1β in­hibitor used in a num­ber of coun­tries to treat joint swelling or pain, al­though its use has been re­strict­ed in the EU due to the risks of di­ar­rhea and liv­er prob­lems. It is not ap­proved in the US.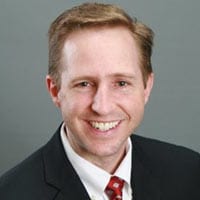 Michael Der­by
Cas­tle Creek Phar­ma, a der­ma­tol­ogy-fo­cused biotech in Paragon's port­fo­lio of six, wants to turn this gener­ic com­pound — usu­al­ly tak­en oral­ly — in­to a top­i­cal oint­ment for the treat­ment of epi­der­mol­y­sis bul­losa sim­plex, a sub­type of the al­ready rare ge­net­ic con­di­tion known as "but­ter­fly skin."
The com­pa­ny is go­ing to con­tin­ue a Phase II/III study with the mon­ey Paragon just raised from old sup­port­er Fi­deli­ty Man­age­ment & Re­search Com­pa­ny and new in­vestor Val­or Eq­ui­ty Part­ner on its be­half, hav­ing ob­tained the FDA's rare pe­di­atric dis­ease des­ig­na­tion a few months ago.
Sound fa­mil­iar? It should.
Es­sen­tial­ly, Marathon ran on the same mod­el — buy­ing an old gener­ic steroid avail­able for decades in coun­tries like Cana­da and the UK along with the old da­ta pack­age, then gain­ing an FDA ap­proval through the or­phan chan­nel — un­til a price goug­ing scan­dal blew it up. Where­as some DMD pa­tients in the US had been buy­ing the drug, called de­flaza­cort, from a UK sup­pli­er for lit­tle more than $1,000 a year, Marathon at­tempt­ed to charge a list price of $89,000, pro­vok­ing out­rage from DMD pa­tients and sen­a­tors alike. Marathon swift­ly sold the drug, now Em­flaza, to PTC Ther­a­peu­tics and closed its doors.
The key dif­fer­ence here, of course, is that Cas­tle Creek is go­ing af­ter a dif­fer­ent in­di­ca­tion than the gener­ic has been used to treat. The com­pa­ny, split be­tween of­fices in Par­sip­pa­ny, NJ and Chica­go, has not brought up price in its dis­cus­sions so far.
In an ear­li­er Phase II clin­i­cal tri­al in­volv­ing 17 young EBS pa­tients, the drug was shown to help 40% of them re­duce the num­ber of blis­ters in treat­ed ar­eas by 60%, com­pared to 15% for place­bo.
Michael Der­by, pres­i­dent and gen­er­al man­ag­er of the CNS unit at Marathon, is the co-founder and CEO of Cas­tle Creek.
"We are fo­cused on de­vel­op­ing CCP-020 as an im­por­tant treat­ment for EBS and look for­ward to tar­get­ing the new in­vest­ment from Fi­deli­ty and Val­or to­wards the late-stage de­vel­op­ment of this in­ves­ti­ga­tion­al drug," he said in a state­ment.
---
Im­age: Jeff Aronin.