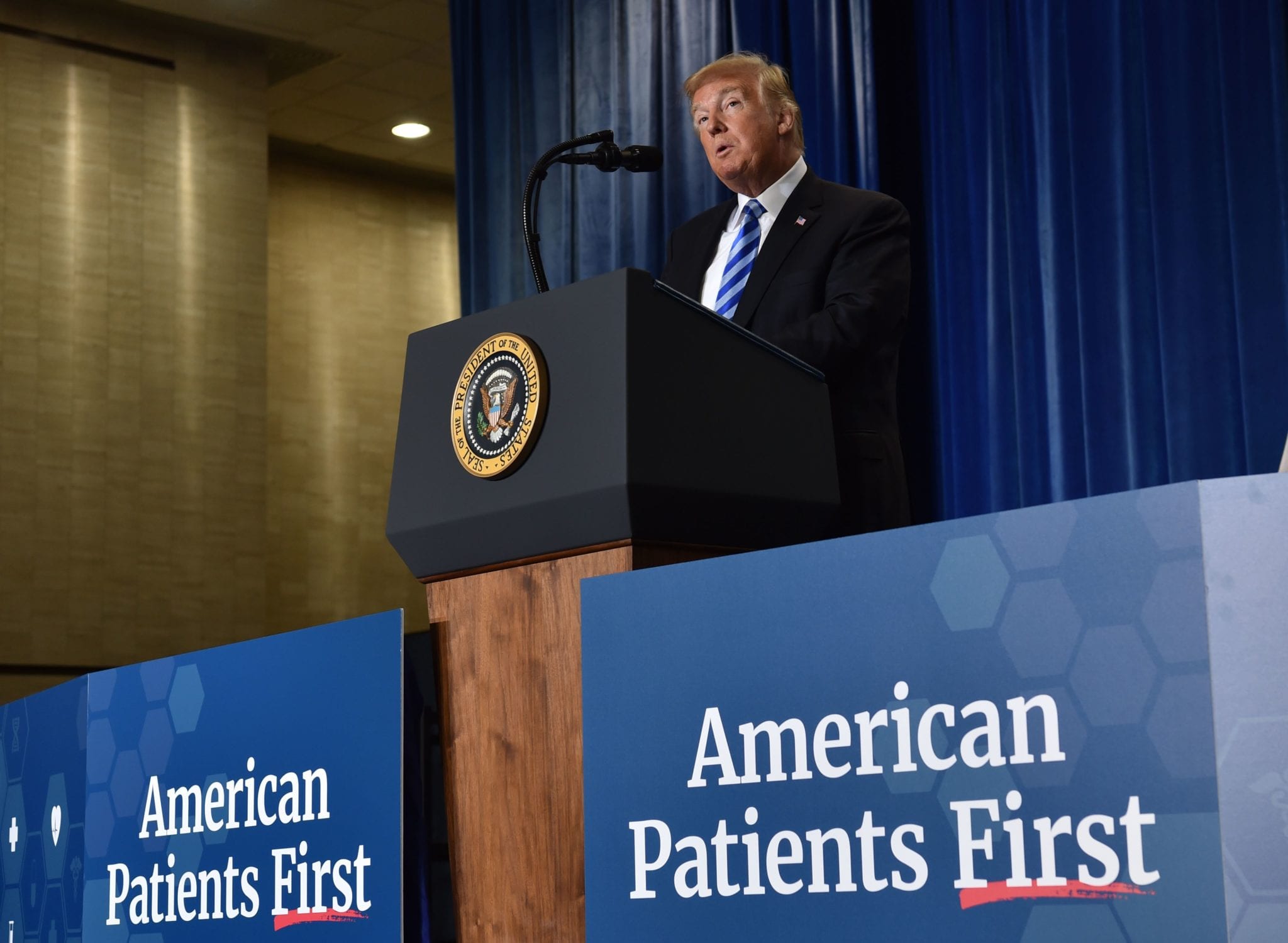 Fight! Trump kicks off a war of words with the drug lob­by, propos­ing to peg Medicare prices to over­seas rates
Pres­i­dent Don­ald Trump has just fired an­oth­er shot across the bow of the glob­al bio­phar­ma in­dus­try. And the in­dus­try quick­ly fired back in what promis­es to be a live­ly bat­tle over drug prices.
Trump's HHS pro­posed Thurs­day af­ter­noon to drop the cur­rent way that Medicare cov­ers drugs un­der Part B — cal­cu­lat­ing the av­er­age sales price and adding 6% to the providers who man­age the drug sup­ply — and switch to a new sys­tem that pegs US prices against the much low­er rates that have been es­tab­lished by sin­gle-pay­er sys­tems abroad.
This article is for premium subscribers only
Upgrade to a premium subscription plan for unlimited access, and join our community of key biopharma players.