Fi­nal­ly, Cel­gene wins. Ane­mia drug lus­pa­ter­cept — part­nered with Ac­celeron — scores in PhI­II tri­al
Af­ter Cel­gene's many trips and blun­ders this year, the phar­ma gi­ant might fi­nal­ly please in­vestors Thurs­day with cheery news from one of its late-stage block­buster hope­fuls. The com­pa­ny re­port­ed its ane­mia drug lus­pa­ter­cept has met pri­ma­ry and sec­ondary end­points in a Phase III tri­al.
Cel­gene $CELG, which is part­nered with Ac­celeron on the drug, said lus­pa­ter­cept "sig­nif­i­cant­ly" re­duced the need for blood trans­fu­sions in pa­tients with the blood dis­ease myelodys­plas­tic syn­drome (MDS).
MDS is a bone mar­row dis­ease that can lead to a de­creased pro­duc­tion of red blood cells. Al­though the com­pa­ny's an­nounce­ment was short on de­tails, it did note the Medal­ist tri­al had met both its pri­ma­ry end­point and two sec­ondary end­points. Most im­por­tant­ly, lus­pa­ter­cept scored a "high­ly sta­tis­ti­cal­ly sig­nif­i­cant" im­prove­ment in the per­cent­age of pa­tients who be­came in­de­pen­dent of red blood cell trans­fu­sions for at least eight con­sec­u­tive weeks com­pared to a place­bo.
Af­ter the mon­gersen fail­ure and the com­pa­ny's em­bar­rass­ing Ozan­i­mod RTF, Ever­core's Umer Raf­fat said lus­pa­ter­cept was a "must win." Leerink's Ge­of­frey Porges has said this prod­uct is a "stan­dard bear­er for Cel­gene's late stage pipeline."
Tout­ed as a $2 bil­lion drug, it's im­por­tant to note this isn't the on­ly Phase III tri­al Cel­gene's wait­ing on. Cel­gene's Com­mands study is crit­i­cal, Raf­fat said.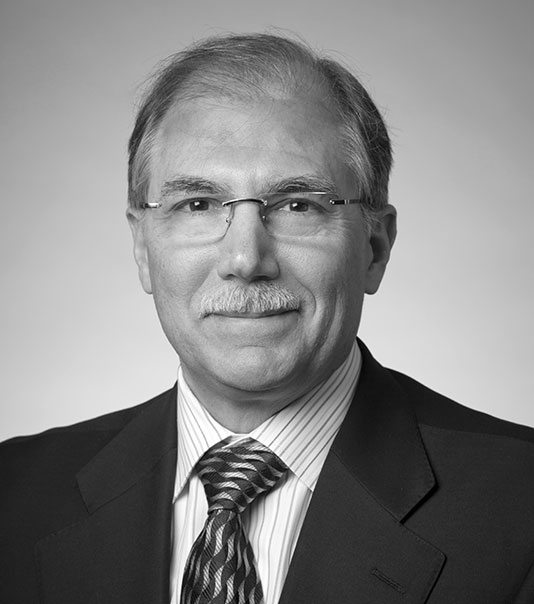 Jay Back­strom
"This re­sult from the phase III Medal­ist tri­al demon­strates the po­ten­tial clin­i­cal ben­e­fit of lus­pa­ter­cept as an ery­throid mat­u­ra­tion agent for the treat­ment of chron­ic ane­mia in pa­tients with low-to-in­ter­me­di­ate risk MDS," said Jay Back­strom, chief med­ical of­fi­cer for Cel­gene. "Based on these re­sults, we look for­ward to prepar­ing the dossier for glob­al reg­u­la­to­ry sub­mis­sions and al­so in­ves­ti­gat­ing the clin­i­cal po­ten­tial of lus­pa­ter­cept in ESA-naïve, low-to-in­ter­me­di­ate risk MDS pa­tients through the ini­ti­a­tion of our Phase III Com­mands study."
Based on the study re­sults, Ac­celeron and Cel­gene plan to sub­mit lus­pa­ter­cept for ap­proval in the US and Eu­rope in the first half of 2019. Cel­gene's stock is up 1.2% in af­ter-hours trad­ing Thurs­day, and Ac­celeron $XL­RN is up 11%.