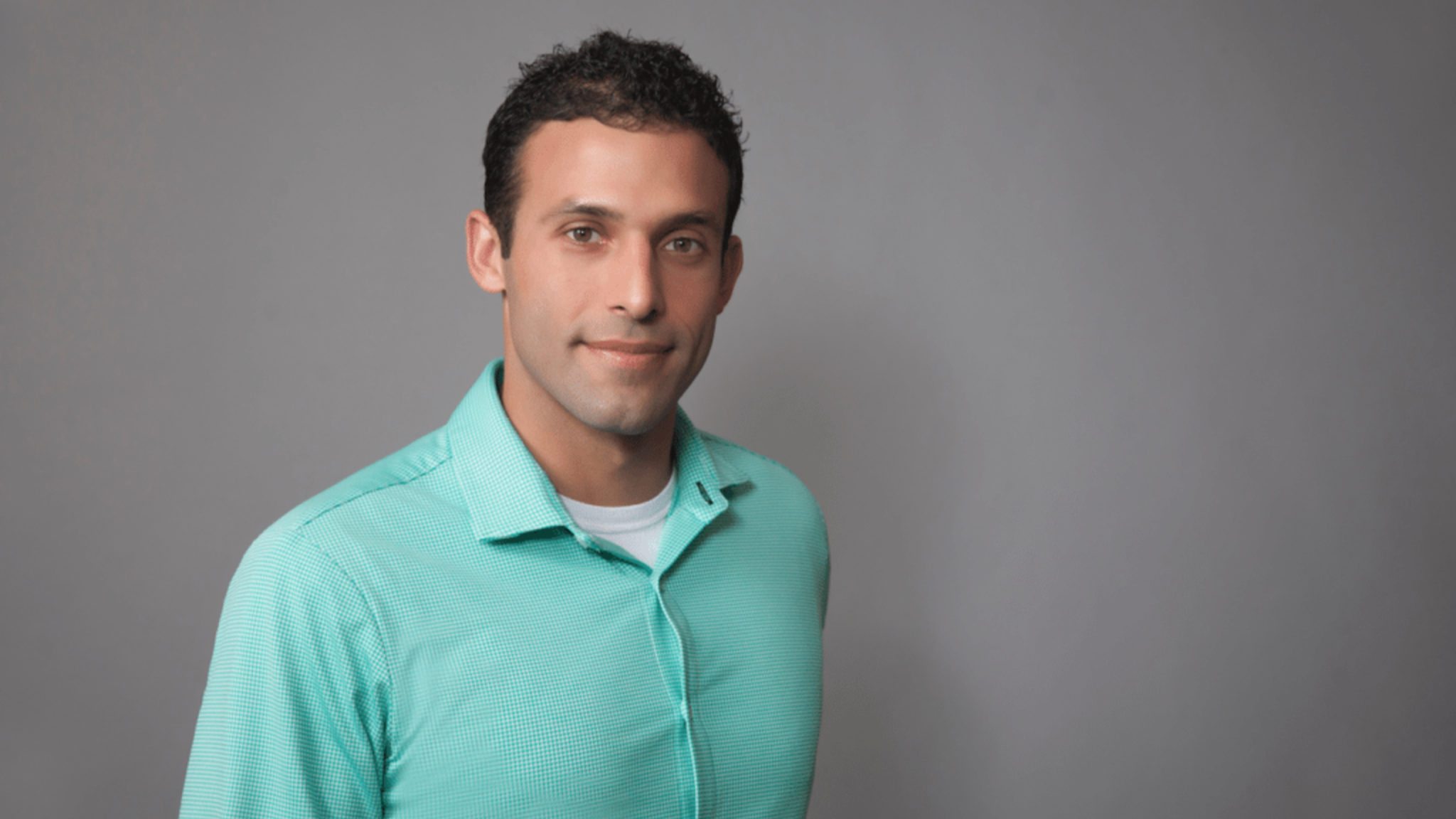 First-in-hu­man stud­ies in sight, SQZ's cell ther­a­py tech wins over a di­verse group of in­vestors in $72M round
Hav­ing steadi­ly built out the pre­clin­i­cal da­ta to ce­ment its cell ther­a­py plat­form and sort­ed out the tech­ni­cal­i­ties, SQZ Biotech has raised $72 mil­lion to make its first dri­ve to the clin­ic.
The Se­ries C marks the biggest round by far for Boston-based SQZ, which launched out of the labs of MIT's Robert Langer and Klavs Jensen in 2014 with $1 mil­lion in seed fund­ing.
CEO Ar­mon Sharei tells me the over­sub­scribed round — bring­ing in new in­vestors in­clud­ing Il­lu­mi­na Ven­tures, In­vus, Vi­va Ven­tures Biotech Group, Everblue and Ori­ent Life — is a re­flec­tion of the com­pa­ny's progress in val­i­dat­ing its ap­proach to en­gi­neer­ing cells for ther­a­peu­tic pur­pos­es. The team is now lin­ing up an IND in HPV+ tu­mor in­di­ca­tions for the end of the year, with the first clin­i­cal re­sults ex­pect­ed by next year. Tri­als in au­toim­mune dis­eases will fol­low.
"We feel like the plat­form can do so many things that oth­er cell ther­a­pies can't," he says. "And so by putting our APC (anti­gen pre­sent­ing cell) sys­tem in­to play in pa­tients, hope­ful­ly we can see some pret­ty dra­mat­ic re­sults and ul­ti­mate­ly go af­ter a much broad­er set of can­cer tar­gets be­yond the HPV in­di­ca­tions that we're go­ing af­ter first."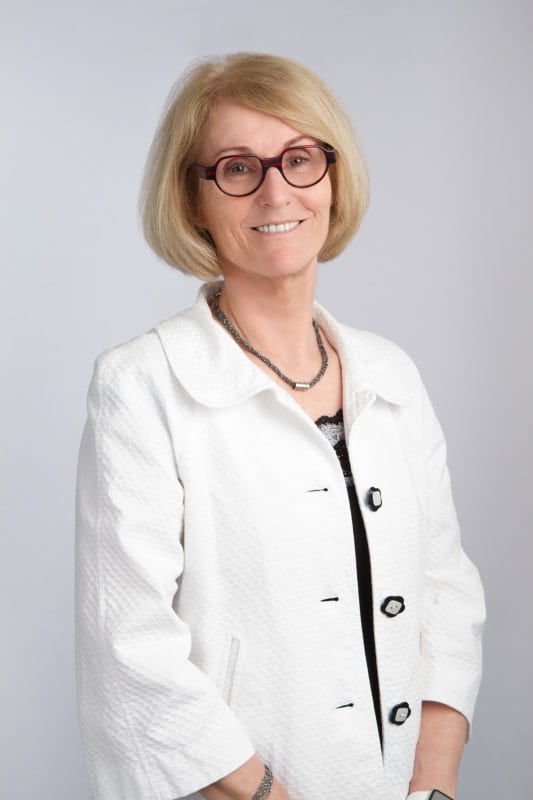 Zafi Avnur
Fol­low­ing a method that Sharei dis­cov­ered when he was a PhD stu­dent work­ing un­der Langer and Jensen, SQZ's tech tem­po­rary dis­rupts the cell mem­brane by squeez­ing the cell, thus cre­at­ing a brief win­dow when tar­get ma­te­ri­als such as anti­gens can en­ter the cell.
Not on­ly does it have the po­ten­tial to go af­ter tar­gets that cur­rent CAR-T ther­a­pies can't reach; it's al­so sim­pler and cheap­er to man­u­fac­ture, ac­cord­ing to the young founder — a process that his staffers have honed and scaled up in prepa­ra­tion for the up­com­ing Phase I tri­al.
Two new board di­rec­tors will ad­vise Sharei in ex­e­cut­ing that tri­al. They are Marc Elia, part­ner at Bridger Health­care, and Zafi Avnur, CSO of Quark Ven­tures. Both of their firms par­tic­i­pat­ed in pre­vi­ous rounds along­side GV, The JDRF T1D Fund, Nan­oDi­men­sion, and Po­laris; Avnur's in­volve­ment dates back to her time at Roche, where she helped the phar­ma gi­ant ink a $500 mil­lion deal with SQZ.
SQZ is talk­ing with oth­er po­ten­tial part­ners, Sharei says. But for now, the team — 75 and count­ing — will have their eyes fixed on get­ting their in­ter­nal pro­grams to the first pa­tients.
---
Im­age: Ar­mon Sharei. SQZ