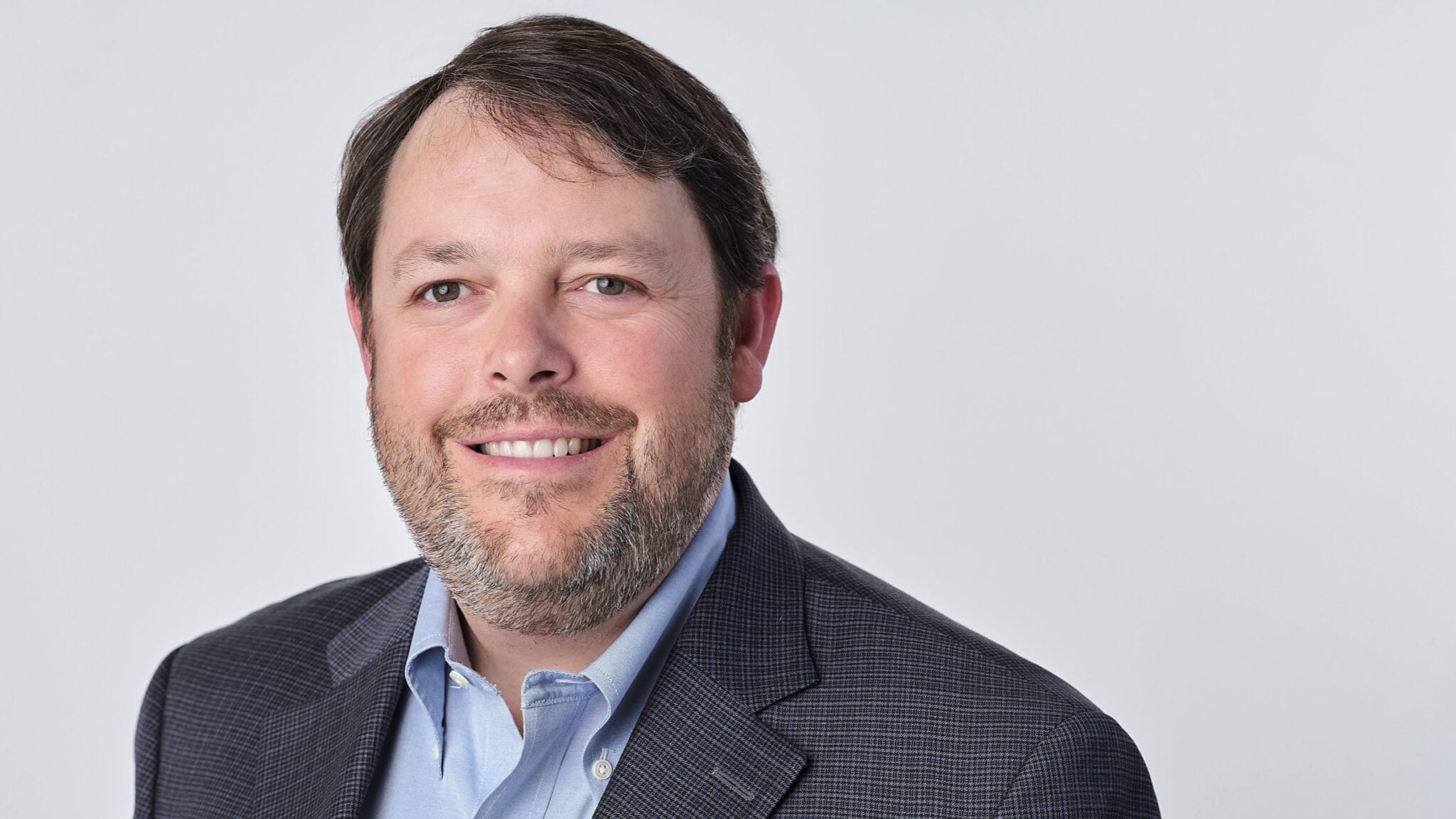 Andrew Crockett, KalVista CEO
UP­DAT­ED: Five months af­ter get­ting slapped with a clin­i­cal hold, KalVista gets the OK to restart oral HAE pro­gram
KalVista's oral pro­gram for the pre­ven­tion of hered­i­tary an­gioede­ma (HAE) was on­ly on hold for five months — but that was enough time for ri­val Phar­varis to close in with its own on-de­mand and pro­phy­lac­tic treat­ment. Now that KalVista has the FDA's per­mis­sion to con­tin­ue dos­ing pa­tients, it's sprint­ing to take the lead in Phase II.
The FDA lift­ed a clin­i­cal hold on KalVista's KVD824 pro­gram af­ter re­view­ing the com­pa­ny's re­spons­es to a re­quest for more in­for­ma­tion and analy­sis re­lat­ed to cer­tain pre­clin­i­cal tri­als, the com­pa­ny an­nounced ear­ly Tues­day morn­ing. The news sent the trans-At­lantic biotech's stock $KALV up 6.25% in pre­mar­ket trad­ing.
KalVista con­duct­ed Phase I tri­als for KVD824 in the UK, so the Phase II, KOM­PLETE, will be the can­di­date's IND-open­ing study in the US, CEO An­drew Crock­ett told End­points News. In ad­di­tion to re­quest­ing more in­for­ma­tion from pre­clin­i­cal tri­als, the FDA called for "rel­a­tive­ly straight­for­ward mod­i­fi­ca­tions" to the Phase II pro­to­col.
While it's un­clear what those changes were, Crock­ett said they did not im­pact "any­thing, I'll say, re­al­ly sig­nif­i­cant re­gard­ing the de­sign of the study, the dos­es of the study, the end­points of the study."
"They didn't ask us for any new da­ta or any new study to be con­duct­ed," he added.
HAE is a rare ge­net­ic dis­or­der char­ac­ter­ized by re­cur­rent at­tacks of se­vere swelling of the skin and mu­cous mem­brane. In Phase I stud­ies, KVD824 was shown to main­tain plas­ma con­cen­tra­tions that are be­lieved to de­liv­er ef­fi­ca­cy con­sis­tent with ap­proved in­jectable ther­a­pies, ac­cord­ing to KalVista. No se­ri­ous side ef­fects were re­port­ed.
KOM­PLETE, the Phase II, will en­roll 48 pa­tients in 13 coun­tries. Re­searchers will test 300 mg, 600 mg, and 900 mg dos­es against a place­bo for 12 weeks, the pri­ma­ry end­point is the rate of con­firmed HAE at­tacks over the treat­ment pe­ri­od. Last week, KalVista got the green light from Cana­da, Aus­tralia and the UK.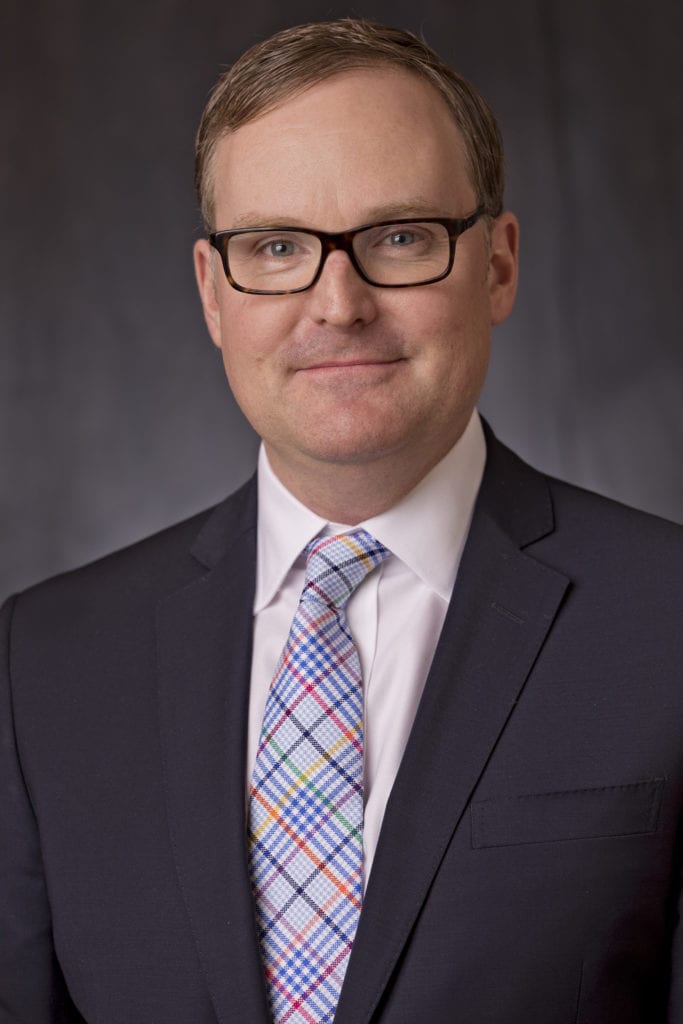 Joseph Schwartz
"Progress con­tin­ues world­wide, with reg­u­la­to­ry sub­mis­sions com­plete in all of the coun­tries where the tri­al will be con­duct­ed," Crock­ett said in a state­ment.
As SVB Leerink an­a­lyst Joseph Schwartz not­ed in a mes­sage to in­vestors on Tues­day, it's go­ing to be a tight race be­tween KalVista and Phar­varis, which re­port­ed back in Ju­ly that its oral can­di­date for the treat­ment of HAE, PHA121, was well-tol­er­at­ed up to the high­est dose in Phase I. PHVS416, a soft­gel cap­sule for­mu­la­tion con­tain­ing PHA121, is in Phase II for the on-de­mand treat­ment of HAE.
KalVista's fo­cus is on plas­ma kallikrein, which is up­stream of Phar­varis' tar­get, bradykinin, Crock­ett ex­plained.
"KALV's main com­peti­tor, Phar­varis (PHVS, OP), con­tin­ues to make progress with its HAE fran­chise cen­tered around PHA121, as the com­pa­ny ex­pects to ini­ti­ate a Ph.2 pro­phy­lac­tic study this year (LINK). While KALV has the head start in be­gin­ning a Ph.2 pro­phy­lac­tic tri­al, PHVS is clos­ing in, and it re­mains to be seen which could be first to mar­ket," Schwartz wrote.
BioCryst's oral drug Or­ladeyo was ap­proved to pre­vent HAE at­tacks back in De­cem­ber, and the com­pa­ny an­nounced it would charge $485,000 for it. BioCryst sought to carve out a niche as an oral op­tion, as op­posed to the in­jecta­bles that have dom­i­nat­ed the mar­ket. But the drug on­ly re­duced the num­ber of painful in­ci­dences by 44% com­pared to place­bo in a 96-per­son Phase III tri­al. Take­da's in­jectable Takhzy­ro, for ex­am­ple, showed an 87% re­duc­tion in painful events. In Ju­ly, BioCryst re­port­ed long-term da­ta show­ing that those who re­ceived 150 mg dos­es of Or­ladeyo had an 80% av­er­age re­duc­tion in their mean at­tack rate per month dur­ing weeks 25 through 96 of the tri­al, com­pared to base­line.