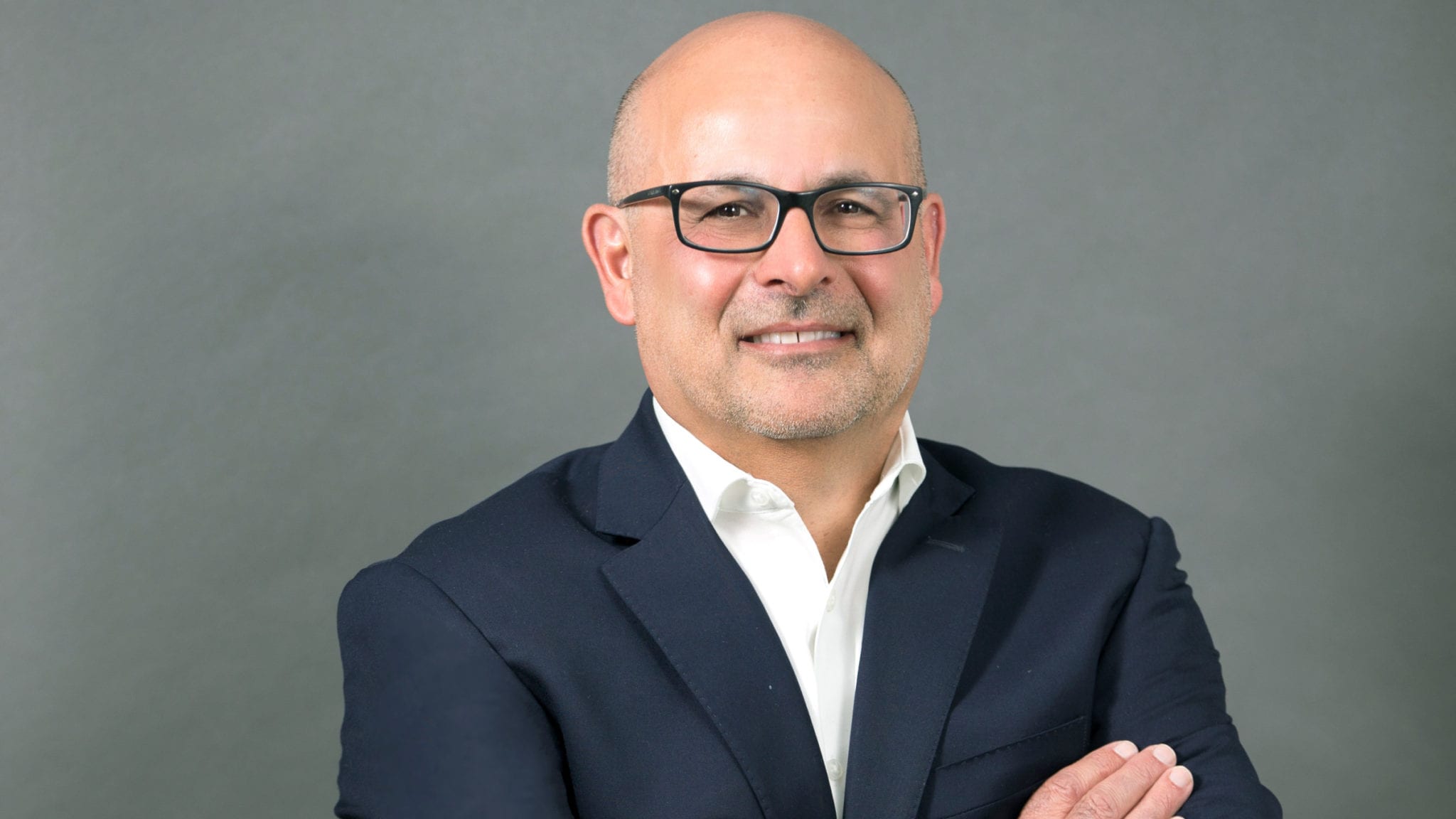 Flag­ship-backed Foghorn woos Bris­tol-My­ers vet Carl De­ci­c­co to di­rect its 'gene traf­fic con­trol' plat­form
A num­ber of years ago, Carl De­ci­c­co hap­pened to catch a pre­sen­ta­tion by a young Dana-Far­ber re­searcher named Cigall Kadoch. She was talk­ing about the BAF chro­matin re­mod­el­ing com­plex and the im­por­tance of it in med­i­cine.
"I re­mem­ber think­ing that if she'd ever be able to ac­com­plish what she was propos­ing, it would be quite an area to be a part of," he says.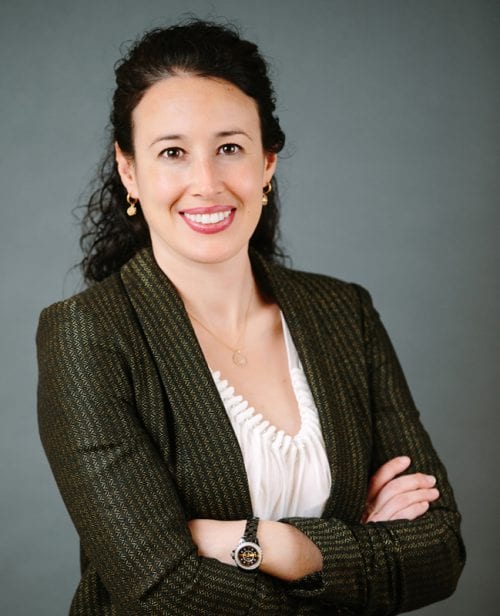 Cigall Kadoch
That be­came re­al­i­ty this week as De­ci­c­co leaves a decades-long ca­reer at Bris­tol-My­ers Squibb to be­come chief sci­en­tif­ic of­fi­cer #1 and em­ploy­ee #51 at Foghorn Ther­a­peu­tics, a biotech co-found­ed by Kadoch to fo­cus on the chro­matin reg­u­la­to­ry sys­tem.
It's been an in­ter­est­ing change, De­ci­c­co tells me, from a po­si­tion man­ag­ing a dis­cov­ery team of 2,000 spread among nine sites to a "much tighter" col­le­gial en­vi­ron­ment. But while work­ing for a biotech might mean a high­er lev­el of fo­cus, cer­tain things about bona fide drug dis­cov­ery pro­grams will re­main the same.
"I feel like my ca­reer is all about dri­ving these over the fin­ish line," he says. "There is a for­mu­la ac­tu­al­ly for suc­cess­ful pro­grams and it does res­onate no mat­ter where you are, whether you're in Big Phar­ma or a small com­pa­ny."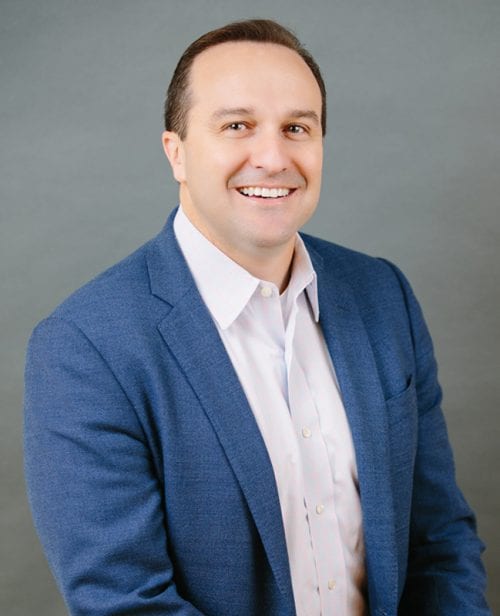 Adri­an Gottschalk
De­ci­c­co's new home in the boom­ing biotech hub of Cam­bridge — with­in walk­ing dis­tance from the of­fice — al­so al­lows him to par­tic­i­pate more broad­ly with the rest of the play­ers op­er­at­ing in the area. As the newest ven­ture part­ner at Flag­ship Pi­o­neer­ing he will get a front row seat in the cre­ation of new com­pa­nies, pro­vid­ing in­put on the port­fo­lio and po­ten­tial­ly sit­ting on some boards.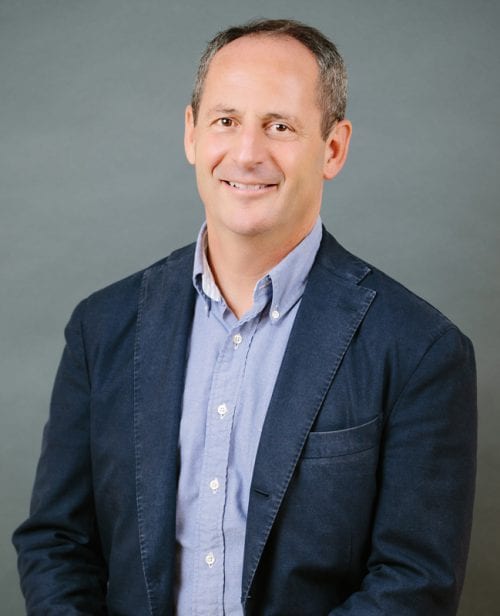 Doug Cole
Doug Cole, man­ag­ing part­ner at Flag­ship and a co-founder of Foghorn, de­scribes De­ci­c­co as a "drug dis­cov­ery lu­mi­nary" with "un­sur­passed tal­ents as a 'drug hunter,'" hav­ing played a role in the ad­vance­ment of more than 200 com­pounds and 20 ap­proved drugs.
His top pri­or­i­ty, De­ci­c­co says, is scal­ing Foghorn's gene traf­fic con­trol plat­form and pick­ing the pro­grams to set up project teams around so that they will be ready for clin­i­cal tri­als by 2020 — a goal set by CEO Adri­an Gottschalk.
And mov­ing past the near-term fo­cus on can­cer, the com­pa­ny has al­ready high­light­ed how reg­u­lat­ing chro­matin — the bind­ing ma­te­r­i­al that's used to pack­age DNA in­to cells — could lead to new ther­a­peu­tic tar­gets in neu­ro­science and im­munol­o­gy.
It will all play out in the next three to five years as De­ci­c­co fig­ures out the right mix of peo­ple, skills and pro­grams for the re­search or­ga­ni­za­tion he's run­ning. "I'm ex­cit­ed about be­ing close to the sci­ence," he says.