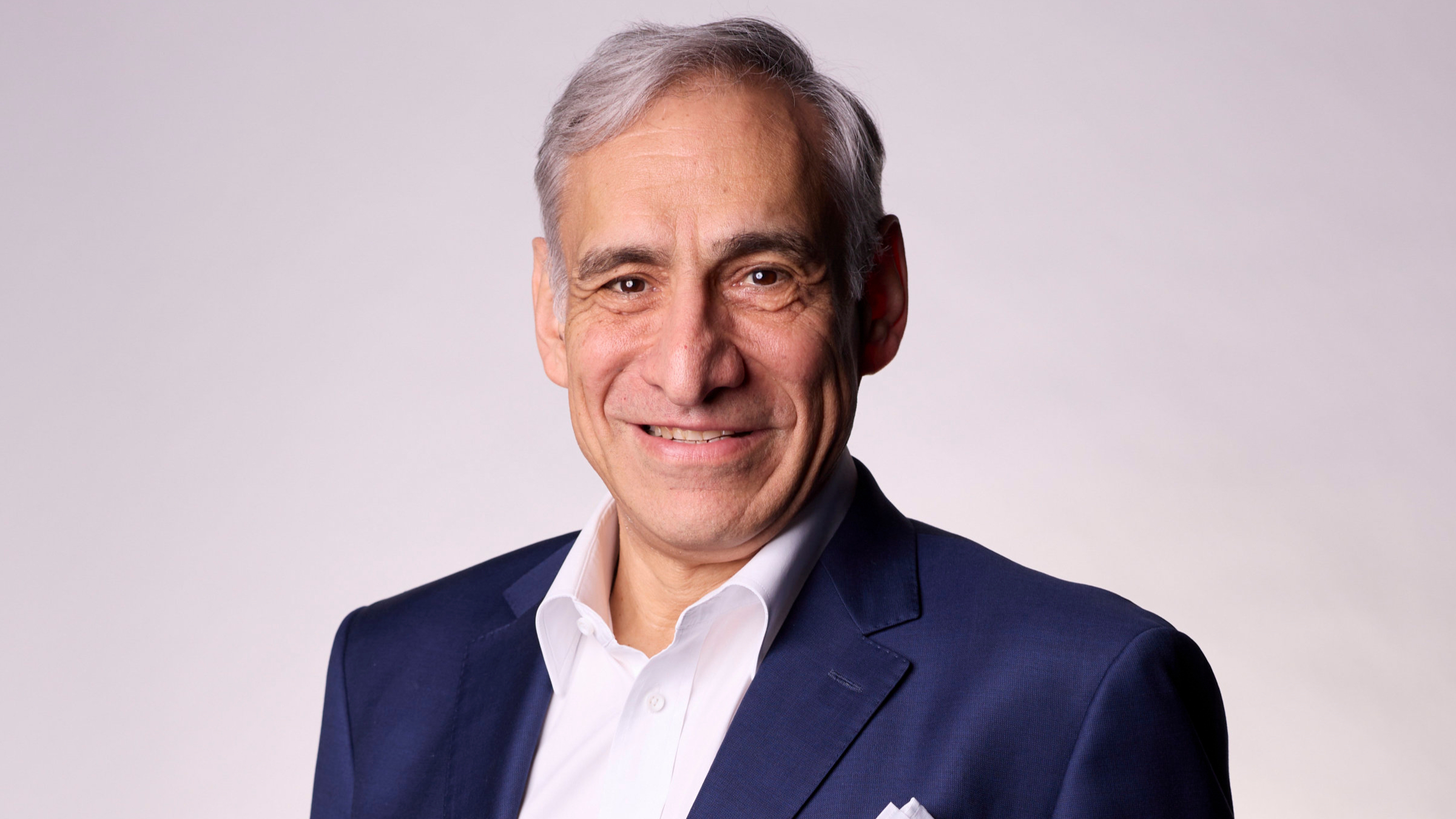 André Andonian, Flagship chair of Asia Pacific and senior advisor
Flag­ship Pi­o­neer­ing takes an­oth­er big step across the globe, plant­i­ng its biotech flag in Asia
Flag­ship Pi­o­neer­ing is stak­ing out a new home base in Asia, re­cruit­ing a long­time McK­in­sey vet — and a col­league to Flag­ship CEO Noubar Afeyan — to start work­ing on a fresh set of strate­gic deals in the re­gion for its port­fo­lio of biotechs. The move to tap An­dré An­don­ian for the role of Sin­ga­pore chair comes af­ter a move in­to Lon­don ear­li­er in the year un­der­scored Flag­ship's am­bi­tions out­side the US.
This article is for premium subscribers only
Upgrade to a premium subscription plan for unlimited access, and join our community of key biopharma players.