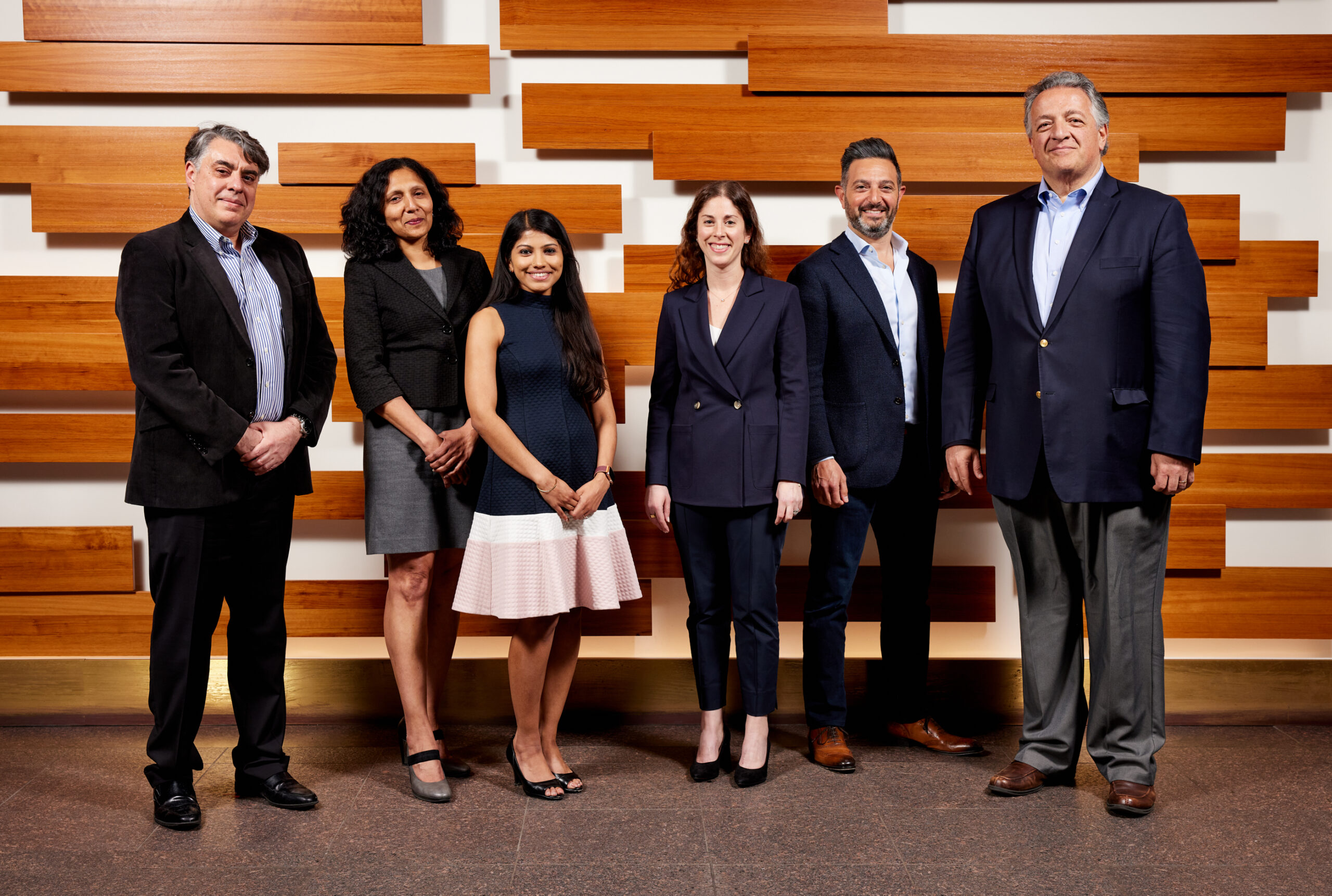 ProFound Therapeutics founding team
Flag­ship's lat­est biotech could turn some of the thou­sands of new pro­teins it dis­cov­ered in­to ther­a­pies — and it has $75M to start
Flag­ship Pi­o­neer­ing, the in­cu­ba­tor of Mod­er­na and dozens of oth­er biotechs, says it has land­ed up­on tens of thou­sands of pre­vi­ous­ly undis­cov­ered hu­man pro­teins. The VC shop wants to po­ten­tial­ly turn them in­to ther­a­peu­tics.
Like oth­er drug de­vel­op­ers that have turned pro­teins in­to ther­a­peu­tics (think in­sulin for di­a­betes), Flag­ship's lat­est cre­ation, Pro­Found Ther­a­peu­tics, wants to tap in­to this new trove of pro­teins as part of its mis­sion to treat in­di­ca­tions rang­ing from rare dis­eases to can­cer to im­muno­log­i­cal dis­eases.
The turn of the cen­tu­ry brought about the Hu­man Genome Project, which re­vealed 20,000 pro­tein-cod­ing genes, and then years lat­er, it was found that the re­gions be­tween genes might play an ac­tive role in pro­duc­ing RNA.
"But, yet again, some­what sim­i­lar­ly to what hap­pened af­ter the Genome Project, every­one looked at those things and said [it's] 'maybe junk, maybe in­volved in reg­u­la­tion of the cell. We don't know what these things do, but they don't code for pro­teins,'" Pro­Found CEO Avak Kahve­jian told End­points News.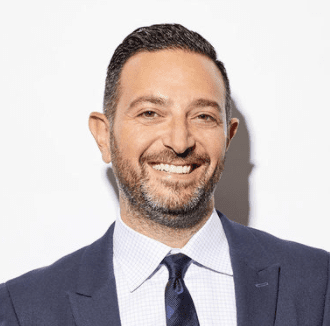 Avak Kahve­jian
Flag­ship wasn't sat­is­fied with those mus­ings, so the life sci­ences gi­ant asked whether some RNA species could ac­tu­al­ly turn in­to pro­tein, and the an­swer was re­sound­ing­ly yes.
Now, Pro­Found is emerg­ing from stealth af­ter al­most two years with­in the walls of Flag­ship, which is fu­el­ing the up­start with $75 mil­lion and 25 em­ploy­ees to kick every­thing in­to gear.
"It is an ex­pan­sion of the dog­ma that you get one pro­tein for one tran­script from one gene. In some re­spects, it is a change in our dog­ma that we on­ly have 20,000 pro­tein-cod­ing genes and their vari­ants," Kahve­jian said. "We do think it's quite a pro­found area of work, but not nec­es­sar­i­ly ex­clu­sive­ly our do­main, but one that the en­tire com­mu­ni­ty can be in­ter­est­ed in and ben­e­fit from."
Aside from ex­plor­ing whether the pro­teins them­selves could be used as a ther­a­peu­tic, Pro­Found will test whether the pro­teins could be in­flu­en­tial in small mol­e­cules, an­ti­bod­ies, nu­cle­ic acid med­i­cines, mR­NA and gene ther­a­pies, Kahve­jian said.
A decade-long part­ner and gen­er­al part­ner at Flag­ship, Kahve­jian has served as the ini­tial CEO be­hind many of the in­cu­ba­tor's spin­outs, in­clud­ing Laronde, Cel­lar­i­ty, Ring Ther­a­peu­tics, Gen­er­ate Bio­med­i­cines, Cyg­nal Ther­a­peu­tics and Ru­bius Ther­a­peu­tics.
He's brought many of his Flag­ship peers on­to the lead­er­ship team, in­clud­ing Kala Sub­ra­man­ian as pres­i­dent, Er­i­ca We­in­stein as head of re­search and Vi­ni Mani as head of plat­form.