Flex sends out an SOS sig­nal, scrap­ping stud­ies and slash­ing staff as it hunts a sur­vival strat­e­gy — shares crater
Flex Phar­ma to­day said that its lead drug has a big prob­lem that is forc­ing the lit­tle biotech to scrap mid-stage stud­ies and hun­ker down — slash­ing 60% of its work­force as it search­es for a way out of the dilem­ma.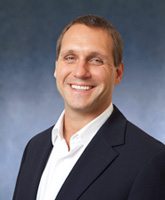 Christoph West­phal
The prob­lem, not dis­closed un­til now, is that the cramp­ing drug FLX-787 is not tol­er­a­ble to a sub­set of pa­tients at 30 mg. Now they need to go back and do some ba­sic for­mu­la­tion and dos­ing work to fix the is­sue — but with a beat­en down share price, the com­pa­ny doesn't have the cash to do it alone.
It has even less room to move to­day, with its stock cra­ter­ing 75%, wip­ing out the bulk of the $75 mil­lion mar­ket cap it start­ed the day with. The stock is down to about $1, a far cry from the $16 it priced at in 2015, when Christoph West­phal took the com­pa­ny he found­ed pub­lic, tout­ing the in­volve­ment of No­bel Prize-win­ning neu­ro­sci­en­tist and ath­lete Rod MacK­in­non.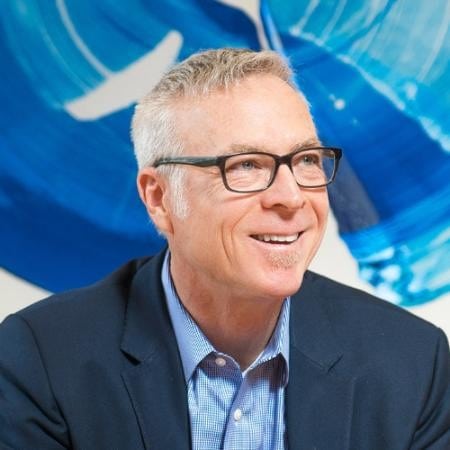 Bill McVicar
The com­pa­ny al­so de­vel­oped a con­sumer an­ti-cramp­ing prod­uct called Hot­Shot, an­oth­er strat­e­gy that West­phal has em­ployed in the past, with mixed suc­cess. West­phal — best known for sell­ing Sir­tris to GSK for $720 mil­lion — left the CEO job at Flex a year ago. He al­so briefly ran GSK's ven­ture group, SR One, then set up Ve­rastem, which wound up hit­ting a brick wall of its own be­fore go­ing in a new di­rec­tion.
Flex will now op­er­ate with a skele­ton crew while they go out in search of a deal, and they'd be hap­py to con­sid­er a buy­out of­fer.
Please.
"In the past few months we have re­port­ed pos­i­tive ef­fi­ca­cy da­ta in two se­ri­ous and dis­tinct­ly dif­fer­ent neu­ro­log­i­cal dis­eases: mul­ti­ple scle­ro­sis (MS) and ALS. We be­lieve that these clin­i­cal da­ta demon­strate the clear po­ten­tial of FLX-787 as a symp­to­matic ther­a­py to re­duce painful cramps and spasms in these pa­tient pop­u­la­tions," stat­ed Bill McVicar, who took the helm af­ter West­phal left.