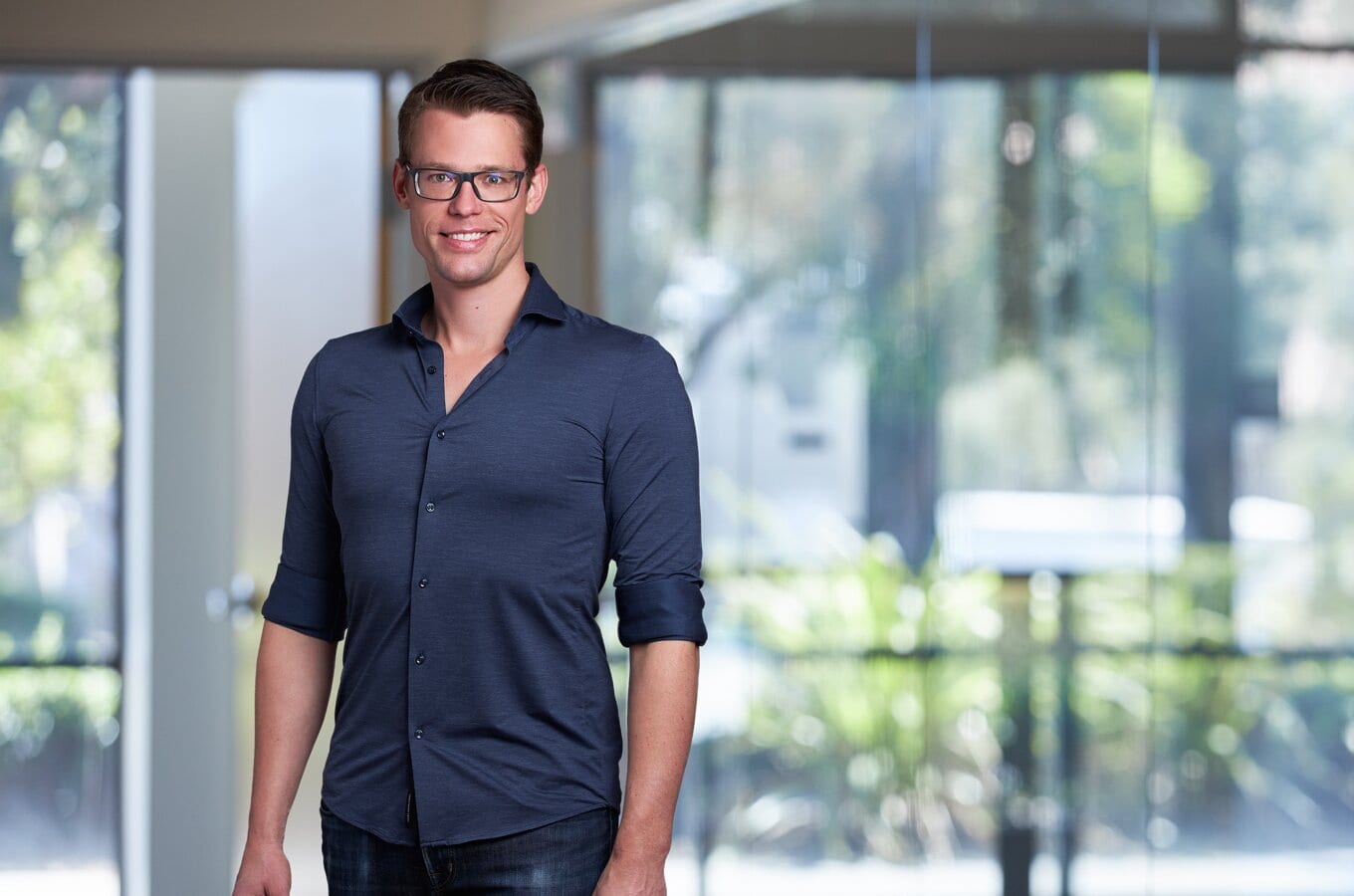 Fabian Gerlinghaus (Cellares)
Fo­cused on the cell ther­a­py man­u­fac­tur­ing bot­tle­neck, Cel­lares tur­bocharges plans for 'shut­tle' tech
When Cel­lares CEO and co-founder Fabi­an Ger­ling­haus tore his ACL a few years ago, he was brought out­side of a Bay Area hos­pi­tal to the park­ing lot where he re­ceived an MRI in­side a truck. He and his col­leagues hope that the same can be done for cell ther­a­py — one day — and they just re­ceived $82 mil­lion in fund­ing to help do so.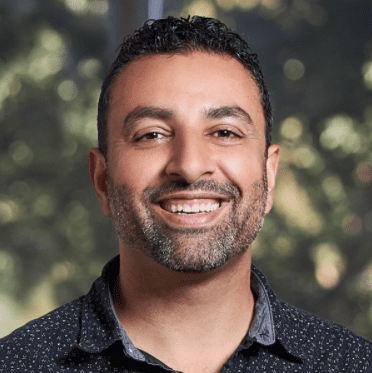 Omar Kur­di
Cel­lares on Wednes­day bagged a Se­ries B round, bring­ing its to­tal fund­ing to $100 mil­lion so far. Those funds will be used to de­vel­op the Cell Shut­tle, a portable fac­to­ry that Cel­lares hopes will dis­rupt the ex­pen­sive and lo­gis­ti­cal­ly com­pli­cat­ed cell ther­a­py man­u­fac­tur­ing process.
The Cell Shut­tle is an end-to-end plant in a box, de­signed to cre­ate an au­to­mat­ed cell ther­a­py plat­form that takes in a pa­tient's cells at the start and turns out a fin­ished cell ther­a­py prod­uct ready to be in­ject­ed back in­to a pa­tient at the end. Ger­ling­haus and his co-founders, Alex Pesch and Omar Kur­di, see the tech as an an­swer to the the cell ther­a­py's loom­ing pro­duc­tion bot­tle­neck. They want to en­able phar­ma­ceu­ti­cal com­pa­nies to ef­fec­tive­ly scale and de­ploy the tech wher­ev­er it works best, be it a hos­pi­tal or a clean room in a man­u­fac­tur­ing fa­cil­i­ty.
"How do we man­u­fac­ture cell ther­a­pies at scale and at com­mer­cial scale, where all of a sud­den we're not talk­ing about a few dozen pa­tients in a clin­i­cal tri­al but tens of thou­sands and hun­dreds of thou­sands of pa­tients per year per ther­a­peu­tic," Ger­ling­haus said in an in­ter­view with End­points News. "That prob­lem is re­al­ly new … and it's un­solved. And that's an op­por­tu­ni­ty we saw as a found­ing team."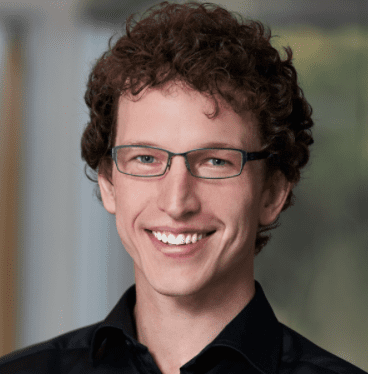 Alex Pesch
Decheng Cap­i­tal, a new in­vestor, and ex­ist­ing in­vestor Eclipse Ven­tures led the fund­ing, with Skyviews Life Sci­ence and 8VC al­so par­tic­i­pat­ing. The com­pa­ny is on track for mar­ket en­try with a pro­duc­tion qual­i­ty sys­tem in 2023, and to main­tain that time­line the com­pa­ny will have to staff up sub­stan­tial­ly.
With cell and gene ther­a­py's rel­a­tive­ly young age, the in­dus­try has been forced to think out­side the box. There are cur­rent­ly 450,000 pa­tients to­day who could ben­e­fit from CAR-T ther­a­pies alone, a num­ber that's ex­pect­ed to grow over time. Right now, just 1% of pa­tients are able to ac­cess those ther­a­pies, due in large part to man­u­fac­tur­ing de­fi­cien­cies ac­cord­ing to Cel­lares. Ger­ling­haus says that ex­perts project be­tween 10 and 20 gene ther­a­pies ap­proved each year be­tween now and 2025, yet on­ly be­tween 5% and 10% of the man­u­fac­tur­ing ca­pa­bil­i­ties al­ready ex­ist. That's cre­at­ing a bot­tle­neck; one that Cel­lares, among sev­er­al com­pa­nies, aims to take on.
That search has turned up in­ter­est­ing re­sults. Lentivi­ral play­er Avro­Bio, for in­stance, has re­tooled pro­duc­tion "pods" typ­i­cal­ly uti­lized for bone mar­row trans­plants for use in mod­i­fy­ing pa­tients' stem cells. They're housed in CMO clean rooms across the world, in­clud­ing at sites in Hous­ton, Mel­bourne, San Jose and Maas­tricht. The goal is much the same: Cut the foot­print and speed pro­duc­tion.
Cel­lares says the shut­tle can cut costs by 75% through au­toma­tion and the ac­cel­er­a­tion of time­lines. It's al­so able to take the cells from 10 dif­fer­ent pa­tients, and man­u­fac­ture the ther­a­pies si­mul­ta­ne­ous­ly. Ide­al­ly, the shut­tle will elim­i­nate the two main sources of process er­ror: op­er­a­tor mis­takes and the risk of con­t­a­m­i­na­tion.
"Where sci­en­tists have to stop and use the bath­room or take a lunch…the ro­bot doesn't sleep," Ger­ling­haus said.