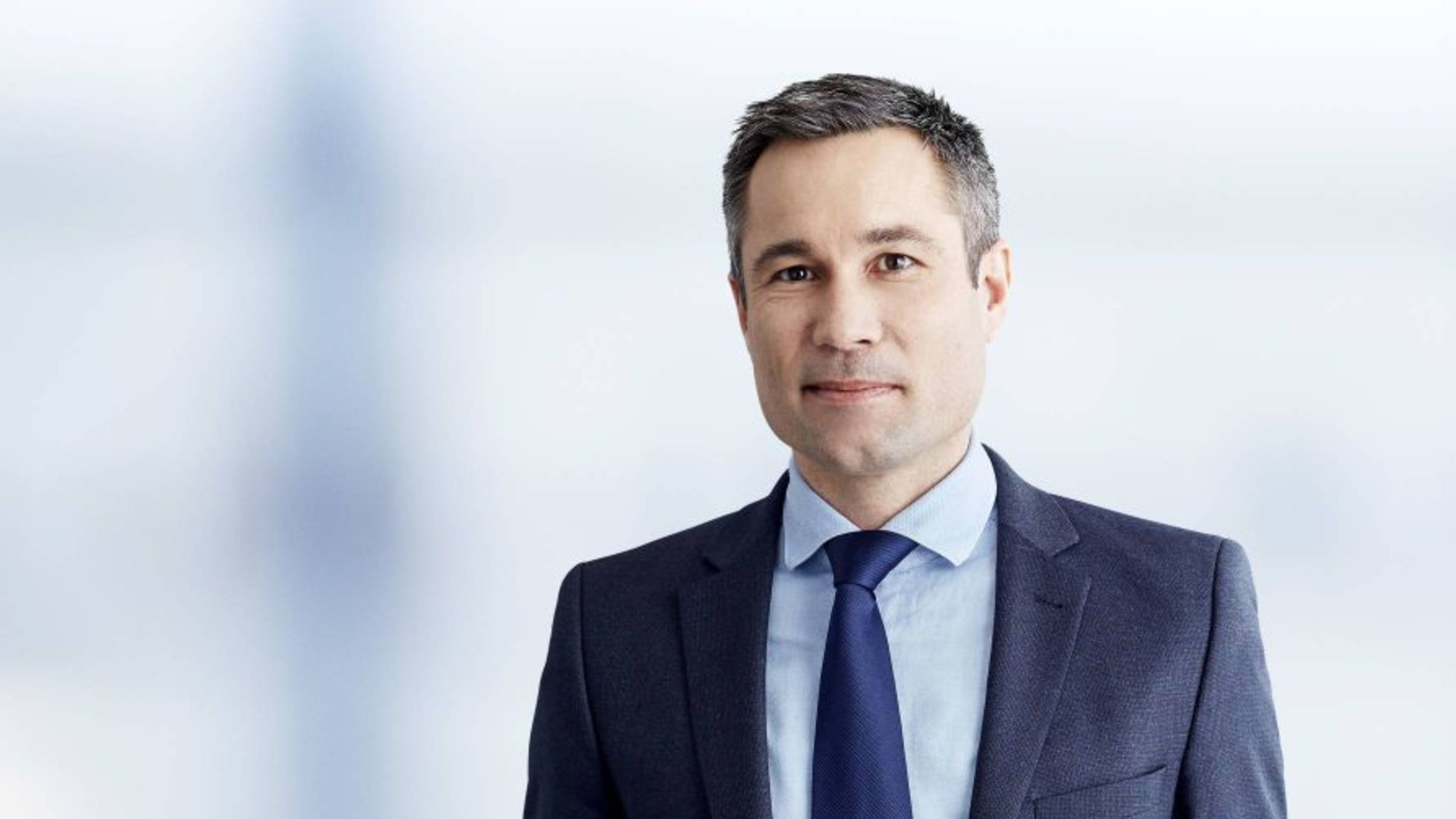 Adam Steensberg, Zealand Pharma CEO
Fol­low­ing luke­warm launch and lay­offs, Zealand Phar­ma is li­cens­ing out its di­a­betes drug to No­vo Nordisk
In March, Zealand Phar­ma gut­ted its US work­force and said it was look­ing for strate­gic part­ner­ships for its di­a­betes prod­ucts fol­low­ing a dis­ap­point­ing first year on the mar­ket for its di­a­betes treat­ment Ze­ga­logue.
On Wednes­day morn­ing, the Dan­ish biotech fol­lowed up with its plans, an­nounc­ing it is li­cens­ing Ze­ga­logue out to No­vo Nordisk in ex­change for DKK 25 mil­lion up­front (ap­prox­i­mate­ly $3.3 mil­lion USD). In ad­di­tion, Zealand can get DKK 45 mil­lion in near-term mile­stones and DKK 220 mil­lion in sales.
No­vo Nordisk will now take on the mar­ket­ing of Ze­ga­logue world­wide, adding an­oth­er drug to its wide di­a­betes port­fo­lio. But Zealand will still be in charge of cer­tain reg­u­la­to­ry and de­vel­op­ment work to get Ze­ga­logue ap­proved out­side the US.
In March of last year, Zealand won its first ap­proval for Ze­ga­logue, a glucagon ana­logue, to treat se­vere low blood sug­ar in di­a­betes pa­tients old­er than 6 years of age. How­ev­er, Ze­ga­logue fell flat in the mar­ket — and the biotech slashed sales pro­jec­tions for 2022 by more than half as a re­sult.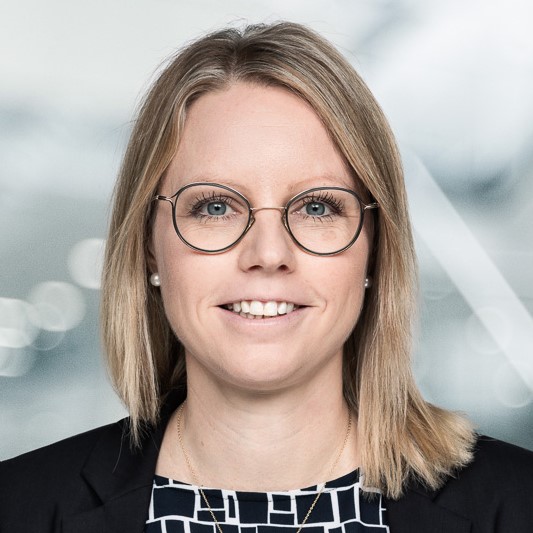 Hen­ri­ette Wen­nicke
In ad­di­tion to hol­low­ing out its work­force, Zealand re­vamped its lead­er­ship, re­plac­ing CEO Em­manuel Du­lac with R&D head Adam Steens­berg. It al­so hired David Kendall as CMO, and in No­vem­ber, the biotech will be get­ting a new CFO in Hen­ri­ette Wen­nicke, who ac­tu­al­ly be­gan her ca­reer at No­vo Nordisk.
In a state­ment this morn­ing, Steens­berg said, "This agree­ment is an­oth­er im­por­tant step in our strat­e­gy to es­tab­lish com­mer­cial part­ner­ships as we cre­ate and de­vel­op in­no­v­a­tive next gen­er­a­tion pep­tide ther­a­peu­tics."
Zealand is al­so work­ing on adding to Ze­ga­logue's in­di­ca­tions — the biotech said it's plan­ning to sub­mit an NDA ear­ly next year on the back of a Phase III read­out of the glucagon ana­logue for con­gen­i­tal hy­per­in­sulin­ism in in­fants and young chil­dren.