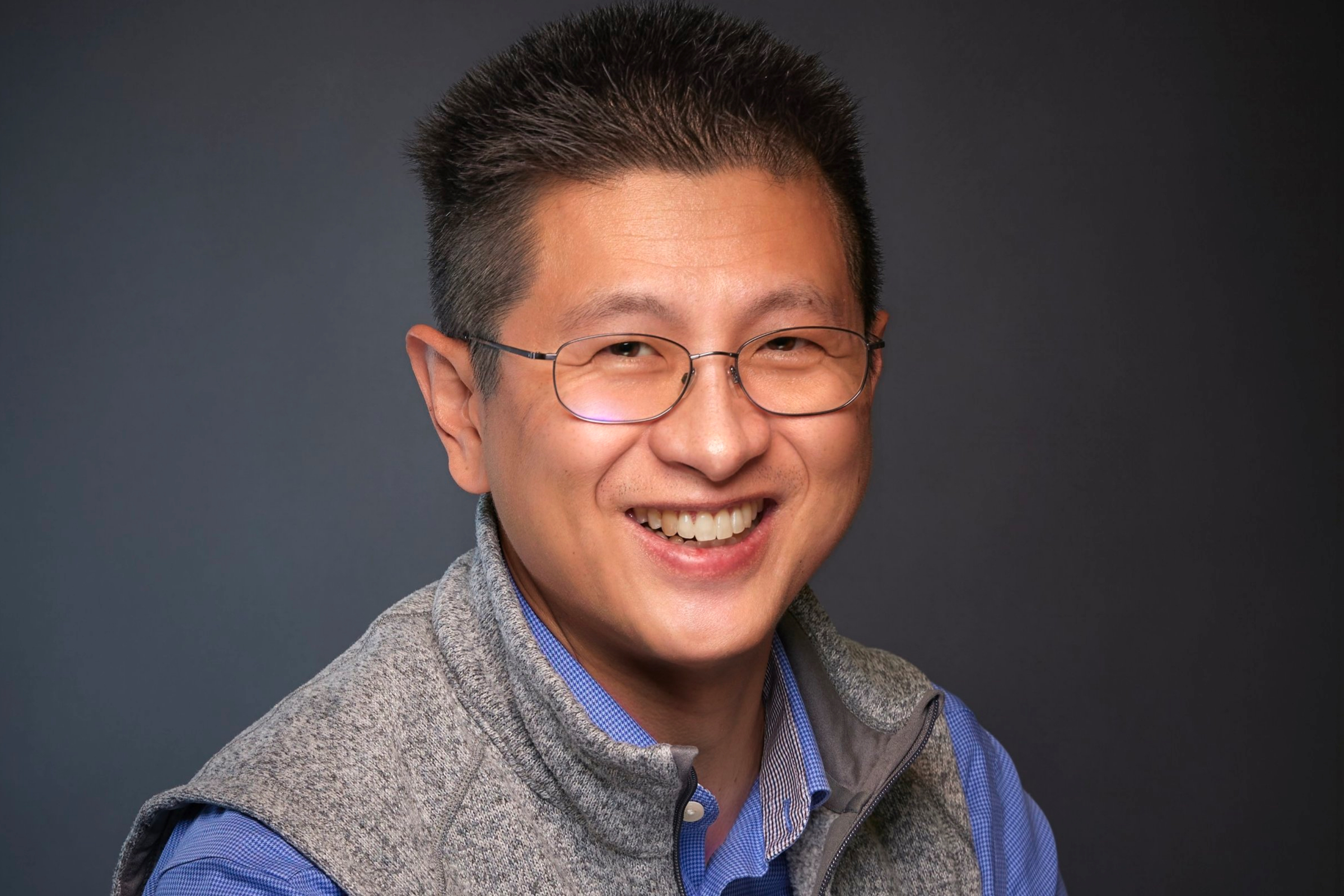 Rob Lin, Avista Therapeutics CEO
Fol­low­ing Lux­tur­na and slate of eye dis­ease ap­provals, Roche adds an­oth­er oph­thal­mol­o­gy part­ner for AAV gene ther­a­pies
Roche's oph­thal­mol­o­gy am­bi­tions have grown steadi­ly in re­cent years with two eye dis­ease ap­provals in the past year and the ac­qui­si­tion of Spark and its Lux­tur­na gene ther­a­py in 2019, and the Big Phar­ma is dou­bling down in the space with an­oth­er gene ther­a­py tie-up.
In­stead of Philadel­phia, Roche has head­ed to Pitts­burgh for this deal, link­ing arms with a Uni­ver­si­ty of Pitts­burgh Med­ical Cen­ter spin­out de­vel­op­ing new AAV gene ther­a­py vec­tors that the biotech's CEO hopes will ad­dress lim­i­ta­tions of ex­ist­ing treat­ments, in­clud­ing Lux­tur­na. The deal al­so adds to Roche's deep oph­thal­mol­o­gy pipeline, which in­cludes late-stage work at­tempt­ing to se­cure more in­di­ca­tions for re­cent­ly ap­proved Susvi­mo and Vabysmo.
While the up­front pay­ment is rel­a­tive­ly small at $7.5 mil­lion, the fledg­ling Avista Ther­a­peu­tics can se­cure more than $1 bil­lion in back-end pay­ments if the biotech eclipses cer­tain mile­stones and can get its gene ther­a­pies across the fin­ish line, the com­pa­nies an­nounced Tues­day morn­ing. The com­pa­ny has been seed­ed with $10 mil­lion from UPMC En­ter­pris­es to date and an­tic­i­pates go­ing to in­vestors in mid-2023 to raise a Se­ries A, CEO Rob Lin tells End­points News.
"Pret­ty good to be sit­ting out the fundrais­ing mar­ket at the present mo­ment," Lin, who is al­so a VP at UPMC En­ter­pris­es, said. "Be­tween the up­front monies from the Roche part­ner­ship and the seed round, we're pret­ty good for now."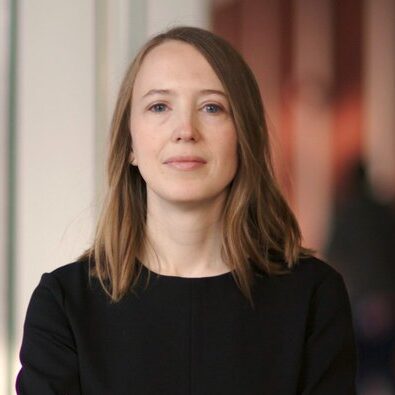 Leah Byrne
De­rived from avis­tar, which means "to catch sight of" in Span­ish and Por­tuguese, Avista is built up­on the work of UPMC re­searchers Leah Byrne, José-Alain Sa­hel and Paul Siev­ing, who pre­vi­ous­ly led the Na­tion­al Eye In­sti­tute. Byrne's PhD work at UC-Berke­ley led to the cre­ation of vec­tor cap­sid AAV.7m8, which was li­censed to Ad­verum Biotech­nolo­gies, a biotech that has gone through a se­ries of hur­dles with its oc­u­lar dis­ease gene ther­a­pies. Sa­hel leads UPMC's Eye Cen­ter and has co-found­ed a bevy of biotechs, in­clud­ing Spar­ingVi­sion, which ex­pects to file an IND on its first in­her­it­ed reti­nal dis­ease gene ther­a­py by the end of this year, said Lin, who is a board ob­serv­er.
Avista's com­pu­ta­tion­al­ly-dri­ven in vi­vo plat­form, apt­ly dubbed scAAVen­gr, aims to cre­ate new cell-spe­cif­ic AAVs. In the Roche part­ner­ship, Avista will de­ploy the sin­gle-cell en­gi­neer­ing plat­form to cre­ate in­trav­it­re­al AAV cap­sids. The Big Phar­ma can then choose which ones it wants to li­cense and will be re­spon­si­ble for all pre­clin­i­cal, clin­i­cal and com­mer­cial­iza­tion work that might come out of the gene ther­a­py pro­grams us­ing those cap­sids. Avista's in­ter­nal pipeline will re­main dis­tinct from the work with its Swiss part­ner.
The goal is to "open the win­dow of dis­eases" that gene ther­a­pies can treat, Lin said.
"One of the things we saw was that sub­reti­nal de­liv­ery in­volves stick­ing a hole in the reti­na and cre­at­ing a lit­tle bub­ble there to de­liv­er the gene ther­a­py prod­uct, and while it's been shown to be ef­fec­tive in a prod­uct like Lux­tur­na, the sur­gi­cal com­pli­ca­tions of that make it lim­it­ing both in terms of how many peo­ple can be treat­ed with that but al­so with the types of dis­eases that per­haps maybe don't want to stick a hole in the reti­na," the CEO said.
The three-em­ploy­ee biotech will grow to about 10 em­ploy­ees next year as Avista search­es for ad­di­tion­al C-suite mem­bers and be­gins the hunt for ad­di­tion­al fi­nanc­ing, Lin said. Mean­while, he said, Avista is heads down on de­liv­er­ing on its Roche agree­ment, aim­ing to have "a num­ber of vec­tors" in the next 18 months that the phar­ma can opt in­to.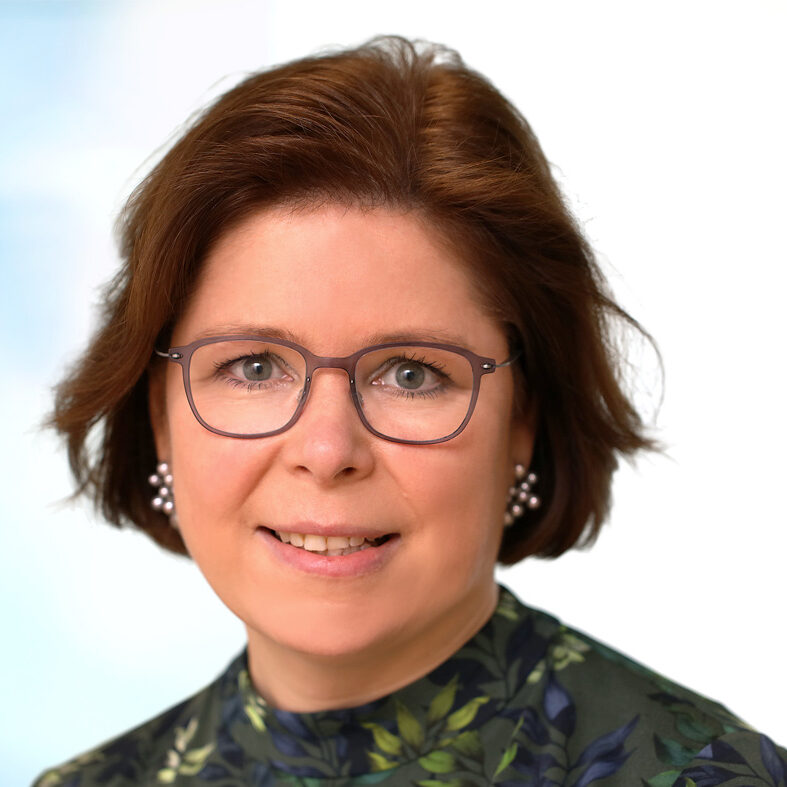 Bar­bara Lueck­el
"Our sci­en­tists were fa­mil­iar with the in­no­v­a­tive work by Leah Byrne, and when the spin-out of Avista was be­ing con­tem­plat­ed, we were ea­ger to be Avista's first part­ner and de­vel­op en­abling cap­sids to ad­dress de­bil­i­tat­ing oc­u­lar dis­eases to­geth­er," said Bar­bara Lueck­el, head of re­search tech at Roche Phar­ma Part­ner­ing, in a state­ment.
Avista is among a slate of gene ther­a­py play­ers look­ing at dis­eases in the eye. Along with Ad­verum and Spar­ingVi­sion, the field al­so in­cludes Coave Ther­a­peu­tics and Opus Ge­net­ics, found­ed by Lux­tur­na in­ven­tor Jean Ben­nett.