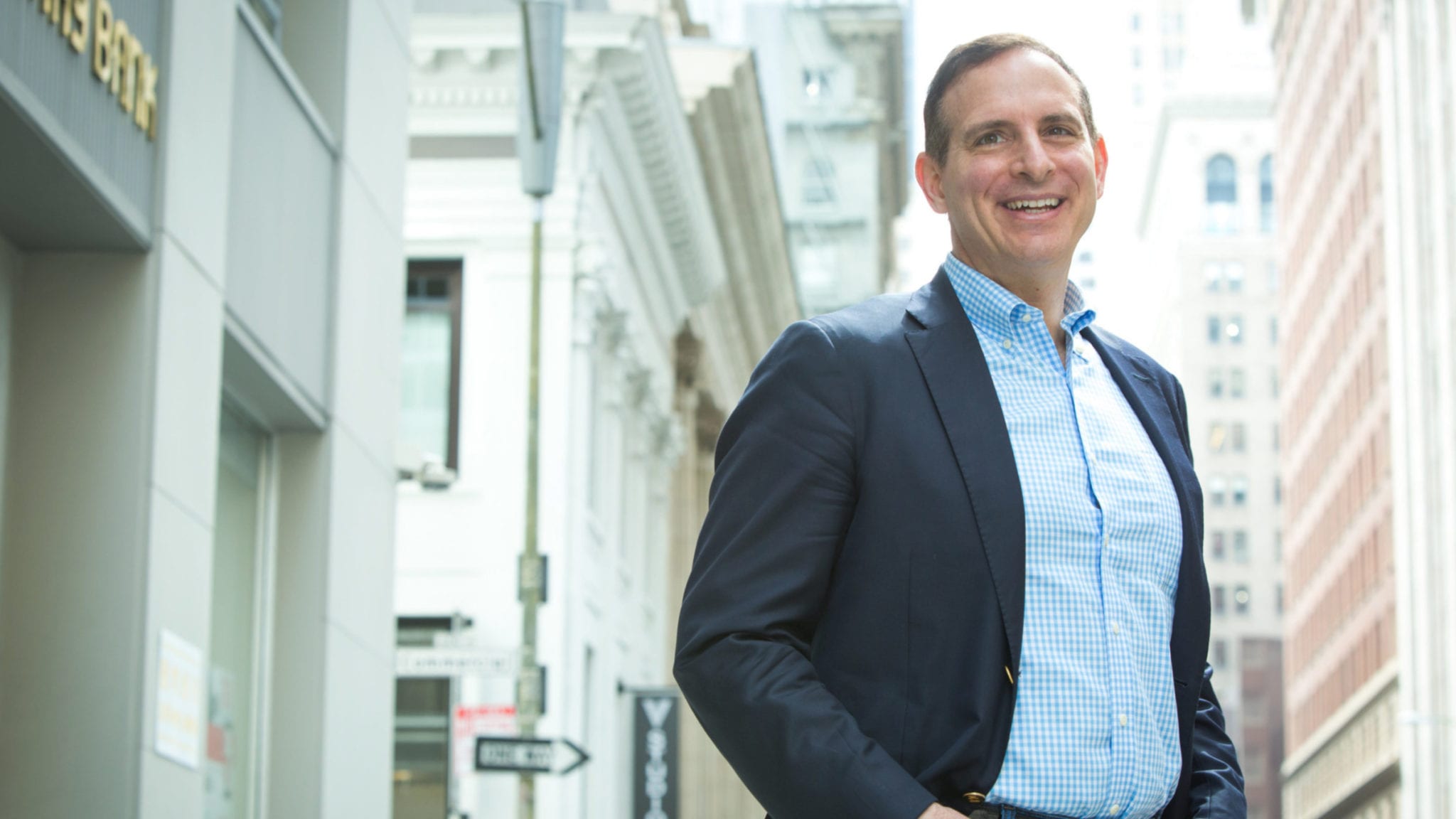 Fore­site re­turns to the SPAC well, as in­vestors won­der how long the run can last
Six months af­ter launch­ing his first biotech SPAC, Fore­site's Jim Tanan­baum has start­ed a sec­ond. On Tues­day, the long­time life sci­ence in­vestor filed to raise $100 mil­lion by sell­ing 10 mil­lion shares of the blank check com­pa­ny FS de­vel­op­ment II.
It's a quick re­turn to Wall Street for Fore­site, al­though oth­er firms have moved quick­er. Per­cep­tive Ad­vi­sors raised a $130 mil­lion SPAC in June and were back be­fore the end of Ju­ly to raise an­oth­er $125 mil­lion. By that point, the firm was ev­i­dent­ly near­ing a deal for the June SPAC, which would an­nounce a half-bil­lion-dol­lar merg­er with Cerev­el Ther­a­peu­tics on Ju­ly 30.
Tanan­baum sim­i­lar­ly man­aged to find a quick home for his first SPAC, merg­ing with the ge­net­ics-dri­ven eye dis­ease com­pa­ny Gem­i­ni Ther­a­peu­tics in a $216 mil­lion deal in Oc­to­ber. Bruce Booth, a part­ner at At­las Ven­ture, which helped launch Gem­i­ni, praised the deal at the time as the ar­che­type for a good SPAC tar­get: A com­pa­ny that hasn't yet raised a crossover round but al­ready has an es­tab­lished pipeline that will gen­er­ate clin­i­cal da­ta.
The new S-1 of­fers few de­tails on Tanan­baum's po­ten­tial tar­gets out­side of what's be­come boil­er­plate lan­guage for life sci­ences SPACs. They'll have two years to find a merg­er part­ner.
The new Fore­site of­fer­ing was one of two SPACs to file this week, join­ing the blunt­ly named Biotech Ac­qui­si­tion Corp. It was found­ed by Michael Shleifer, co-founder of SPRIM, which in­vests in and pro­vides ser­vices for CRO, health tech and oth­er life sci­ences and health­care com­pa­nies. Ac­cord­ing­ly, de­pend­ing on how you de­fine "biotech," the SPAC's ti­tle is a bit of a mis­nomer: They will al­so be look­ing at health tech and med­ical de­vice com­pa­nies for merg­ers.
Shleifer will look to raise even more than Fore­site, fil­ing for a $230 mil­lion of­fer.
Both firms, though, are fil­ing just as an­a­lysts be­gin to ques­tion how long the SPAC run can last. On Twit­ter, pri­vate in­vestor Brad Lon­car not­ed SPACs can be lu­cra­tive for VCs, cost­ing them just a few mil­lion dol­lars to bring pub­lic a com­pa­ny worth sev­er­al hun­dreds of mil­lions of dol­lars.
Still, he won­dered, whether the num­ber of SPACs was out­pac­ing the num­ber of vi­able tar­get com­pa­nies.
One rea­son I think this mar­ket even­tu­al­ly fiz­zles out if not out­right col­laps­es is with all the SPACs hap­pen­ing, com­pe­ti­tion for tar­gets in­creas­es and re­turns may ra­tio­nal­ize or in­verse. When the fast mon­ey re­turns go, so will the in­vestors sup­port­ing them. I'm very skep­ti­cal.

— Brad Lon­car (@brad­lon­car) Jan­u­ary 26, 2021