For­get Hong Kong, Grail is now go­ing for a 2019 IPO in the US — Bloomberg
In tes­ta­ment to the murky sen­ti­ment hang­ing over the Hong Kong stock ex­change — and hot on a record-break­ing streak of pub­lic de­buts state­side — high-fly­ing can­cer test­ing start­up Grail has re­port­ed­ly dropped its plans for a Hong Kong list­ing in fa­vor of the US mar­ket.
Months af­ter get­ting the scoop on Grail's in­ten­tion to list on the HKEX, Bloomberg is now re­port­ing that Grail is mulling a US IPO in­stead, with a fil­ing ex­pect­ed as ear­ly as 2019, cit­ing un­named sources.
The com­pa­ny, backed by Bill Gates and Jeff Be­zos, has not re­spond­ed to the re­ports.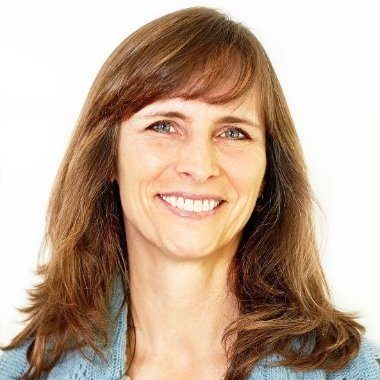 Jen­nifer Cook
The Men­lo Park, CA-based com­pa­ny has not, how­ev­er, stayed silent about its ag­gres­sive fundrais­ing. In May, Grail scored $300 mil­lion from Al­ly Bridge Group and oth­er mar­quee Chi­nese in­vestors in­clud­ing Hill­house Cap­i­tal Group, 6 Di­men­sions Cap­i­tal, Blue Pool Cap­i­tal, Se­quoia Cap­i­tal Chi­na and WuXi NextCODE. Pitch­book da­ta, as cit­ed by Bloomberg, puts its pri­vate val­u­a­tion at about $3.2 bil­lion.
When Hong Kong first opened up its stock ex­change to pre-rev­enue biotechs, Grail and fel­low US biotech uni­corn Mod­er­na were ru­moured to be the two over­seas big shots who would be en­ticed by the prospects of list­ing in the Asian fi­nan­cial hub. Mod­er­na has since filed a record $600 mil­lion IPO on the Nas­daq, while the first few com­pa­nies list­ed on the HKEX have giv­en some in­vestors pause with un­der­whelm­ing per­for­mances.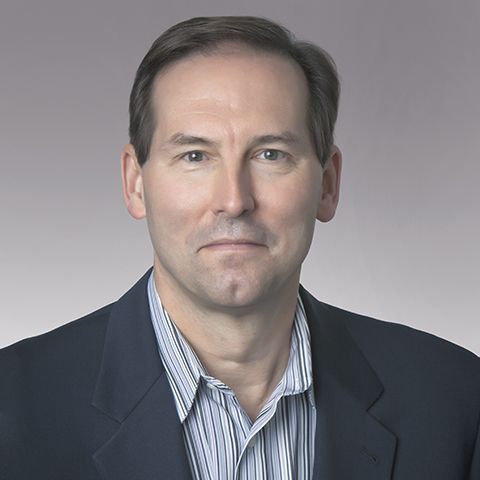 George Golumbes­ki
These weak per­for­mances, com­bined with an in­crease in mar­ket volatil­i­ty, are the chief rea­sons be­hind Grail's change of heart, the re­port sug­gest­ed.
Steer­ing Grail to the po­ten­tial IPO will be Genen­tech vet and CEO Jen­nifer Cook as well as George Golumbes­ki, who joined as pres­i­dent af­ter leav­ing a lengthy deal­mak­ing ca­reer with Cel­gene.