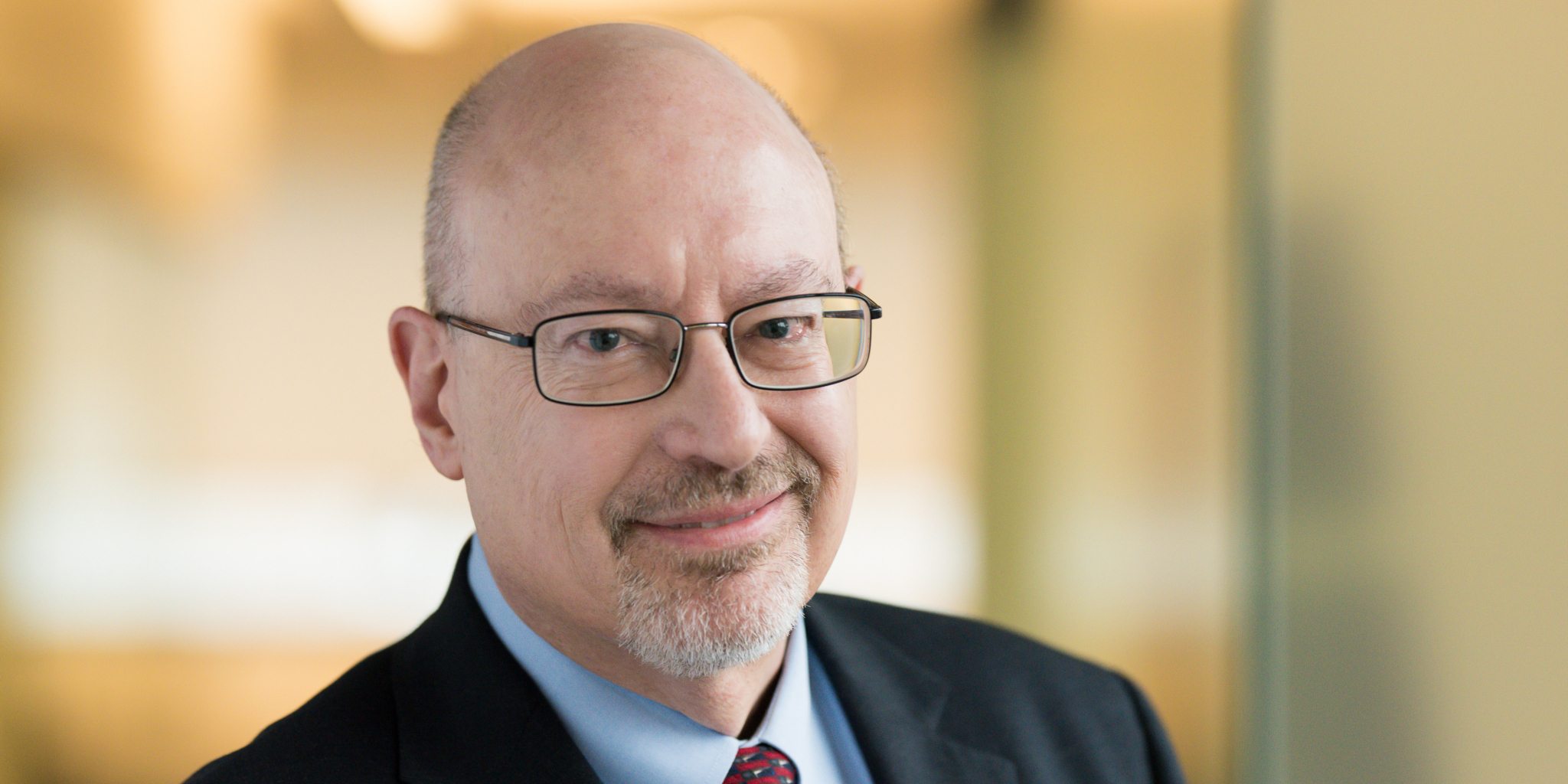 For­get RNA drugs. Ac­cent gets $40M to de­vel­op small mol­e­cules that mod­i­fy RNA in­stead
A Cam­bridge start­up is step­ping out to­day with some rev­e­la­tions on how pro­teins tweak RNA — and sub­se­quent­ly how a cell's char­ac­ter and func­tion is de­ter­mined. The com­pa­ny, called Ac­cent Ther­a­peu­tics, scored $40 mil­lion in launch mon­ey to see if their new tech can de­liv­er pre­ci­sion meds in can­cer.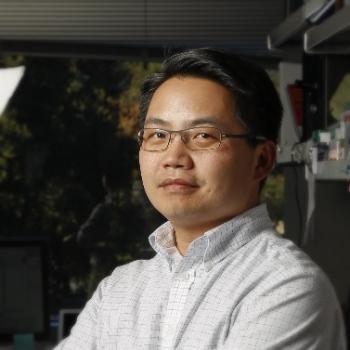 Howard Chang
The im­pe­tus for the com­pa­ny's launch is a new un­der­stand­ing of RNA-mod­i­fy­ing pro­teins, and how they might link to dis­ease. Ac­cent's new find­ings in the field just got pub­lished to­day in Na­ture Re­views Drug Dis­cov­ery.
The com­pa­ny's pres­i­dent and CSO Bob Copeland tells me the lit­er­a­ture in the field is still rather sparse, as re­searchers have on­ly been study­ing these in­ter­ac­tions over the past five years or so.
Al­though it's easy to con­fuse what Ac­cent is do­ing with RNA ther­a­peu­tics, Copeland says there's ba­si­cal­ly noth­ing in com­mon.
"We're not tar­get­ing the RNA, we're not try­ing to make drugs that bind to RNA, and we're not try­ing to use RNA as a ther­a­peu­tic it­self," Copeland said. "In­stead, we're us­ing small mol­e­cule drugs that in­hib­it the en­zymes that per­form mod­i­fi­ca­tions on RNA."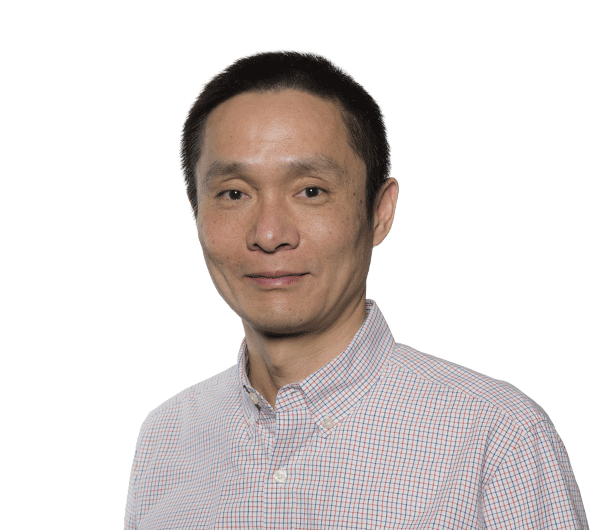 Chuan He
If DNA is the code for life, and RNA is the blue­print for cells, then RNA-mod­i­fy­ing pro­teins are the lit­tle guys that tell cells what ex­act­ly to be and do in the body. Re­cent stud­ies have linked cer­tain can­cers to the ac­tiv­i­ty of some RNA-mod­i­fy­ing pro­teins, pro­vid­ing a rich new tar­get space for drug de­vel­op­ment.
Ac­cent hap­pens to have a cou­ple of ex­perts in the space as sci­en­tif­ic co-founders: Howard Chang of Stan­ford Uni­ver­si­ty and Chuan He of the Uni­ver­si­ty of Chica­go. The duo brings to­geth­er a broad and deep ex­per­tise in the emerg­ing bi­ol­o­gy of this field — called epi­tran­scrip­tomics — and its role in hu­man dis­eases.
This Se­ries A, backed by The Col­umn Group, At­las Ven­ture and EcoR1 Cap­i­tal, should get the com­pa­ny "quite far in pre­clin­i­cal dis­cov­ery." For now, the com­pa­ny has se­lect­ed four tar­gets in both hema­to­log­i­cal can­cers and sol­id tu­mors, al­though Copeland is mum on the specifics.
---
Im­age: Bob Copeland. AC­CENT