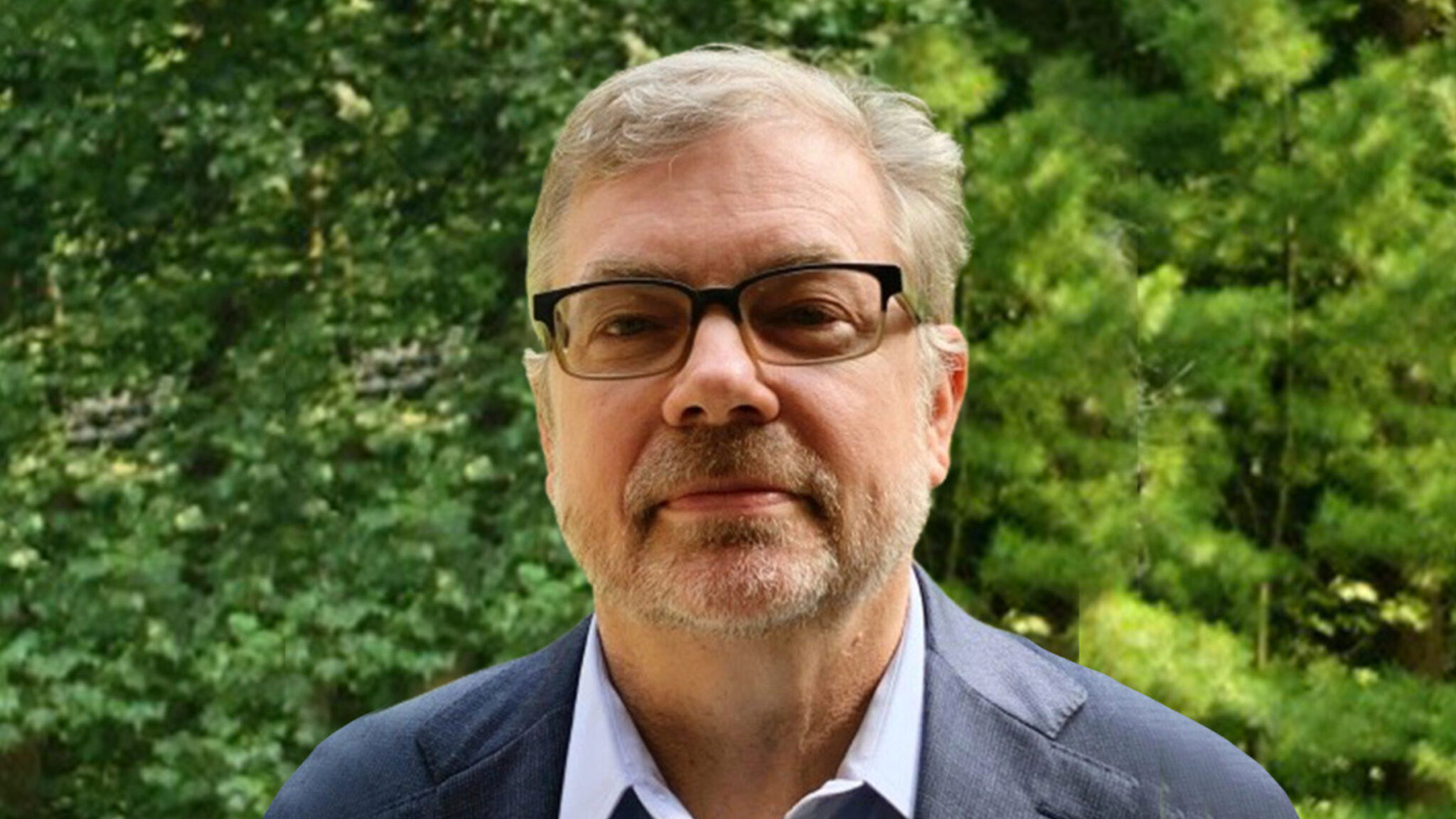 For­mer FDA vac­cines deputy Krause heads down un­der as Mesoblast tries again on near­ly en­tire pipeline
Philip Krause will take his 11 years of in­sight from the up­per ech­e­lons of the FDA — es­pe­cial­ly dur­ing pan­dem­ic vac­cine nods — and ap­ply it to an Aus­tralian biotech that wants a sec­ond chance at se­cur­ing ap­proval in the US, par­tic­u­lar­ly as it looks to bounce back from a nixed No­var­tis deal.
The for­mer sec­ond-in-com­mand for vac­cines lead­er­ship at the FDA de­part­ed un­der murky cir­cum­stances last fall when he and Mar­i­on Gru­ber, di­rec­tor of the reg­u­la­tor's Of­fice of Vac­cines Re­search & Re­view, re­port­ed­ly were miffed by the fed­er­al ad­min­is­tra­tion's side­step­ping of the FDA on mat­ters of Covid-19 boost­er shots.
Now, Krause will pro­vide reg­u­la­to­ry lessons to Mesoblast as a board mem­ber. The move comes at a crit­i­cal junc­ture for the Aussie drug de­vel­op­er as it looks to win over the FDA for its cell ther­a­py to treat chil­dren with steroid-re­frac­to­ry acute graft ver­sus host dis­ease (SR-aGVHD). The FDA re­ject­ed the drug, remestem­cel-L, on the grounds that a sin­gle-arm, open-la­bel study was not enough in an Oc­to­ber 2020 de­ci­sion.
The agency want­ed a ran­dom­ized tri­al, but Mesoblast ap­plied af­ter a sin­gle-arm study showed sta­tis­ti­cal­ly sig­nif­i­cant ben­e­fit on the pri­ma­ry goal against a his­tor­i­cal con­trol rate in a phase III study. Reg­u­la­tors con­vened an ad­vi­so­ry com­mit­tee to dis­cuss the ap­pli­ca­tion, and the study de­sign was dif­fi­cult for some mem­bers to en­dorse since par­ents and pe­di­a­tri­cians would be re­luc­tant to place chil­dren in a place­bo arm.
Since then, the biotech has said it's been in a "well-es­tab­lished process with FDA's Cen­ter for Bi­o­log­ics Eval­u­a­tion and Re­search." The biotech is tee­ing up for a re­sub­mis­sion of the ther­a­py.
"Mesoblast has now gen­er­at­ed sub­stan­tial new da­ta that it be­lieves es­tab­lish the rel­e­vance of the pro­posed po­ten­cy as­say mea­sur­ing remestem­cel-L's in vit­ro an­ti-in­flam­ma­to­ry and im­munomod­u­la­to­ry ac­tiv­i­ty to the in vi­vo clin­i­cal ef­fect of the prod­uct in the Phase 3 tri­al in chil­dren with SR-aGVHD, in­clud­ing sur­vival and bio­mark­ers of in vi­vo ac­tiv­i­ty," the com­pa­ny said last month in its lat­est quar­ter­ly re­port.
As a new­ly mint­ed board mem­ber, Krause did not mince words on the cen­tral role he thinks he can play in Mesoblast's path to mar­ket.
"I be­lieve I can make a sub­stan­tial con­tri­bu­tion at this very im­por­tant time in the com­pa­ny's tran­si­tion to­wards com­mer­cial­iza­tion," the 30-year FDA vet­er­an said in a state­ment.
Krause, who was in­volved in vac­cines de­lib­er­a­tions dur­ing the height of the pan­dem­ic, joins Mesoblast as it al­so looks to re­bound from a failed $1.2 bil­lion deal with No­var­tis in which the biotech test­ed the aGVHD drug in ven­ti­la­tor-de­pen­dent Covid-19 pa­tients with acute res­pi­ra­to­ry dis­tress syn­drome.
The No­vem­ber 2020 deal flunked with­in weeks as the da­ta safe­ty mon­i­tor­ing board rec­om­mend­ed they no longer en­roll new pa­tients and wrap the tri­al ear­ly be­cause it was un­like­ly to meet a 30-day mor­tal­i­ty re­duc­tion goal. Twelve months lat­er, No­var­tis ditched its col­lab­o­ra­tor.
But, as it ap­pears to go at Mesoblast, there's a sec­ond try at every­thing. Last month, the biotech chalked up the con­tin­u­ing need for new Covid-19 ther­a­pies due to new vari­ants and still high num­bers of pa­tients on ven­ti­la­tors.
Af­ter talks with the FDA, Mesoblast will con­duct an­oth­er tri­al in this pa­tient pop­u­la­tion — peo­ple with mod­er­ate or se­vere ARDS due to the pan­dem­ic dis­ease — and that could pave the way for an emer­gency use nod, a route that Krause has fa­mil­iar­i­ty with around the Covid-19 jabs.
Al­so on the dock­et is a new Phase III tri­al in the US for rexleme­stro­cel-L in pa­tients with chron­ic low back pain. That study may sup­port ap­proval sub­mis­sions in the US and EU, Mesoblast said last month. Don't fret, Mesoblast al­so wants to give the cell ther­a­py an­oth­er shot in chron­ic heart fail­ure af­ter a Phase III flop in De­cem­ber 2020.
For Krause, this isn't the first biotech he's linked arms with since leav­ing FDA HQ. He be­came a strate­gic ad­vi­sor at Ad­ju­vance Tech­nolo­gies in Jan­u­ary, a lit­tle-known Lin­coln, NE biotech work­ing on whoop­ing cough and shin­gles vac­cines.