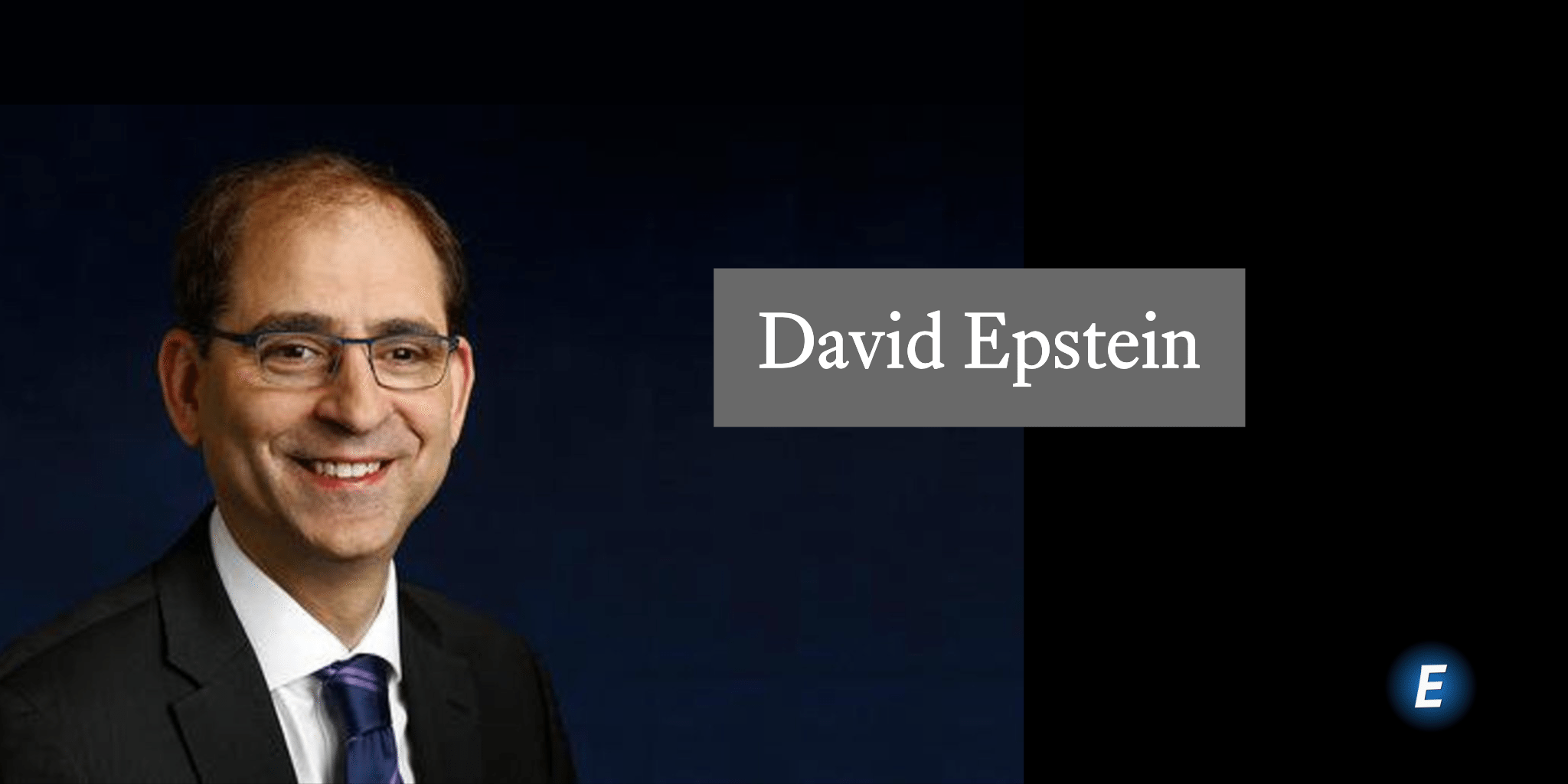 ---
David Epstein is joining a long lineup of execs who are exchanging Big Pharma titles for a prominent place in the biotech world. The former Novartis pharmaceuticals chief is joining the biotech VC Flagship Pioneering as an executive partner, a new role at the trendsetting venture group.
Epstein's first role as biotech entrepreneur will involve taking the chairman's job at Rubius Therapeutics. And he'll be playing an active role in Flagship's other investments, which concentrate heavily on the axis of academic research and clinical work.
Epstein joined an exodus of Novartis execs who have been leaving the pharma giant as it continues a seemingly never-ending restructuring and realignment of assets. Alessandro Riva just departed the R&D group at Novartis to join Gilead as head of oncology R&D. And Usman "Oz" Azam left last year to jump over to a startup launched by Carl June called Tmunity after Novartis opted to dissolve its big cell and gene therapy unit. In Epstein's case, his departure came as Novartis revamped its pharmaceuticals unit.
Big pharma execs like Chris Viehbacher, ex-Sanofi CEO, and former AstraZeneca R&D chief Briggs Morrison also made the leap to biotech, which has been booming as the pharma giants struggle to maintain portfolios and fight off generic competition.
"Joining Flagship's disruptive innovation engine is an opportunity of a lifetime, and I welcome the opportunity to bring my passion for medicine, deep knowledge and ties to industry, and commitment to solving some of the world's greatest health challenges to bear," Epstein said in a statement. "In particular, I am tremendously excited by the promise of Rubius' Red-Cell Therapeutics platform, as it portends the broad impact of off-the-shelf, precision cell therapies."
---
The best place to read
Endpoints News

? In your inbox.

Comprehensive daily news report for those who discover, develop, and market drugs. Join 44,800+ biopharma pros who read Endpoints News by email every day.

Free Subscription
---
---
---