Founders of poop-test­ing uBio­me, re­port­ed­ly on the run, charged by SEC with de­fraud­ing in­vestors
Fol­low­ing sev­er­al high-pro­file hic­cups a few years ago that in­clud­ed an FBI raid and ul­ti­mate­ly led to a bank­rupt­cy fil­ing, uBio­me saw its founders run in­to more trou­ble Thurs­day: se­cu­ri­ties fraud.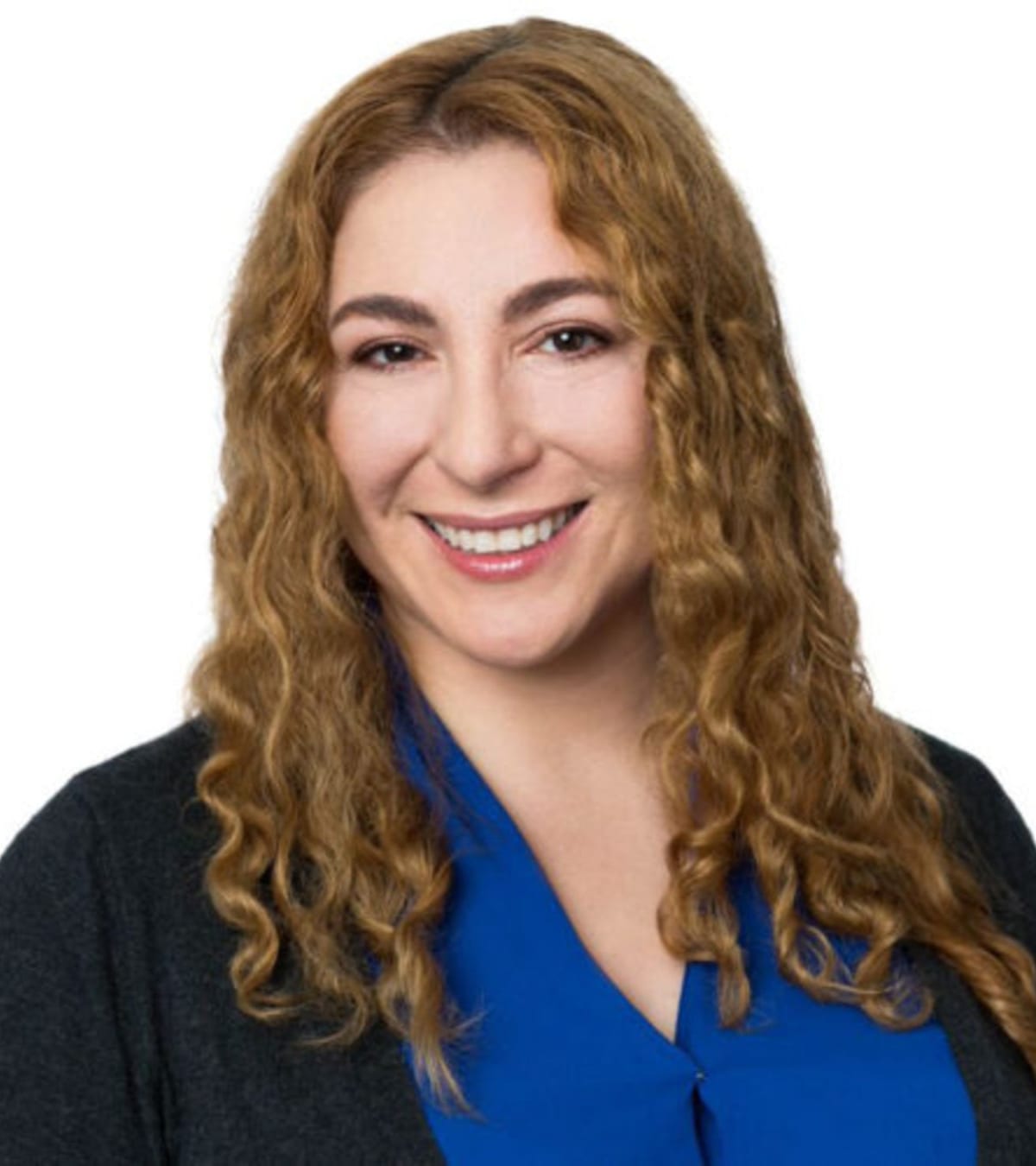 Jes­si­ca Rich­man
The SEC charged Jes­si­ca Rich­man and Zachary Apte, the co-founders of the poop-test­ing start­up uBio­me, with de­fraud­ing in­vestors out of $60 mil­lion through mis­lead­ing state­ments and false rep­re­sen­ta­tions of the com­pa­ny's prospects. Ac­cord­ing to the SEC com­plaint, the charges stem from a 2018 Se­ries C round valu­ing the com­pa­ny that once ap­point­ed ex-No­var­tis CEO Joe Jimenez to its board at near­ly $600 mil­lion.
Reg­u­la­tors sub­mit­ted their fil­ing in fed­er­al court in San Fran­cis­co, and are seek­ing to bar Rich­man and Apte from serv­ing in fu­ture of­fi­cer and di­rec­tor po­si­tions. Thurs­day's in­dict­ment de­scribes Rich­man and Apte as fugi­tives, per a Wall Street Jour­nal re­port.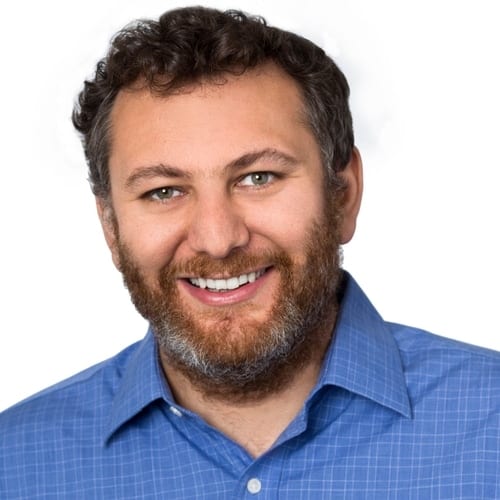 Zac Apte
Found­ed way back in 2012, uBio­me burst on­to the scene with a pledge to crowd­source the se­quenc­ing and map­ping of the hu­man mi­cro­bio­me — the bac­te­r­i­al ecosys­tem in­side the gut that some sci­en­tists say has wide-rang­ing im­pacts on one's health. The com­pa­ny pitched it­self as the next 23andMe, of­fer­ing to an­a­lyze stool sam­ples and re­turn health-re­lat­ed ad­vice.
It was an idea that cap­tured the imag­i­na­tion of the ear­ly-2010s era Sil­i­con Val­ley. By the time its In­diegogo fund­ing page closed in Feb­ru­ary 2013, uBio­me had raised over $350,000. The com­pa­ny al­so re­cruit­ed sev­er­al no­table sci­en­tists over the years, in­clud­ing ge­neti­cist George Church to its sci­en­tif­ic ad­vi­so­ry board.
uBio­me even­tu­al­ly ex­pand­ed their prod­ucts to in­clude vagi­nal health and STDs women face. And to os­ten­si­bly beef up a drug R&D plan, the com­pa­ny added Jimenez to its board in 2018, de­spite a scan­dal where Jimenez paid for­mer Pres­i­dent Don­ald Trump's per­son­al at­tor­ney Michael Co­hen a $1.2 mil­lion con­tract.
But the house of cards be­gan to crum­ble when some re­searchers sound­ed alarms that the sci­ence be­hind the com­pa­ny didn't all add up. They said that, like when 23andMe first start­ed, there sim­ply hadn't been enough re­search in­to the mi­cro­bio­me to of­fer sweep­ing health ad­vice based on a stool sam­ple. 23andMe, af­ter fac­ing its own crit­i­cism, even­tu­al­ly gained FDA ap­proval for sev­er­al of its ser­vices.
Then in ear­ly 2019, uBio­me cut 55 jobs from its 300-per­son work­force. That was quick­ly fol­lowed by re­ports that April of an im­pend­ing FBI in­quiry in­to uBio­me's busi­ness prac­tices, which ul­ti­mate­ly cul­mi­nat­ed in a raid of their of­fices. Of­fi­cials were con­cerned the start­up had al­leged­ly hound­ed doc­tors to ap­prove their tests with lit­tle over­sight and over­billed cus­tomers.
The SEC brought those con­cerns to light in its com­plaint. Reg­u­la­tors claim that in or­der to gen­er­ate rev­enue, Rich­man and Apte di­rect­ed uBio­me to fool doc­tors in­to or­der­ing un­nec­es­sary tests and, de­spite sev­er­al warn­ings from em­ploy­ees and their gen­er­al coun­sel, ig­nored the need for the tests to meet cer­tain health in­sur­ance com­pa­ny re­quire­ments.
De­fen­dants ig­nored these warn­ings and adopt­ed and ap­proved sev­er­al im­prop­er billing prac­tices that they knew, or were reck­less in not know­ing, fell be­low in­sur­er re­quire­ments and thus, once dis­cov­ered, would prompt in­sur­ers to re­ject re­im­burse­ment claims for uBio­me's clin­i­cal tests. De­fen­dants en­gaged in de­cep­tive acts to con­ceal facts per­ti­nent to uBio­me's prac­tices from the com­pa­ny's gen­er­al coun­sel, the uBio­me board, pre­scrib­ing doc­tors, and in­sur­ers.
Af­ter the in­ves­ti­ga­tion be­came pub­lic, Rich­man and Apte left the com­pa­ny to make room for a new man­age­ment team. That Sep­tem­ber, uBio­me filed for Chap­ter 11 bank­rupt­cy, shift­ing to Chap­ter 7 liq­ui­da­tion a month lat­er in or­der to sell off its da­ta and IP.