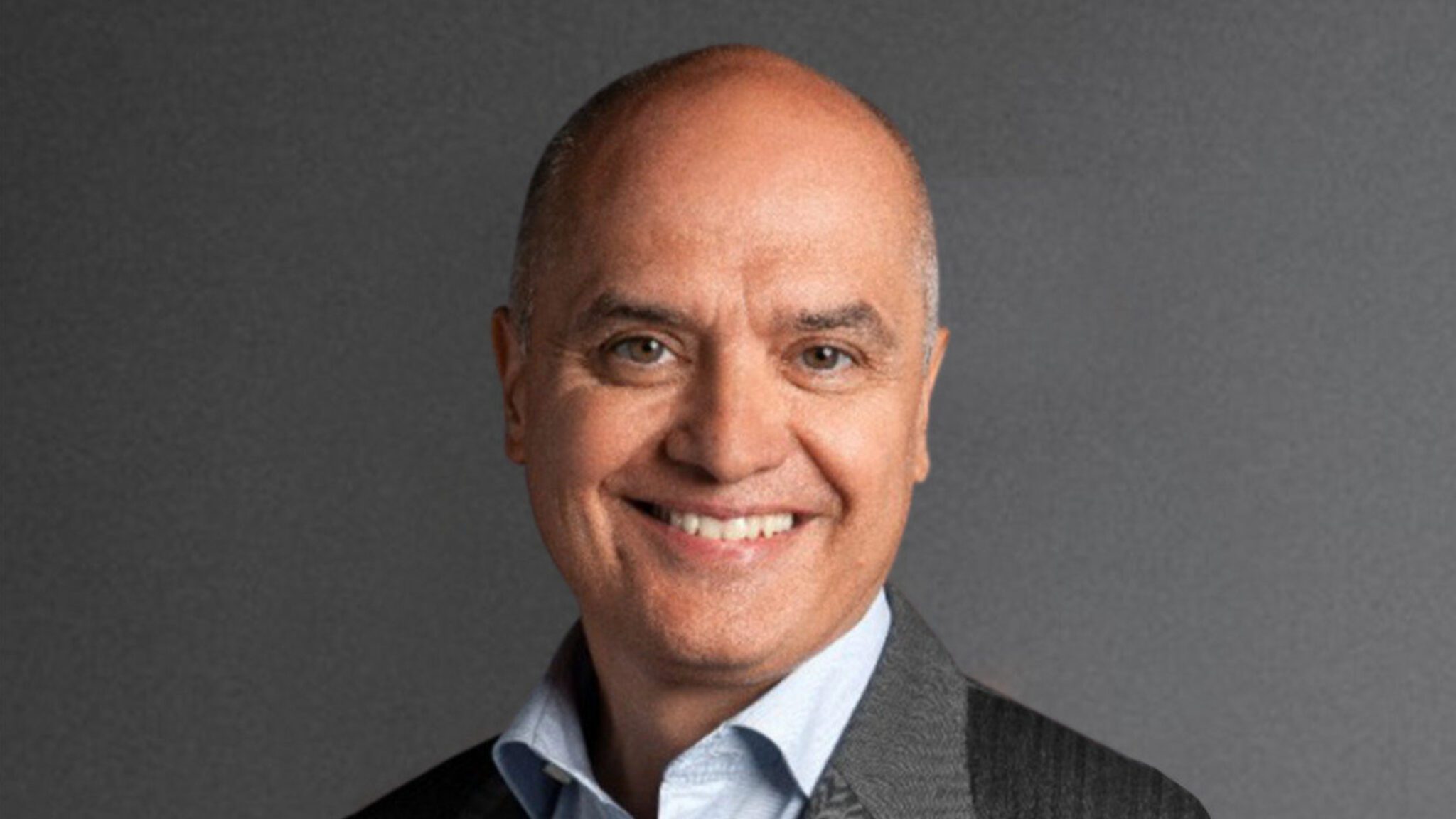 Frédéric Desdouits, TreeFrog Therapeutics CEO
French biotech rais­es $75M for new cell ther­a­py man­u­fac­tur­ing tech, Parkin­son's treat­ment
A French cell ther­a­py start­up is get­ting two new of­fices in op­po­site parts of the world, and a new CEO to boot as it an­nounces a new round of fund­ing Mon­day.
Biotech TreeFrog Ther­a­peu­tics, which is fo­cused on stem cell ther­a­py, closed a $75 mil­lion Se­ries B, the com­pa­ny an­nounced. The round brings the com­pa­ny's to­tal fund­ing to $83 mil­lion, and al­lows them to open up of­fices in Boston and Kobe, Japan, as it ad­vances its bio­mimet­ic C-Stem tech­nol­o­gy for clin­i­cal man­u­fac­tur­ing. The US of­fice will start with a staff of around 10 to 15 peo­ple, but if all goes well, that will change quick­ly.
Kévin Alessan­dri
As a part of the ex­pan­sion, board mem­ber Frédéric Des­douits has been hired as the com­pa­ny's CEO, and ex­ec­u­tive vice pres­i­dent Kévin Alessan­dri will move to Boston to over­see the new of­fice. As far as the new of­fices are con­cerned, the move to Boston was at least par­tial­ly in­spired by the in­vest­ment from Bris­tol My­ers Squibb. As the ca­pa­bil­i­ties of the tech­nol­o­gy are dis­cov­ered, the team wants to be close to its part­ners, as it col­lab­o­rates with oth­er play­ers.
"They came in be­cause we are a very young com­pa­ny…and we are learn­ing about the po­ten­tial of the tech­nol­o­gy al­most every month," Des­douits said in a phone call with End­points News Mon­day. "We know we have a dis­rup­tive tech­nol­o­gy…we know we bring some­thing new, and we know it's go­ing to take time."
Des­douits has been with Tree Frog as a part-time ad­vi­sor for near­ly two years. He's served as a di­rec­tor for Gen­fit, a French ther­a­peu­tics com­pa­ny fo­cused on liv­er dis­ease, for more than 7 years be­fore that, and was the man­ag­ing di­rec­tor of French CD­MO Se­qens un­til Ju­ly 2020.
"In just two years and, with on­ly $7M in Se­ries A fund­ing, the TreeFrog Ther­a­peu­tics team tran­si­tioned C-StemTM from the bench to an in­dus­tri­al tech­nol­o­gy ap­plic­a­ble to any cell ther­a­py. We demon­strat­ed that C-StemTM out­per­forms all ex­ist­ing tech­nolo­gies for pluripo­tent stem cell ex­pan­sion in terms of scale and qual­i­ty," he said in a state­ment. "We al­so con­firmed best-in-class pre­clin­i­cal da­ta for our cell ther­a­py pro­gram for Parkin­son's dis­ease."
The com­pa­ny was found­ed in 2018 in Bor­deaux, France. Its fi­nanc­ing was led by Bpifrance Large Ven­ture, a func­tion of the French Pub­lic In­vest­ment Bank that in­vests in life sci­ences and green tech­nol­o­gy, and Leonard Green & Part­ners, a Los An­ge­les-based pri­vate eq­ui­ty firm fo­cused on health­care. Eu­ro­pean ven­ture cap­i­tal group XAnge al­so led the round.
C-Stem al­lows for the mass pro­duc­tion of stem cells in in­dus­tri­al biore­ac­tors, which TreeFrog says can im­prove the qual­i­ty of cells and re­duce the cost over ex­ist­ing tech­nolo­gies. In June 2020, the team's 50 em­ploy­ees moved in­to a 13,000 square-foot man­u­fac­tur­ing fa­cil­i­ty in France. This April, it pro­duced its first batch of stem cells in a 10-liter biore­ac­tor.
"In short, fund­ing, man­age­ment and gov­er­nance are now se­cured, as we em­bark on a very ex­cit­ing jour­ney, with the de­ploy­ment of tech­no­log­i­cal hubs in Kobe, Japan, and Boston, MA, and the prospect of treat­ing our first pa­tients in 2024," Alessan­dri said in a press re­lease.
As a part of the fi­nanc­ing round, Lau­rent Higueret of Bpifrance Large Ven­ture and Pe­ter Zip­pelius of Leonard Green & Part­ners will join the board of di­rec­tors. Girish Pendse of Bris­tol My­ers Squibb will join as an ob­serv­er.