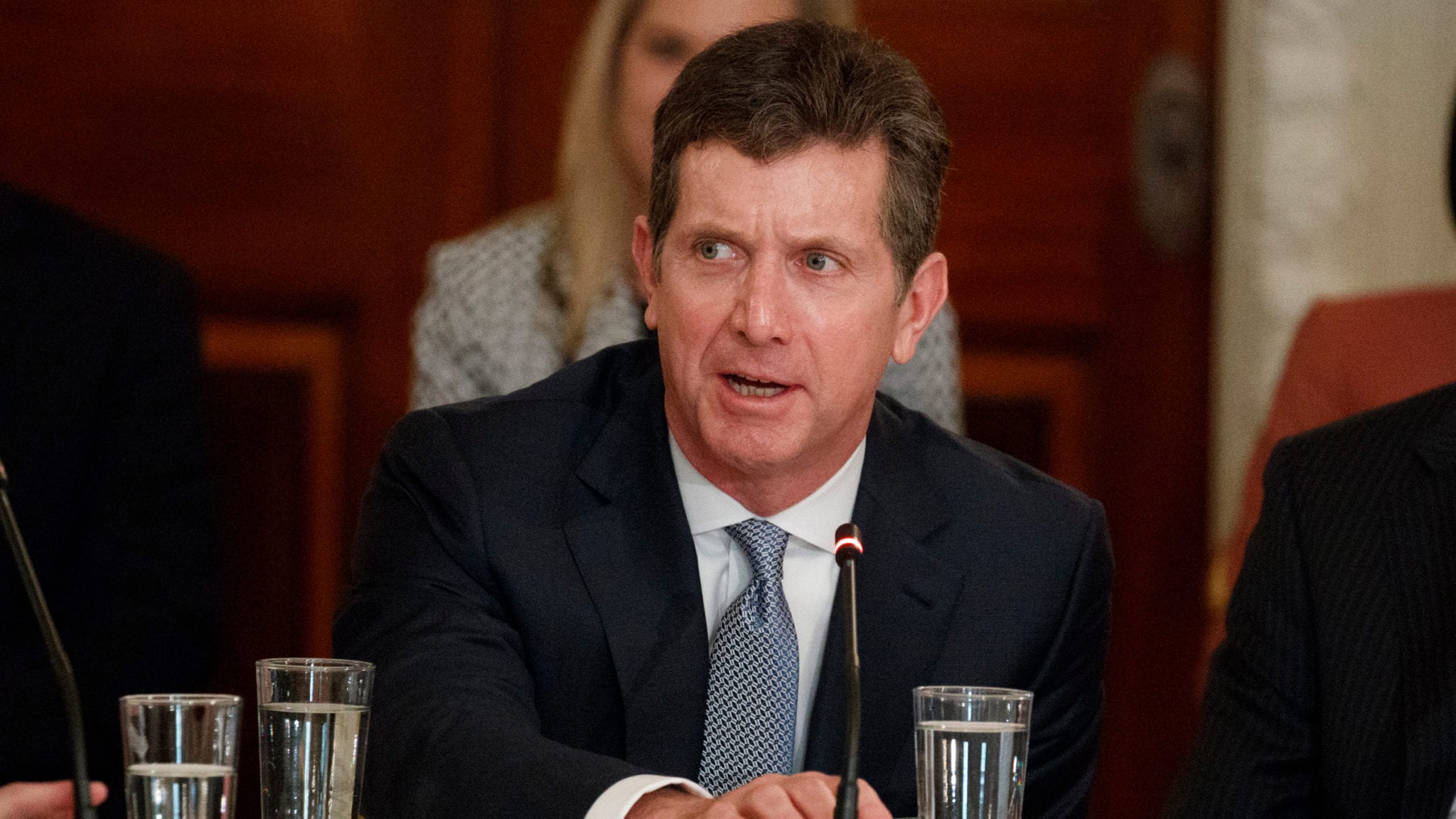 Fresh­man law­mak­ers give J&J CEO Alex Gorsky an­oth­er un­want­ed turn in the pub­lic spot­light
Over the last 46 years, the Har­vard Kennedy School's In­sti­tute of Pol­i­tics has host­ed a gath­er­ing of new­ly elect­ed mem­bers of the House — from both par­ties — in some­thing of a crash course on their role in Con­gress.
The ses­sions are closed. The itin­er­ary is kept qui­et. And it's any­thing but con­tro­ver­sial — un­til this year.
This year's class of law­mak­ers in­cludes a cou­ple of out­spo­ken De­mo­c­ra­t­ic re­form­ers who put a spot­light on the CEOs who came in to mix and min­gle and of­fer their views. Promi­nent among that set was J&J chief Alex Gorsky, who's been in the head­lines be­fore re­gard­ing his role as a For­tune 500 chief in­ter­est­ed in keep­ing friend­ly lines of com­mu­ni­ca­tions open in Wash­ing­ton DC.
This article is for premium subscribers only
Upgrade to a premium subscription plan for unlimited access, and join our community of key biopharma players.