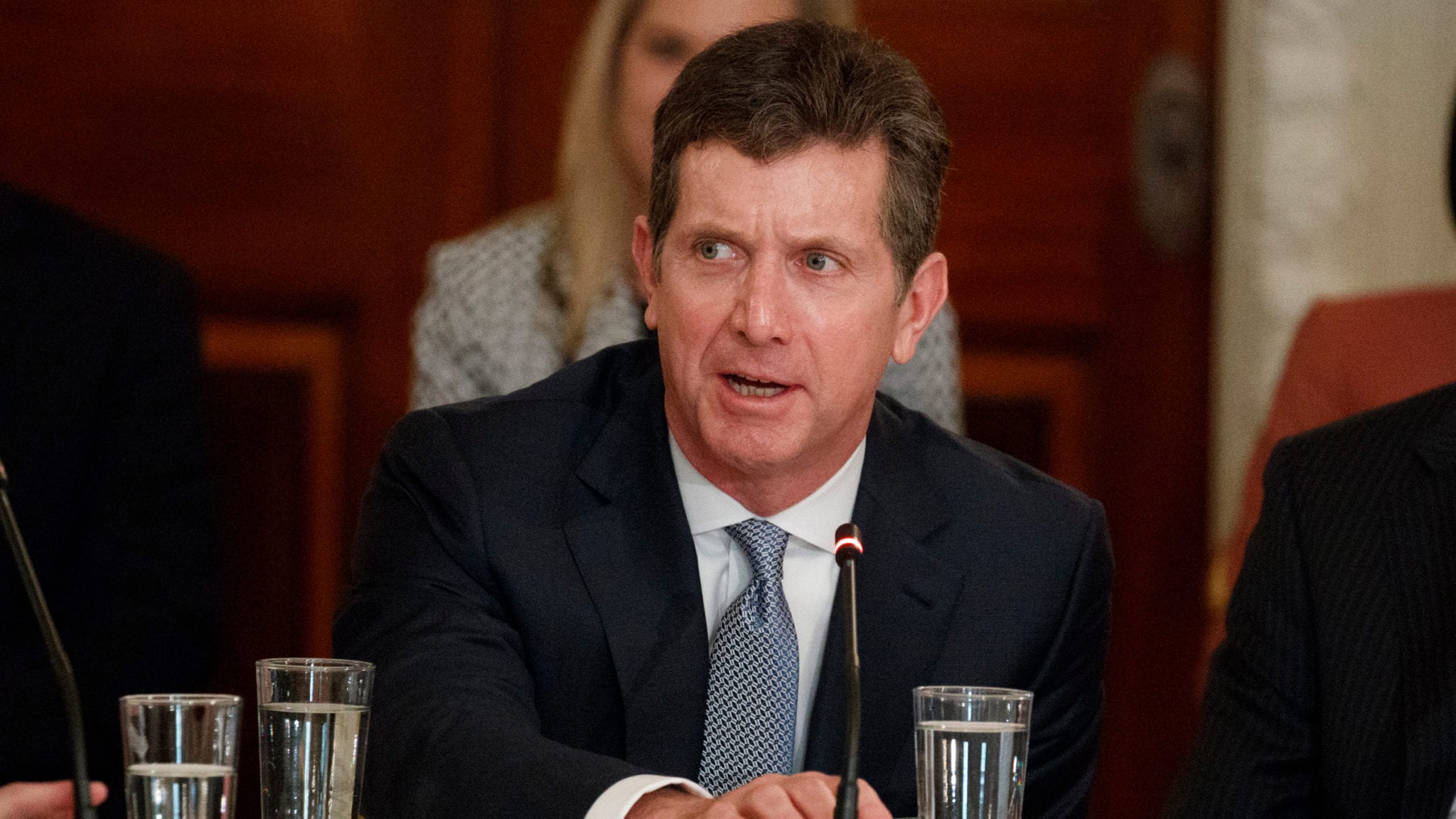 Fresh­man law­mak­ers give J&J CEO Alex Gorsky an­oth­er un­want­ed turn in the pub­lic spot­light
Over the last 46 years, the Har­vard Kennedy School's In­sti­tute of Pol­i­tics has host­ed a gath­er­ing of new­ly elect­ed mem­bers of the House — from both par­ties — in some­thing of a crash course on their role in Con­gress.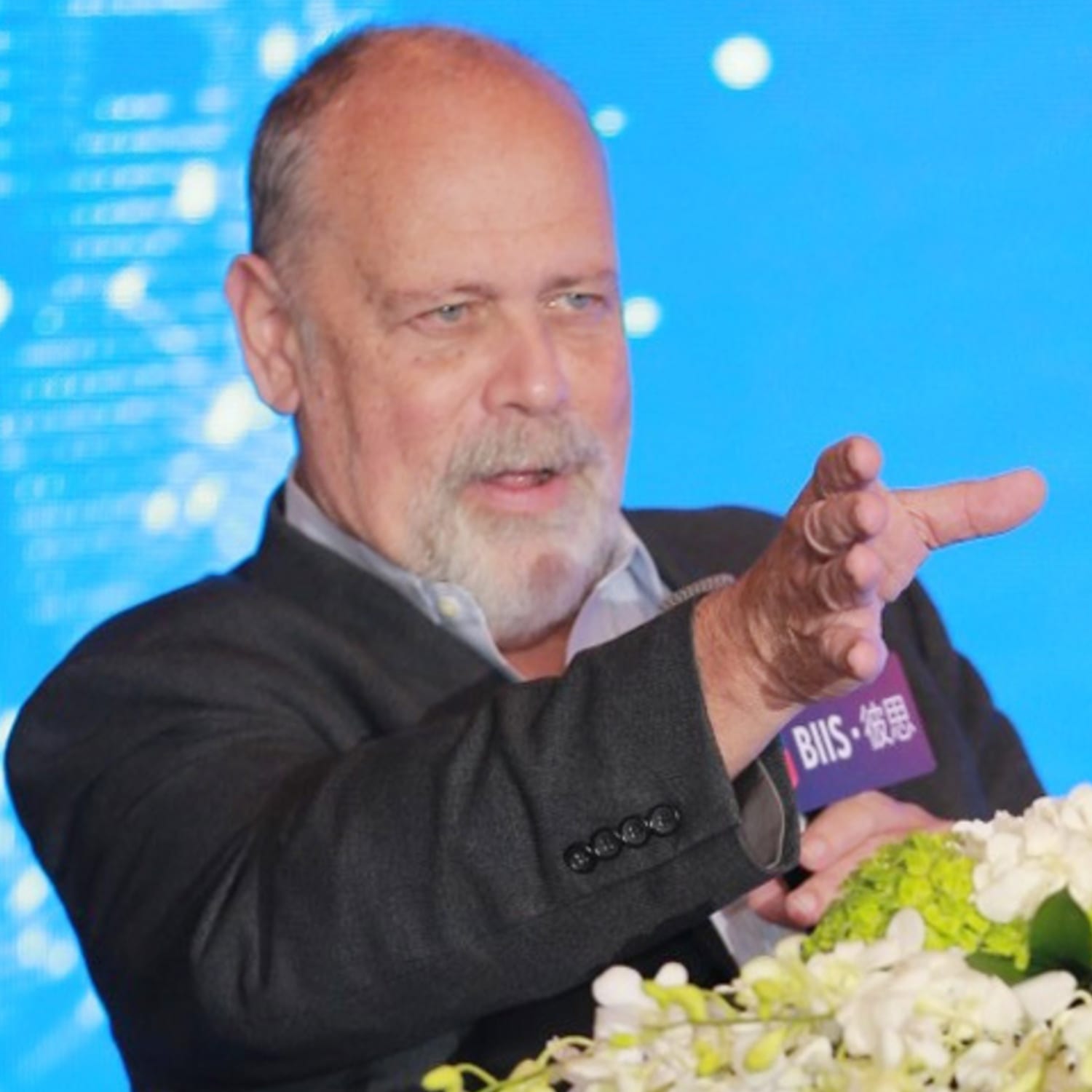 Bioreg­num Opin­ion Col­umn by John Car­roll
The ses­sions are closed. The itin­er­ary is kept qui­et. And it's any­thing but con­tro­ver­sial — un­til this year.
This year's class of law­mak­ers in­cludes a cou­ple of out­spo­ken De­mo­c­ra­t­ic re­form­ers who put a spot­light on the CEOs who came in to mix and min­gle and of­fer their views. Promi­nent among that set was J&J chief Alex Gorsky, who's been in the head­lines be­fore re­gard­ing his role as a For­tune 500 chief in­ter­est­ed in keep­ing friend­ly lines of com­mu­ni­ca­tions open in Wash­ing­ton DC.
Out­spo­ken pro­gres­sive Alexan­dria Oca­sio-Cortez not­ed this in a Tweet late last week.
# of Cor­po­rate CEOs we've lis­tened to here: 4
# of La­bor lead­ers: 0
Right now Fresh­man mem­bers of Con­gress are at a "Bi­par­ti­san" ori­en­ta­tion w/ brief­in­gs on is­sues.

In­vit­ed pan­elists of­fer in­sights to in­form new Con­gress­mem­bers' views as they pre­pare to leg­is­late.

# of Cor­po­rate CEOs we've lis­tened to here: 4
# of La­bor lead­ers: 0

— Alexan­dria Oca­sio-Cortez (@AOC) De­cem­ber 6, 2018
There ev­i­dent­ly was al­so a sprin­kling of cor­po­rate lob­by­ists in the group that didn't sit well with Oca­sio-Cortez. And the spar­ring drew the at­ten­tion of the Wash­ing­ton Post.
Gorsky came on board with GM CEO Mary Bar­ra and Boe­ing's Den­nis Muilen­burg for a "dis­cus­sion with busi­ness lead­ers," which drew the re­buke from the fresh­man rep­re­sen­ta­tive.
We don't know what they said, but you can be sure that Gorsky wasn't ex­pect­ing to be pushed in­to the spot­light.
But that has hap­pened to him be­fore with Don­ald Trump in the White House dur­ing a par­tic­u­lar­ly con­tentious era in Amer­i­can pol­i­tics. Gorsky ini­tial­ly re­ject­ed calls to step down from a pres­ti­gious in­dus­try ad­vi­so­ry group that Trump had formed, on­ly to re­verse him­self soon af­ter dur­ing the in­tense con­tro­ver­sy around Trump's com­ments re­gard­ing a vi­o­lent protest by right-wing fringe groups in Char­lottesville, VA in the sum­mer of 2017.
That show­down led Mer­ck CEO Ken Fra­zier to step down and pub­licly re­buke the pres­i­dent in a rare move for a Big Phar­ma ex­ec.
At that time the in­dus­try was lob­by­ing in­tense­ly for cor­po­rate tax re­form, which end­ed up pay­ing off hand­some­ly for the big out­fits like J&J. This time around Gorsky and the rest of the in­dus­try have good rea­son to get as much bi­par­ti­san sup­port as they can to fight back against un­want­ed drug price re­forms, like Trump's plan to im­port over­seas drug prices for Medicare.
But that's a game best played out­side the bright lights at­tract­ed by a con­tro­ver­sy.
---
Im­age: Alex Gorsky. AP IM­AGES