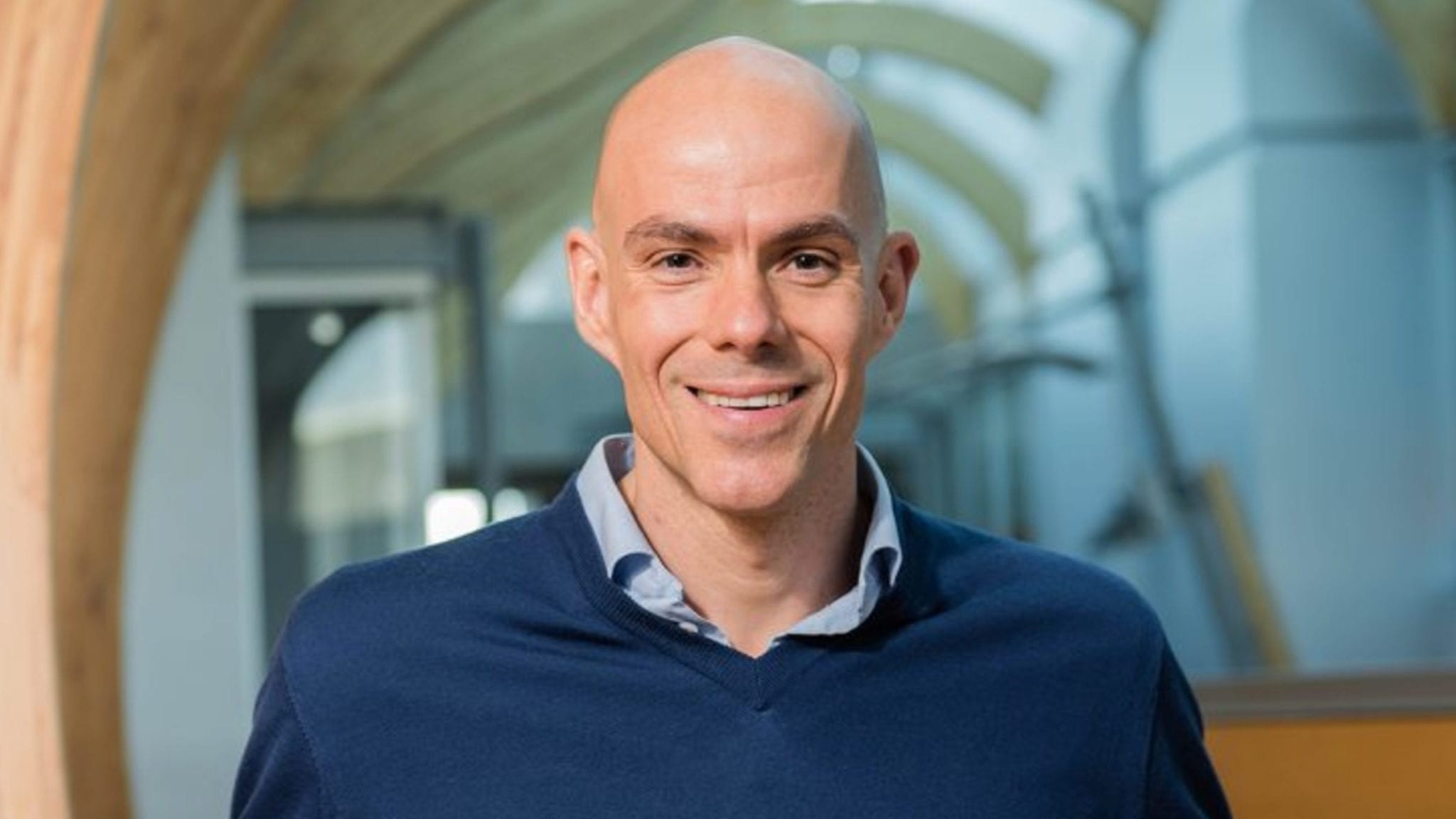 Carl Hansen, AbCellera CEO (University of British Columbia)
From a pair of Air Jor­dans to a $200M-plus IPO, Carl Hansen is craft­ing an overnight R&D for­tune fu­eled by Covid-19
Back in the summer of 2019, Carl Hansen left his post as a professor at the University of British Columbia to go full time as the CEO at a low-profile antibody shop he had founded called AbCellera.
As biotech CEOs go, even after a fundraise Hansen wasn't paid a whole heck of a lot. He ended up earning right at $250,000 for the year. His compensation package included a loan — which he later paid back — and a pair of Air Jordan tennis shoes. His newly-hired CFO, Andrew Booth, got a sweeter pay packet than that — which included his own pair of Air Jordans.
Premium subscription required
Unlock this article along with other benefits by subscribing to one of our paid plans.