From Bio­gen's buy side to biotech CEO: Josh Man­del-Brehm joins the Po­laris fam­i­ly as a se­r­i­al en­tre­pre­neur in the mak­ing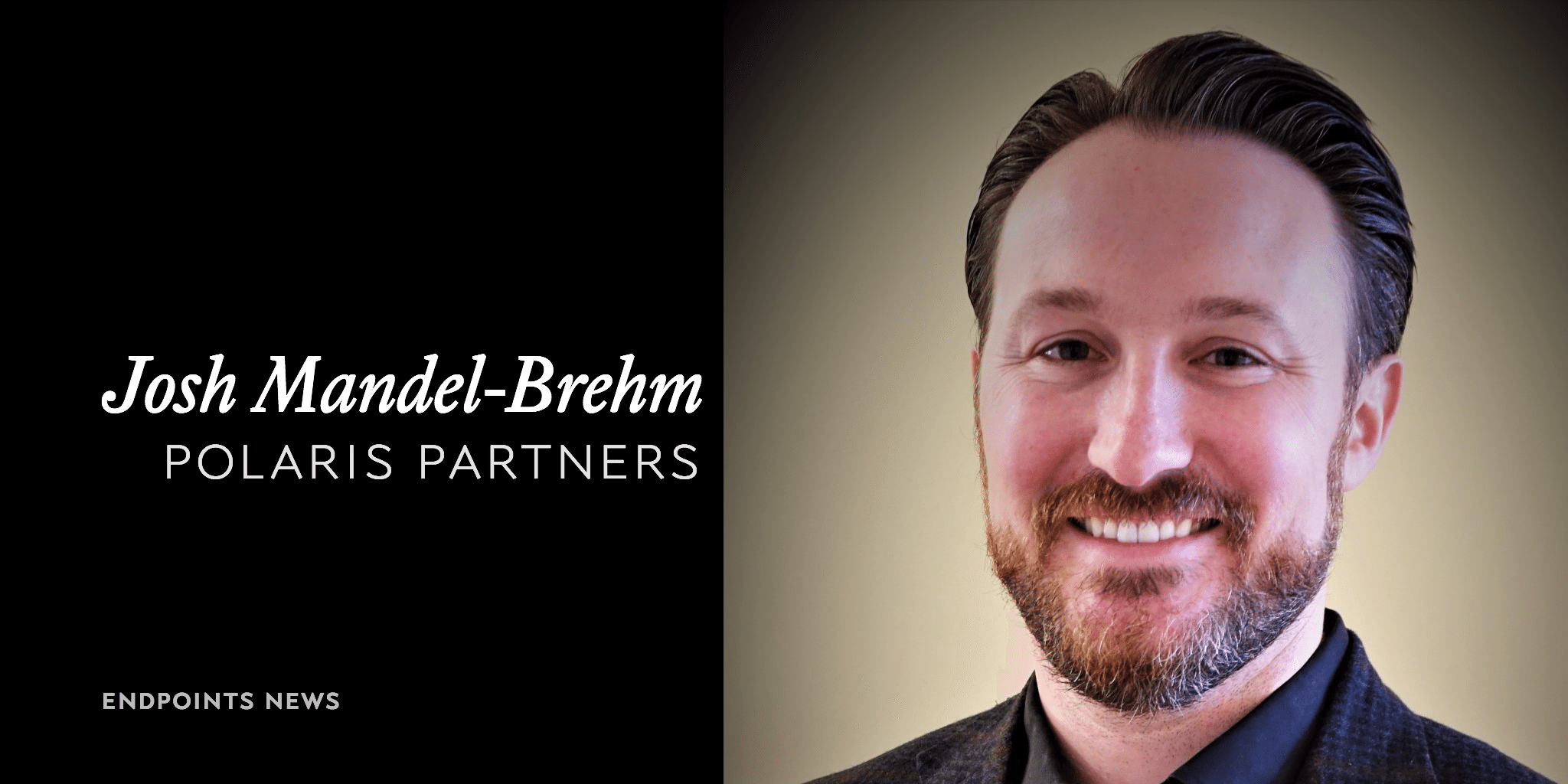 ---
Last Fri­day, Josh Man­del-Brehm wrapped a 4-year stint at Bio­gen, clos­ing out a chap­ter of his life that end­ed with a run as head of busi­ness de­vel­op­ment for the big biotech. This week he start­ed a new chap­ter as en­tre­pre­neur-in-res­i­dence at Po­laris Part­ners, one of the busiest ven­ture play­ers in biotech. Next stop: CEO of a stealth biotech that's cur­rent­ly craft­ing a pipeline ahead of the Se­ries A now be­ing put to­geth­er, ex­pect­ed to ar­rive lat­er this year.
This tran­si­tion of his, mov­ing from the in­com­ing deals he worked on at a big out­fit like Bio­gen — a role that in­clud­ed build­ing the gene ther­a­py group — to the out­reach work done by a small start­up, helps il­lus­trate how a boom­ing hub like Boston/Cam­bridge con­tin­u­al­ly re­con­fig­ures the ca­reers of the in­dus­try's most tal­ent­ed play­ers. And in the hunt for new CEOs, fresh faces like Man­del-Brehm are join­ing the sea­soned vets fill­ing the role of se­r­i­al en­tre­pre­neurs, il­lus­trat­ing how some VCs work hard on build­ing the bench as they ex­pand the team play­ing the field.
There­in lies key lessons for oth­er would-be hubs that some day hope to ri­val Boston/Cam­bridge.
"It's eas­i­er to be on the buy side," Man­del-Brehm tells me. "Peo­ple come to you." But he al­ways tried to fol­low the guid­ance that Steve Holtz­man — an­oth­er Bio­gen vet now CEO at Deci­bel — gave him: "Put your­self in the oth­er per­son's shoes."
Try to un­der­stand what they are think­ing about, what mo­ti­vates them and what you can learn from them.
So right off the bat he'd like to start by not re­peat­ing the mis­takes he's seen in BD; the biotech CEOs who get hung up on the wrong thing, of­ten de­ter­mined that a big com­pa­ny can on­ly screw things up.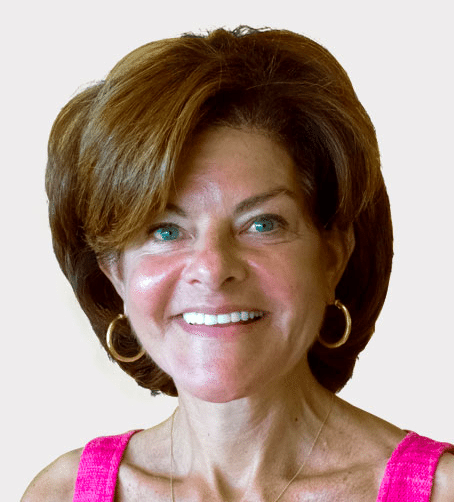 Amy Schul­man, Po­laris
Every ven­ture group in town has their own ap­proach to these EIR pro­grams, he adds. At Po­laris, he says, it's all about fam­i­ly. They're not throw­ing you in­to an open job to see how you do, sink or swim. There's time to con­sult on dif­fer­ent star­tups, learn from part­ners like Amir Nashat and Pfiz­er vet Amy Schul­man. And then stay with a VC that can take you through mul­ti­ple com­pa­nies; work­ing with peo­ple who un­der­stand per­fect­ly well that not every­thing they try will work.
Found­ing part­ner Ter­ry McGuire told him to take a close look at the VC's web page, study the re­peat en­tre­pre­neurs they work with over and over again. Peo­ple like Ka­trine Bosley, an­oth­er for­mer Bio­gen BD ex­ec who made the switch to se­r­i­al en­tre­pre­neur, now CEO at Ed­i­tas.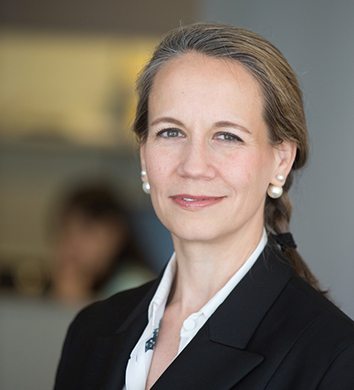 Ka­trine Bosley, Ed­i­tas
"Even if a com­pa­ny wasn't suc­cess­ful, they worked with those peo­ple again," he says. "It's a cul­ture of trust; do right by them. It says some­thing about the re­la­tion­ship. It's very, very im­por­tant to the cul­ture you have."
But it was Nashat who played the key role in re­cruit­ing Man­del-Brehm.
"I met Amir a few times over the past few years," says Man­del-Brehm. "He's one of the more im­pres­sive guys I've seen across the in­dus­try. A dif­fer­ent thinker. He had a com­pa­ny in mind he want­ed to pres­sure test; think about mak­ing a busi­ness out of a dif­fer­ent kind of tech­nol­o­gy, not, here's a prod­uct — sell it."
Amir Nashat, Po­laris
"He knew I was in­ter­est­ed in think­ing about dif­fer­ent busi­ness op­por­tu­ni­ties." On one oc­ca­sion "we were talk­ing about a range of dif­fer­ent top­ics. I was talk­ing to him about young tal­ent, how groups tend to stick with more ex­pe­ri­enced peo­ple. Amir had very strong views, an­oth­er ex­am­ple of think­ing about things dif­fer­ent­ly."
The biotech Po­laris — which just days ago un­veiled their $435 mil­lion Fund VI­II — and Man­del-Brehm have in mind right now has 13 staffers lay­ing the foun­da­tion of the com­pa­ny's plat­form tech. If all goes ac­cord­ing to plan, he'll pub­licly take the helm in the fall af­ter the syn­di­cate comes to­geth­er on the A round.
One way or an­oth­er, get­ting adopt­ed in­to the Po­laris fam­i­ly isn't meant to be a tem­po­rary gig.
"My in­ten­tion is to build that com­pa­ny and make it great," he says about his up­com­ing role as CEO.
They're all think­ing longterm.