A few months ago, the prospect of an executive order from President Donald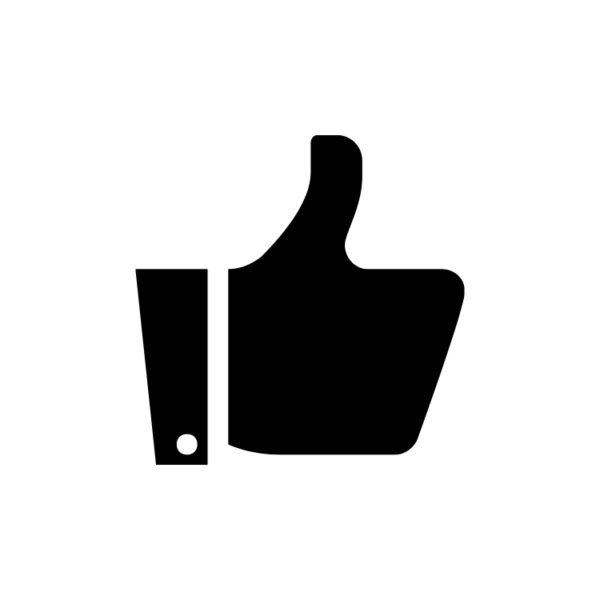 Trump on drug pricing would have been the cause of high anxiety in biopharma. After all, Trump settled into the White House loudly complaining of just how badly the drug industry has been ripping off the American public.
Now there are a variety of reports that an EO is coming — and the industry could be in for a mid-year boost if in fact Trump does as expected and keeps the directive limited in scope and impact.
According to The Hill and a number of analysts, there isn't much that Trump can do with the flourish of a pen. At the top of the list is value-based purchasing on the part of the federal government. Apparently what's off the table are things like requiring Medicare to negotiate prices — with a formulary that would threaten exclusion to leverage significant discounts — or reimportation of cheap drugs from ex-US markets. All that would require Congress to pass new laws, which is something that Congress is not good at.
Biopharma has already eagerly embraced the value-based pricing model, looking to work with payers on a pay-for-performance plan. This process has helped blunt drug prices without, well, killing the goose that laid the golden egg, so to speak.
The Hill notes that there's also interest in shoring up IP through new trade policies, which is a gift.
Evercore ISI's Umer Raffat notes that value-based contracting may not even be on the table. Instead, he's focusing on the potential of some low-hanging fruit:
•      Copay assistance

•      Greater passing of pharma rebates to the consumer

•      Since FDA is actively involved, I wonder if some of Scott Gottlieb's recent ideas on expediting complex generic approvals etc are touted as part of this executive order

•      Some feedback out there that 340B hospital discounts could come under pressure
All of this would be a tonic for a badly rattled industry that found itself in the unusual position of defending its pricing practices from a series of presidential bombshells.
Some reports suggest an executive order could come today, though Raffat doesn't think it's likely for a few more weeks.
The way this discussion is continuing, there's less and less bite behind Trump's old bark. In the end, the industry may wind up with a new commissioner they largely love and some fresh initiatives that will fundamentally leave the industry alone on prices.
---
The best place to read
Endpoints News

? In your inbox.

Comprehensive daily news report for those who discover, develop, and market drugs. Join 51,200+ biopharma pros who read Endpoints News by email every day.

Free Subscription
---
---
---