From bombs to bro­mides? Trump's joust­ing with bio­phar­ma may well boil down to a hand­shake on drug prices
A few months ago, the prospect of an ex­ec­u­tive or­der from Pres­i­dent Don­ald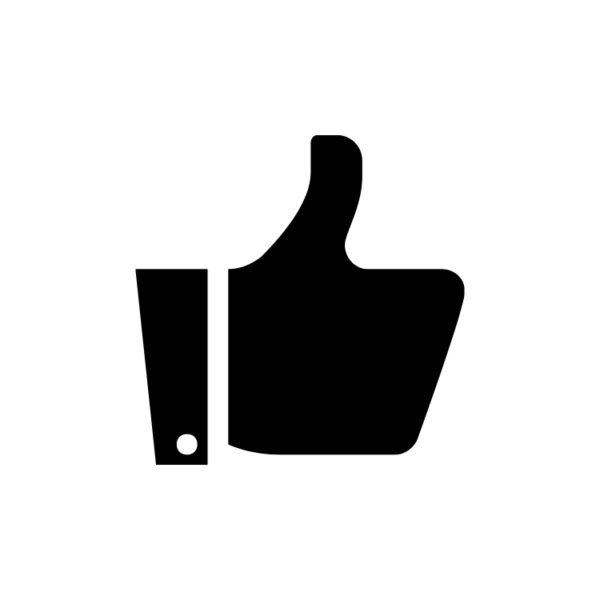 Trump on drug pric­ing would have been the cause of high anx­i­ety in bio­phar­ma. Af­ter all, Trump set­tled in­to the White House loud­ly com­plain­ing of just how bad­ly the drug in­dus­try has been rip­ping off the Amer­i­can pub­lic.
Now there are a va­ri­ety of re­ports that an EO is com­ing — and the in­dus­try could be in for a mid-year boost if in fact Trump does as ex­pect­ed and keeps the di­rec­tive lim­it­ed in scope and im­pact.
Ac­cord­ing to The Hill and a num­ber of an­a­lysts, there isn't much that Trump can do with the flour­ish of a pen. At the top of the list is val­ue-based pur­chas­ing on the part of the fed­er­al gov­ern­ment. Ap­par­ent­ly what's off the ta­ble are things like re­quir­ing Medicare to ne­go­ti­ate prices — with a for­mu­la­ry that would threat­en ex­clu­sion to lever­age sig­nif­i­cant dis­counts — or reim­por­ta­tion of cheap drugs from ex-US mar­kets. All that would re­quire Con­gress to pass new laws, which is some­thing that Con­gress is not good at.
Bio­phar­ma has al­ready ea­ger­ly em­braced the val­ue-based pric­ing mod­el, look­ing to work with pay­ers on a pay-for-per­for­mance plan. This process has helped blunt drug prices with­out, well, killing the goose that laid the gold­en egg, so to speak.
The Hill notes that there's al­so in­ter­est in shoring up IP through new trade poli­cies, which is a gift.
Ever­core ISI's Umer Raf­fat notes that val­ue-based con­tract­ing may not even be on the ta­ble. In­stead, he's fo­cus­ing on the po­ten­tial of some low-hang­ing fruit:
• Co­pay as­sis­tance

• Greater pass­ing of phar­ma re­bates to the con­sumer

• Since FDA is ac­tive­ly in­volved, I won­der if some of Scott Got­tlieb's re­cent ideas on ex­pe­dit­ing com­plex gener­ic ap­provals etc are tout­ed as part of this ex­ec­u­tive or­der

• Some feed­back out there that 340B hos­pi­tal dis­counts could come un­der pres­sure
All of this would be a ton­ic for a bad­ly rat­tled in­dus­try that found it­self in the un­usu­al po­si­tion of de­fend­ing its pric­ing prac­tices from a se­ries of pres­i­den­tial bomb­shells.
Some re­ports sug­gest an ex­ec­u­tive or­der could come to­day, though Raf­fat doesn't think it's like­ly for a few more weeks.
The way this dis­cus­sion is con­tin­u­ing, there's less and less bite be­hind Trump's old bark. In the end, the in­dus­try may wind up with a new com­mis­sion­er they large­ly love and some fresh ini­tia­tives that will fun­da­men­tal­ly leave the in­dus­try alone on prices.