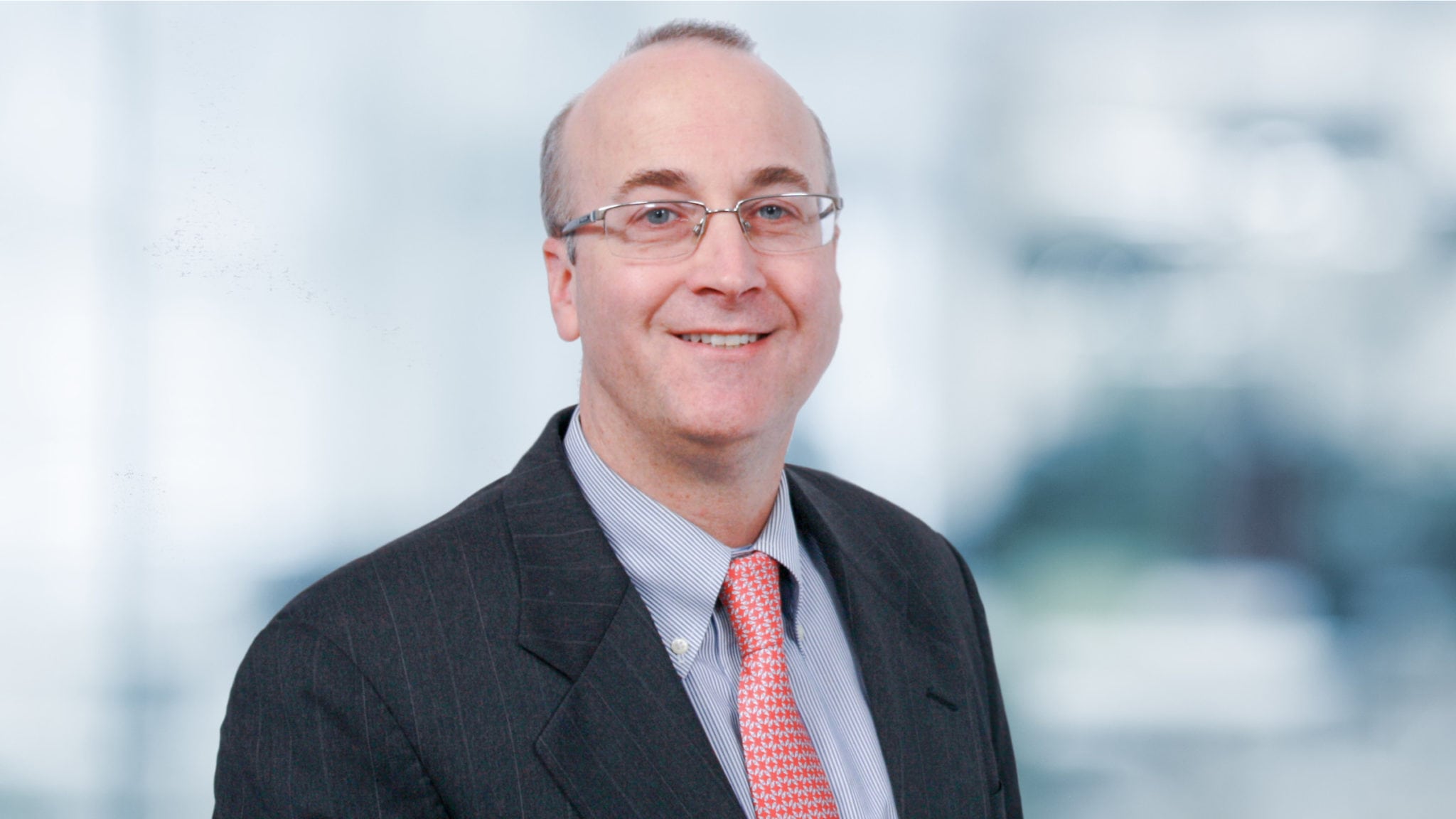 From top an­a­lyst to CFO: Cowen's Er­ic Schmidt leaps in­to the top ranks of biotech's lat­est overnight sen­sa­tion
Arie Bellde­grun has long held VIP cre­den­tials at Cowen and Co. The in­vest­ment group helped take Bellde­grun's com­pa­ny Kite pub­lic. And Er­ic Schmidt, their top biotech an­a­lyst, was an un­abashed sell-side cheer­leader vir­tu­al­ly every step of the risky way, as Kite steered their way through a piv­otal and his­toric CAR-T pro­gram — stand­ing toe-to-toe with No­var­tis as Juno stum­bled bad­ly.
When Gilead came along with a $12 bil­lion buy­out of­fer at $180 a share, Cowen helped ad­vise the Kite chief.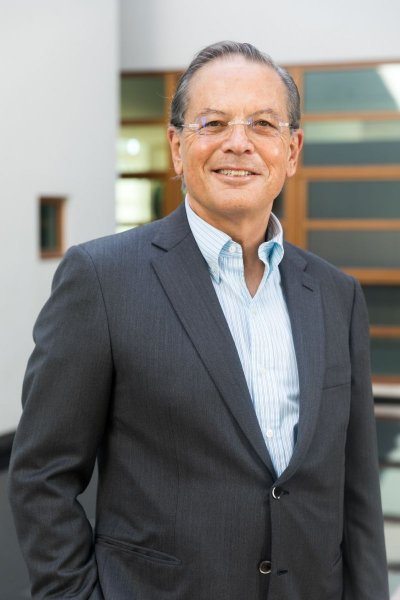 Arie Bellde­grun
Now, Bellde­grun — who made a for­tune on the Kite sale — has flipped from per­son­al­ized CAR-T in­to the fast lane for off-the-shelf al­lo­gene­ic work, tak­ing over Pfiz­er's part­ner­ship with Cel­lec­tis while aim­ing to dis­rupt a field he helped cre­ate. And this time, Schmidt is go­ing along for the ride as an in­sid­er on the top team of the new­ly formed biotech Al­lo­gene. To­day, Schmidt ac­knowl­edged in tan­dem state­ments from Cowen and Al­lo­gene a switch that has been much buzzed about, mak­ing the leap to CFO at Al­lo­gene.
The big ques­tion now is, when's the IPO?
Of course, Schmidt didn't get this job by jump­ing way out ahead of the pack, mak­ing reck­less promis­es. So it's no sur­prise that he turned that ques­tion aside with a brief pleas­antry about find­ing the best path for­ward, and so on. To­day is his first day on the job, and there are no time­lines or spe­cif­ic plans in place on fi­nanc­ing the com­pa­ny for the long run.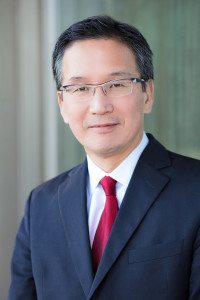 David Chang
Be­sides, they got start­ed with a $300 mil­lion raise, and Bellde­grun has ac­cess to a lot more than that.
Bellde­grun and his long­time col­league David Chang reached out to him about the job, Schmidt says.
"I wasn't sur­prised," he tells me. "Many of us get those calls; many move on to in­dus­try." But he goes on that this of­fer "was the first I con­sid­ered to any se­ri­ous de­gree."
Bellde­grun and Chang are no slouch­es at putting to­geth­er high per­for­mance teams. Their com­pa­ny progress re­ports at Kite drew rave re­views from those who got a chance to see them. Schmidt was no ex­cep­tion.
"I think they were the best mid-cap man­age­ment team I ever in­ter­act­ed with," says Schmidt. Now the new com­pa­ny is out to "repli­cate that team chem­istry and that team pro­fes­sion­al­ism. Of course we were born on sec­ond base, with the Pfiz­er group that came over — 40 or so."
As for in­ter­nal ac­count­ing, he frankly says he has to mas­ter that part of the work.
"I do think I like new chal­lenges," says Schmidt, who adds that he wel­comes a new chal­lenge that will "use a dif­fer­ent side of my brain; don't know if I'll be good."
---
Im­age: Er­ic Schmidt.

AL­LO­GENE