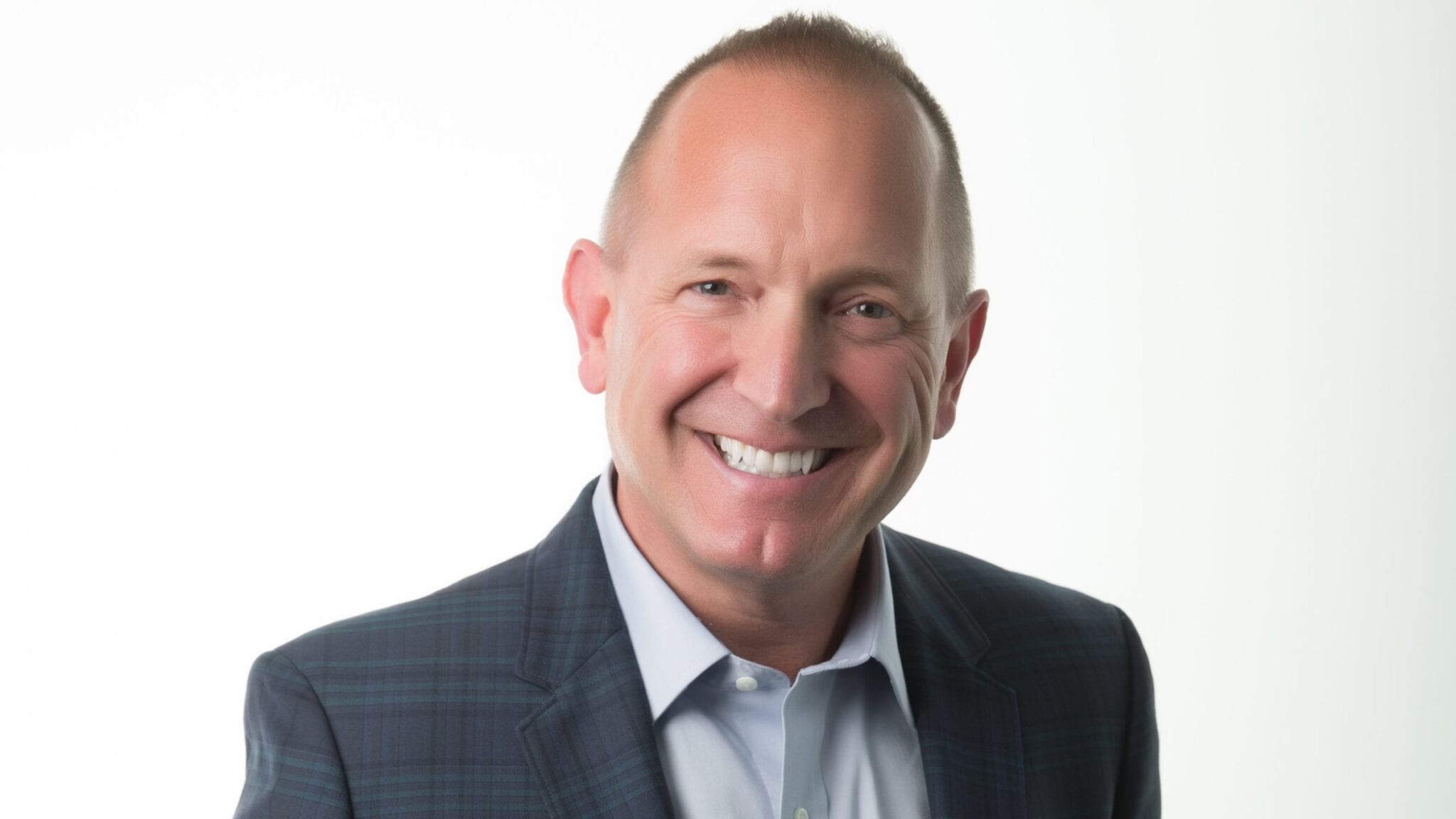 Paul Hastings, Nkarta CEO and BIO chair
'Front and cen­ter': In­dus­try lead­ers call for re­sponse to Supreme Court abor­tion case draft
Biotech in­dus­try lead­ers want the drug de­vel­op­ment world to stand up and en­sure em­ploy­ees have ac­cess to abor­tions af­ter a draft rul­ing last week re­vealed the na­tion's high­est court might over­turn a near­ly five-decade-old rul­ing, known by two names: Roe v. Wade.
"We have to make noise, for one thing, which is ef­fec­tive, but al­so en­cour­age peo­ple to take some sort of ac­tion," Paul Hast­ings told End­points News. Last week, the Nkar­ta CEO and BIO chair called on his fel­low biotech com­pa­nies to help pay for trav­el ex­pens­es for em­ploy­ees in states hin­der­ing ac­cess to re­pro­duc­tive health.
Ama­zon, Levi Strauss, Uber, Lyft, Yelp and oth­er com­pa­nies have al­ready done so.
"We're in the busi­ness of pro­vid­ing health­care for peo­ple, and so we want to be in the busi­ness of ad­vo­cat­ing for peo­ple so that they have rights to health­care. This is not an is­sue that is not a biotech is­sue. It's front and cen­ter," Hast­ings said. "We spend our lives com­ing up with ther­a­pies for peo­ple. Re­pro­duc­tive rights may not be a fan­cy biotech drug, but it's cer­tain­ly a health­care ser­vice that is ab­solute­ly de­pen­dent up­on by half of our pop­u­la­tion, and we need to fight for that. And that is our busi­ness. That's my opin­ion."
Oth­er in­dus­try lead­ers have echoed Hast­ing's call, in­clud­ing Ed­i­tas Med­i­cine VP Michaela Levin and RA Cap­i­tal man­ag­ing part­ner Pe­ter Kolchin­sky.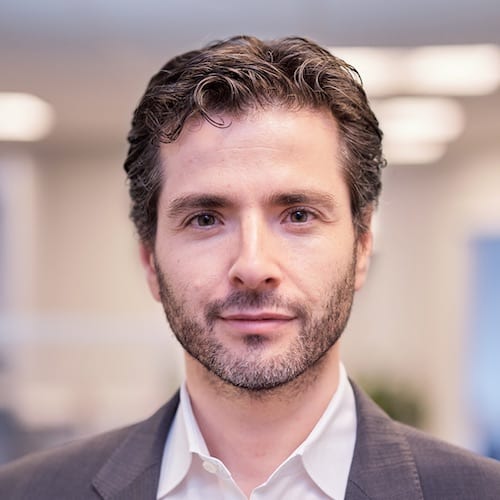 Pe­ter Kolchin­sky
"The least com­pa­nies can do is fol­low Ama­zon's and Nkar­ta's ex­am­ple. Pulling to­geth­er let­ters like what we did for Ukraine takes some time so it made sense for Paul to con­vey a shared sen­ti­ment more quick­ly un­der his own name, but were it a let­ter, it would no doubt have had many sign­ers," Kolchin­sky told End­points in an email.
Asked if the in­dus­try would look to com­pile a co­or­di­nat­ed let­ter like it did in re­sponse to the war in Ukraine, Hast­ings said "a lot of peo­ple" would like­ly sign it but with abor­tion be­ing a "hot-but­ton item," 1,000 dif­fer­ent re­cip­i­ents means 1,000 ed­its "be­cause every­body has a dif­fer­ent take on this."
Hast­ings, whose start­up is lo­cat­ed in Cal­i­for­nia, said he doesn't have to wor­ry about his em­ploy­ees' ac­cess to re­pro­duc­tive rights be­cause of where Nkar­ta is perched. But he wor­ries about oth­er states.
"We need to re­mem­ber that the pow­er that we have in num­bers is as­tro­nom­i­cal, even in Texas, even in Flori­da," Hast­ings said.
Biotechs should be cog­nizant of where they set up shop.
Kolchin­sky said, "It's pru­dent for com­pa­nies to take a state's po­si­tion on women's re­pro­duc­tive rights in­to ac­count when de­cid­ing where to ex­pand in­to. As a board mem­ber and in­vestor, I would ex­pect them to."
Hast­ings, who has been an ad­vo­cate for gay rights as one of the most vis­i­ble LGBTQ+ ex­ec­u­tives through his post as BIO chair, said he wor­ries about the po­ten­tial im­pli­ca­tions if the Supreme Court sticks to its draft rul­ing. This in­cludes abor­tion, con­tra­cep­tion, gay mar­riage, vot­ing rights and more, he said.
From his of­fice at Nkar­ta — in the mid­dle of the biotech's lab — Hast­ings has talked about the Supreme Court news with his col­leagues, some of whom have been "dev­as­tat­ed" and have said they're dis­cussing the is­sue with their fam­i­lies around the din­ner ta­ble.
"There's so much noise out there right now with all these dif­fer­ent things with Ukraine and with this, what's go­ing on in Flori­da and Texas, that peo­ple af­ter a while they get burnt out from all the noise, but we can't; we've got to stay in front of this stuff."
Ahead of the San Fran­cis­co launch event for LGBTQ-fo­cused in­dus­try or­ga­ni­za­tion OUT­bio last Thurs­day, Hast­ings said he ex­pect­ed the Supreme Court draft to be a "con­ver­sa­tion in the room."
"That's one place to get this con­ver­sa­tion start­ed," he said.