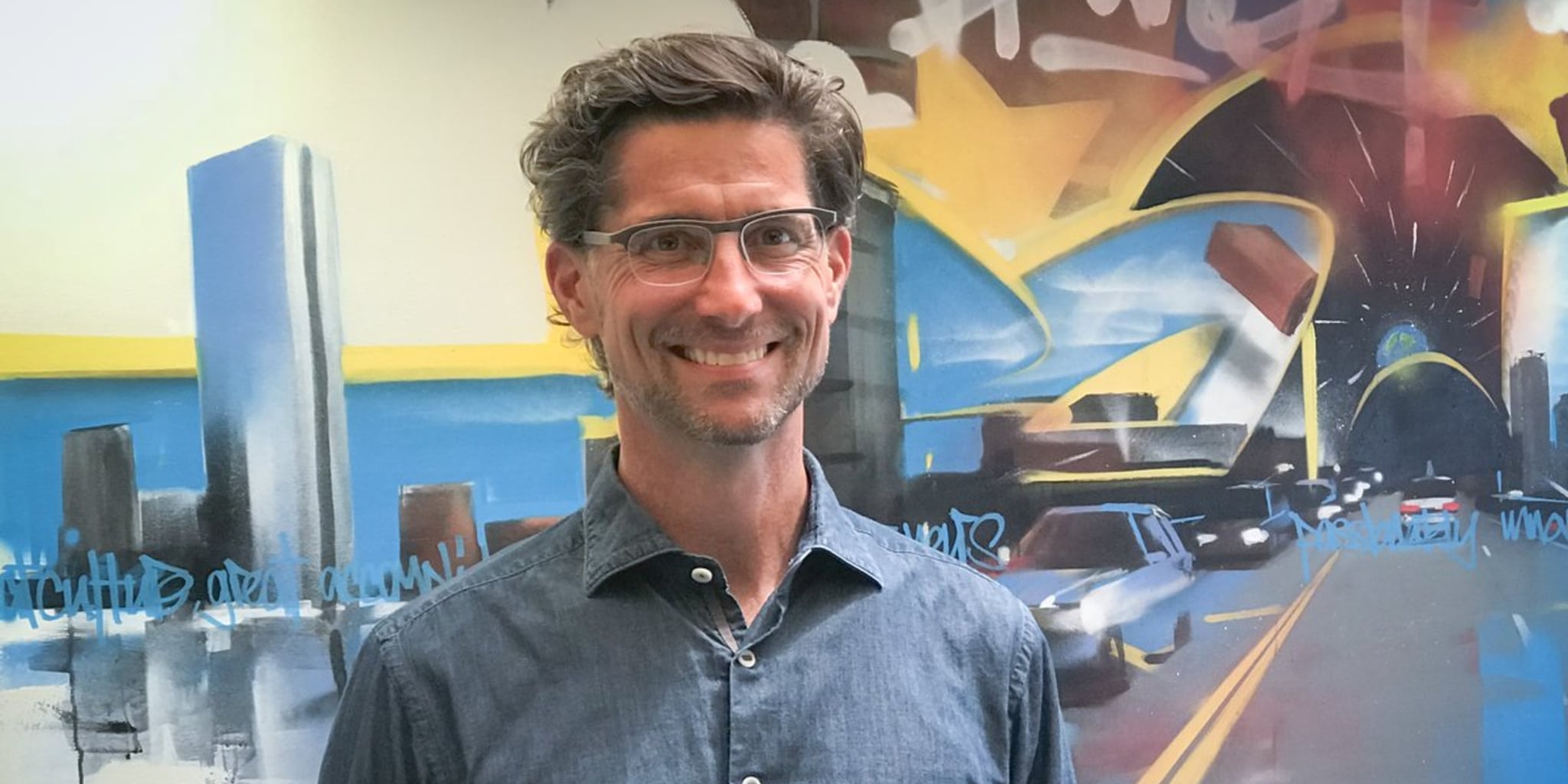 'Gap years' are for adults, too: Ex-Foun­da­tion ex­ec Steve Kaf­ka joins Third Rock af­ter glo­be­trot­ting break
Af­ter tak­ing off the past 7 months to trav­el the world and spend time with fam­i­ly, for­mer Foun­da­tion Med­i­cine ex­ec Steve Kaf­ka is join­ing the start­up foundry Third Rock Ven­ture as their lat­est ven­ture part­ner.
Kaf­ka has spent the bulk of his ca­reer in fi­nance and op­er­a­tions at var­i­ous bio­phar­ma out­fits, most re­cent­ly serv­ing as pres­i­dent and COO of Foun­da­tion. This will be Kaf­ka's first post in the VC world, but that's not un­usu­al for Third Rock part­ners. In fact, the VC firm makes a habit of bring­ing in guys like Kaf­ka. Just last week, an­oth­er ven­ture part­ner — Jeff Tong — was telling me about Third Rock's un­usu­al ap­petite for in­dus­try ex­ecs that have more ex­pe­ri­ence run­ning com­pa­nies than in­vest­ing in them. That's be­cause the firm is a bit non­tra­di­tion­al in its mod­el, op­er­at­ing like a "start­up stu­dio" — build­ing out com­pa­nies them­selves rather than in­vest­ing in ex­ist­ing ones.
It seems to be work­ing for Third Rock. The ven­ture firm has seen a num­ber of re­cent ex­its, in­clud­ing from no­table port­fo­lio com­pa­nies like Ma­gen­ta Ther­a­peu­tics (which just raised a $100 mil­lion IPO ear­li­er this sum­mer), Ed­i­tas, Blue­bird, and Kaf­ka's for­mer em­ploy­er Foun­da­tion Med­i­cine.
We are thrilled that Steve Kaf­ka has joined as a ven­ture part­ner. Wel­come Steve! pic.twit­ter.com/eqVt­BOz0Et

— Third Rock Ven­tures (@Thir­dRockV) Au­gust 15, 2018
Af­ter re­sign­ing from Foun­da­tion this Feb­ru­ary, Kaf­ka an­nounced he would spend his next phase of life glo­be­trot­ting. His LinkedIn pro­file pro­claims: "A 'gap year' isn't just for the very young!"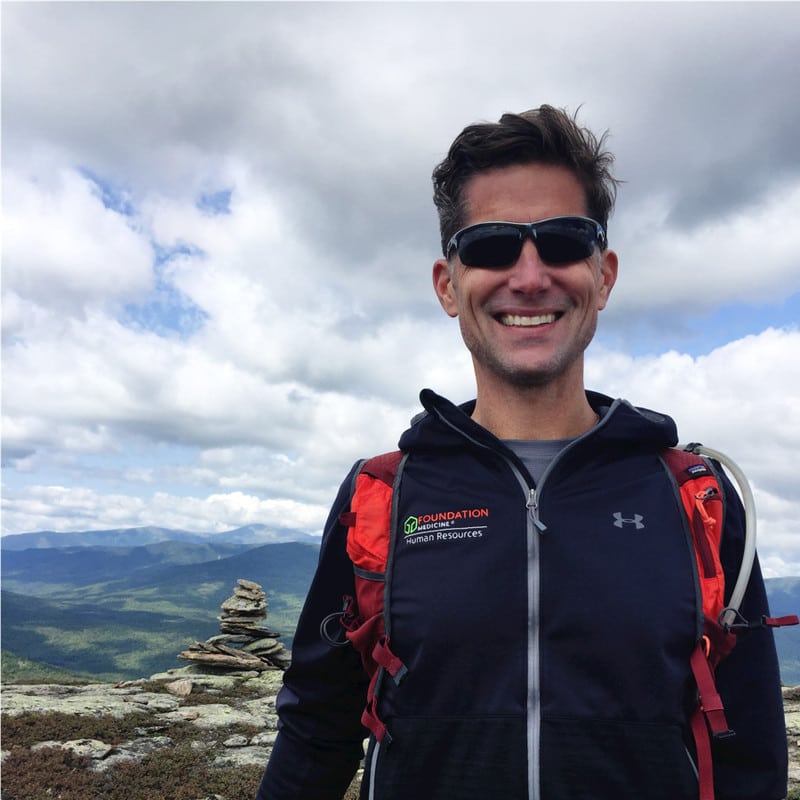 Steve Kaf­ka
Kaf­ka tells me he and his fam­i­ly trav­eled to France, Switzer­land, and then came back home to Boston to achieve his goal of "100% at­ten­dance at my daugh­ter's lacrosse games."
When it came time to plug back in, Kaf­ka said he couldn't imag­ine a more ex­cit­ing role than one at Third Rock, where he would be ex­posed to the liveli­est part of ear­ly-stage en­tre­pre­neur­ship on a reg­u­lar ba­sis.
"For me, the ear­ly-stage com­pa­ny build is the best part," Kaf­ka said. "To be able to go do that again — and again and again — sounds so in­cred­i­bly fun and im­pact­ful to me."
We don't know which star­tups he'll be head­ing up for now, but Kaf­ka said they plan to get him start­ed on two to three dif­fer­ent projects and see where things go.
---
Im­age: Steve Kaf­ka. THIRD ROCK