Gates vets raise a $200M life sci fund for avant-garde ge­nom­ic biotechs and dig­i­tal health play­ers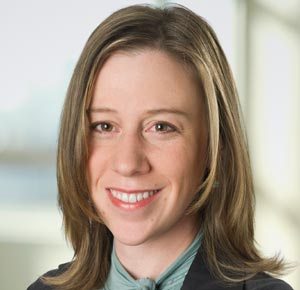 Julie Sun­der­land
Boris Nikolic and Julie Sun­der­land have been in­vest­ing in ra­zor-edge life sci­ences and health­care tech for the past sev­en years, hon­ing their ex­per­tise while work­ing with Bill Gates and the Bill & Melin­da Gates Foun­da­tion. Now, they've put the fin­ish­ing touch­es to a $200 mil­lion fund, dubbed Bio­mat­ics Cap­i­tal, which is al­ready well down the road to mak­ing its first slate of se­lec­tions. And they are out to help seed the tech rev­o­lu­tion.
Through the past few years, Sun­der­land tells me, she and Nikolic have ac­quired a yen for break­through sci­ence and tech­nol­o­gy which promis­es to break the mold on the way dis­eases are treat­ed.
That ob­jec­tive has led them to biotechs like De­nali and Black­Thorn. The first is a Bay Area biotech out to blaze a new path us­ing ge­nomics to guide the de­vel­op­ment of new ther­a­pies for neu­rode­gen­er­a­tive dis­eases. The sec­ond is tak­ing much the same path in pur­su­ing neu­robe­hav­ioral dis­or­ders such as autism spec­trum dis­or­der, ob­ses­sive com­pul­sive dis­or­der, de­pres­sion and schiz­o­phre­nia. And there are some more plays in the works that will con­tin­ue down that path.
They are very keen to al­ly them­selves with the best and the bright­est in the busi­ness who are look­ing for rad­i­cal progress in their re­spec­tive fields.
De­nali, says Sun­der­land, "has one of the best biotech teams we've seen," cit­ing a group led by Ryan Watts out of Genen­tech.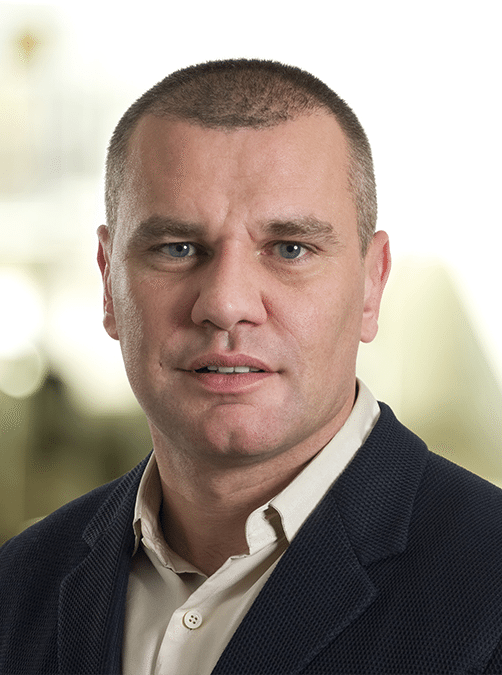 Boris Nikolic
Nikolic is a for­mer sci­ence ad­vis­er to Gates while Sun­der­land had helped di­rect in­vest­ments for the foun­da­tion. But Sun­der­land em­pha­sizes that this is not a Gates-style non­prof­it ef­fort. Bio­mat­ics is de­signed as a thor­ough­ly com­mer­cial ven­ture group, mix­ing up very ear­ly-stage drug de­vel­op­ment with some prod­uct-ori­ent­ed com­pa­nies work­ing on the tech side. Ai­Cure, for ex­am­ple, is work­ing on a smart phone ap­pli­ca­tion that helps pa­tients mon­i­tor ad­her­ence to drug reg­i­mens, es­sen­tial­ly let­ting the phone cap­ture com­pli­ance and keep a record of it.
The man­ag­ing part­ners at Bio­mat­ics have se­lect­ed eight com­pa­nies to work with so far af­ter a first close back in April. Al­to­geth­er, this fund will in­vest in 15 to 20 com­pa­nies to the tune of $5 to $10 mil­lion a round, up to a to­tal of about $20 mil­lion.
If they're suc­cess­ful, says Sun­der­land, they hope to find more biotechs like Ed­i­tas, which has been shak­ing up the gene edit­ing world with new tech head­ed to the clin­ic soon. Nikolic played a big role in Ed­i­tas ear­ly on and still sits on the board, she says, giv­ing high marks to CEO Ka­trine Bosley as the kind of biotech ex­ec they want to back with Bio­mat­ic.
The work is tak­ing them in­to some in­ter­est­ing cir­cles, in­clud­ing the Arch-dom­i­nat­ed syn­di­cate that backed Grail's huge $900 mil­lion-plus B round.
And they're just get­ting start­ed.