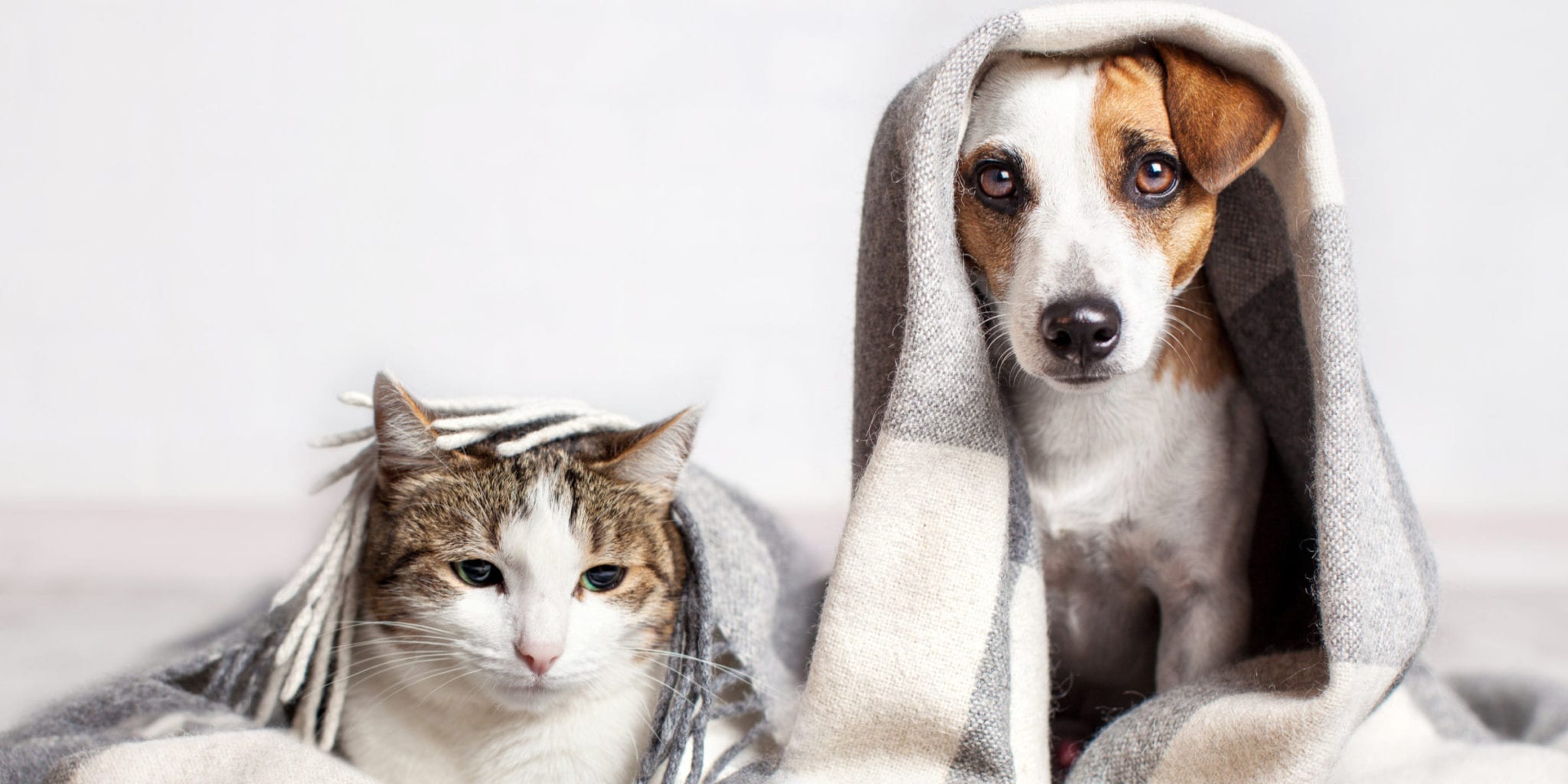 Gene ther­a­pies for the cats and dogs you love? Penn-part­nered Scout Bio just raised $20M to make it a re­al­i­ty
The gene ther­a­py rev­o­lu­tion that's been sweep­ing through biotech isn't just about hu­mans any­more. A Penn-part­nered biotech called Scout Bio has just picked up a $20 mil­lion round to step up its work on once-and-done ther­a­pies for com­mon pet ail­ments.
Co-found­ed by leg­endary gene ther­a­py pi­o­neer and Penn in­ves­ti­ga­tor James Wil­son, Scout is us­ing some fa­mil­iar AAV tech to go af­ter dis­eases like chron­ic kid­ney dis­ease, chron­ic pain and the in­flam­ma­to­ry skin con­di­tion atopic der­mati­tis.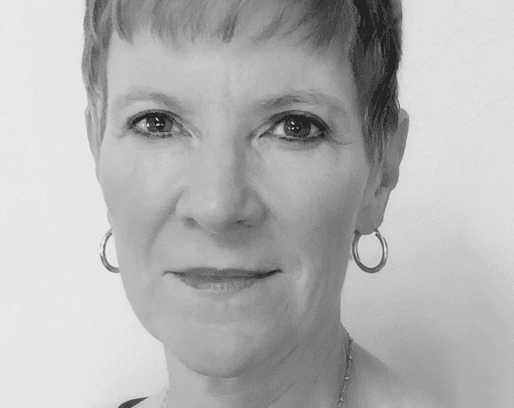 Cindy Cole
"In the Unit­ed States alone, there are 90 mil­lion dogs and 94 mil­lion cats, un­der­scor­ing the op­por­tu­ni­ty in a new gen­er­a­tion of med­i­cines that dra­mat­i­cal­ly im­prove stan­dards of care for ma­jor chron­ic con­di­tions," said Cindy Cole, Tech­ni­cal Part­ner at Dig­i­tal­is Ven­tures.
Need­less to say, Scout need nev­er go be­yond an­i­mal stud­ies for an ap­proval to mar­ket these drugs to vets — though pre­sum­ably the cost of these ther­a­pies will be dra­mat­i­cal­ly low­er than the high 6-fig­ure and pro­posed 7-fig­ure price tags that have at­tract­ed so much dis­cus­sion.
I queried Scout about that and heard back that the com­pa­ny be­lieves it can mar­ket gene ther­a­pies to a mass au­di­ence of pet own­ers — but not at a mil­lion dol­lars or more per shot.
Their mar­ket re­search high­lights that half of all pet own­ers would pay $1,000 to treat their an­i­mals. Close to one in 4 would go as high as $5,000. Com­bine the greater ef­fi­cien­cies be­ing made in man­u­fac­tur­ing gene ther­a­pies with a po­ten­tial mass mar­ket of 10s of mil­lions, and Scout be­lieves it can treat those crit­ters and make mon­ey at it. Be­sides, they add, an­i­mal drug de­vel­op­ment isn't near­ly as ex­pen­sive as R&D for hu­mans.
Per­haps they are on to some­thing that would help the rest of the field when it comes to gene ther­a­py costs.
Their lead pro­gram is ane­mia in cats with CKD, and Scout says they've reg­is­tered hikes in red blood cells in their test an­i­mals.
Scout has a top syn­di­cate back­ing their play. Dig­i­tal­is Ven­tures' Com­pan­ion Fund and River­Vest Ven­ture Part­ners led the round, joined by new in­vestor Green­Spring As­so­ci­ates as well as ex­ist­ing in­vestors Fra­zier Health­care Part­ners, Adage Cap­i­tal Man­age­ment and Cor­re­la­tion Ven­tures.
---
Im­age: Shut­ter­stock