Genen­tech al­lies with a metage­nomics up­start in New York on a dis­cov­ery deal jam packed with biobucks
Genen­tech has turned to a biotech start­up in New York for its lat­est dis­cov­ery pact.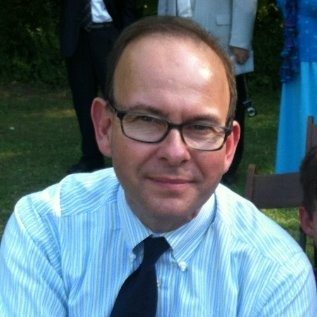 David Pom­pli­ano
The big Roche group is lend­ing its mar­quee sta­tus to lit­tle Lo­do Ther­a­peu­tics, which is plumb­ing mi­cro­bial DNA se­quence in­for­ma­tion con­tained in soil for fresh leads on nov­el ther­a­peu­tics. Based in the Alexan­dria Cen­ter for Life Sci­ence in mid­town Man­hat­tan, the com­pa­ny launched in ear­ly 2016 with a $17 mil­lion Se­ries A and a quest to ex­plore the in­for­ma­tion they can find en­cod­ed in bac­te­r­i­al genomes — a break from cul­tur­ing known strains of bac­te­ria, which has some ex­treme lim­i­ta­tions.
Their plat­form tech is cen­tered on metage­nomics. Lo­do has 15 staffers. This is their first col­lab­o­ra­tion.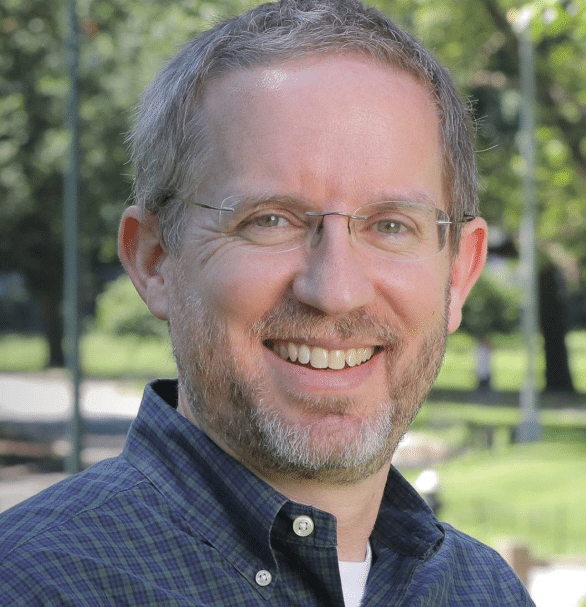 Sean Brady
Genen­tech is build­ing on the work of Sean Brady, an as­so­ciate pro­fes­sor at The Rock­e­feller Uni­ver­si­ty and a co-founder at Lo­do.
"We iso­late DNA from soil," CSO David Pom­pli­ano tells me, "and use se­quenc­ing to see what mol­e­cules are en­cod­ed." It's not a blind hunt, he adds by way of ex­pla­na­tion. They may start with a drug that has known is­sues, like drug-drug in­ter­ac­tions, and use that ba­sic scaf­fold­ing to find new drugs that have all the best at­trib­ut­es, with­out the built-in threats.
Like a lot of these ear­ly-stage dis­cov­ery deals, we don't know how much Genen­tech is pay­ing in the up­front, but there's a Moth­er Lode of mile­stones, with the full deal worth up to $969 mil­lion in biobucks. Typ­i­cal­ly, these deals are heav­i­ly back end­ed.
Lo­do may be small, but it has a big syn­di­cate cour­tesy of Ac­cel­er­a­tor Corp. In­vestors in­clude Ab­b­Vie, Alexan­dria Ven­ture In­vest­ments, ARCH Ven­ture Part­ners, Eli Lil­ly and Com­pa­ny, Har­ris & Har­ris Group, In­no­vate NY Fund, John­son & John­son In­no­va­tion – JJDC, The Part­ner­ship Fund for New York City, Pfiz­er Ven­ture In­vest­ments, Wat­son Fund and WuXi Phar­maT­e­ch. The Bill & Melin­da Gates Foun­da­tion al­so stepped in to help.