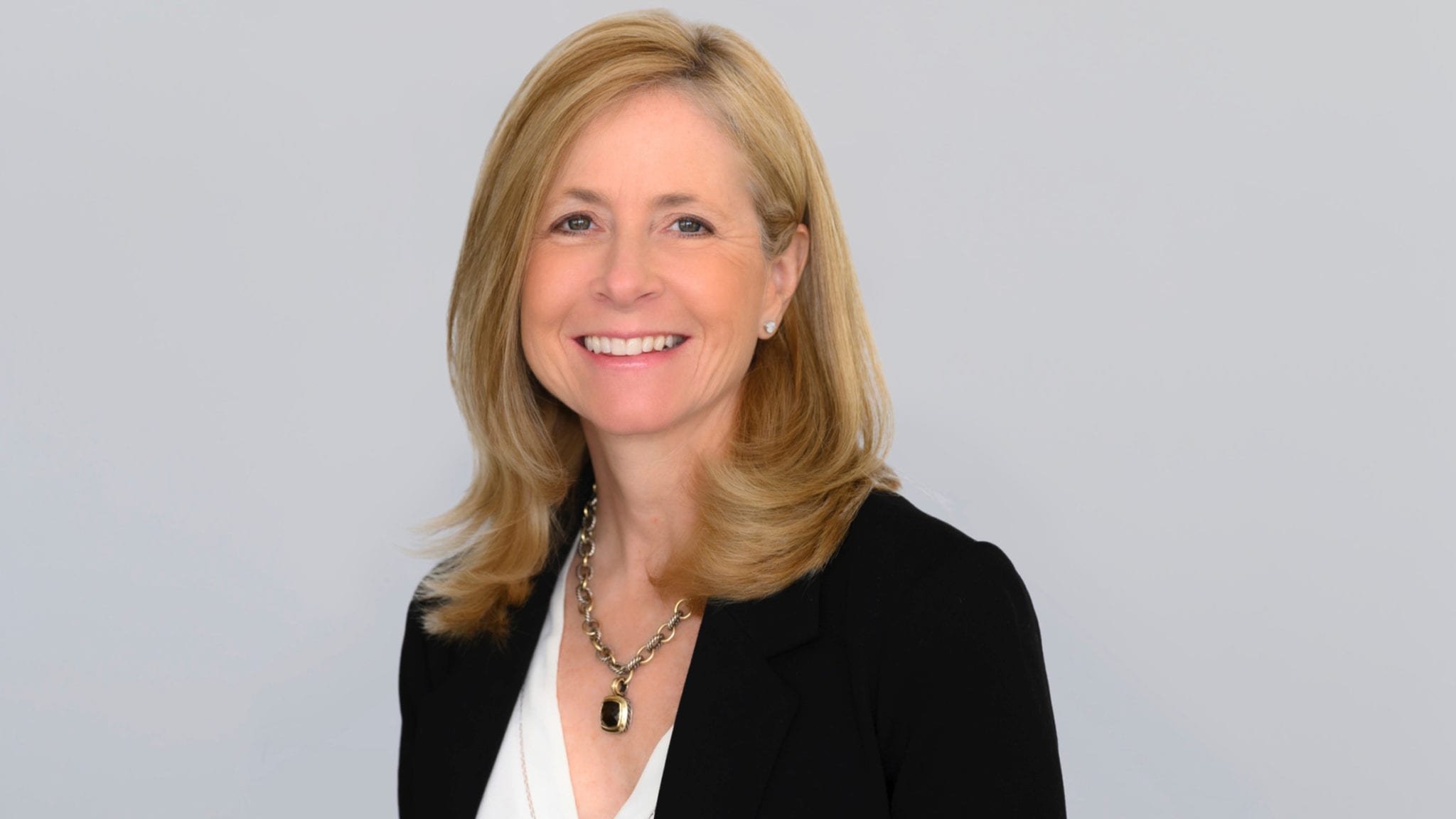 Genen­tech and Bio­gen roll the dice on an up­start biotech with a new siR­NA ap­proach — go­ing deep in­to the brain for tar­gets in neu­rode­gen­er­a­tion
Ata­lan­ta isn't your av­er­age stealth biotech mak­ing a de­but. They have some his­to­ry and deals to sketch out in rough out­lines.
The found­ing ex­ecs date the silent launch all the way back to mid-2019, with the pub­li­ca­tion of a sem­i­nal study look­ing at a new siR­NA strat­e­gy for neu­rode­gen­er­a­tion. And in­stead of scout­ing for their first part­ners, the fledg­ling biotech can al­ready count 2 promi­nent play­ers as al­lies in the ex­ten­sive pre­clin­i­cal work that's been done to es­tab­lish the plat­form.
Just be­cause they've been as­sem­bling the pieces for well over a year doesn't mean they're ready to spill all the tech beans they're work­ing with. But enough is on dis­play to arouse plen­ty of ad­di­tion­al in­ter­est in what hap­pens from here.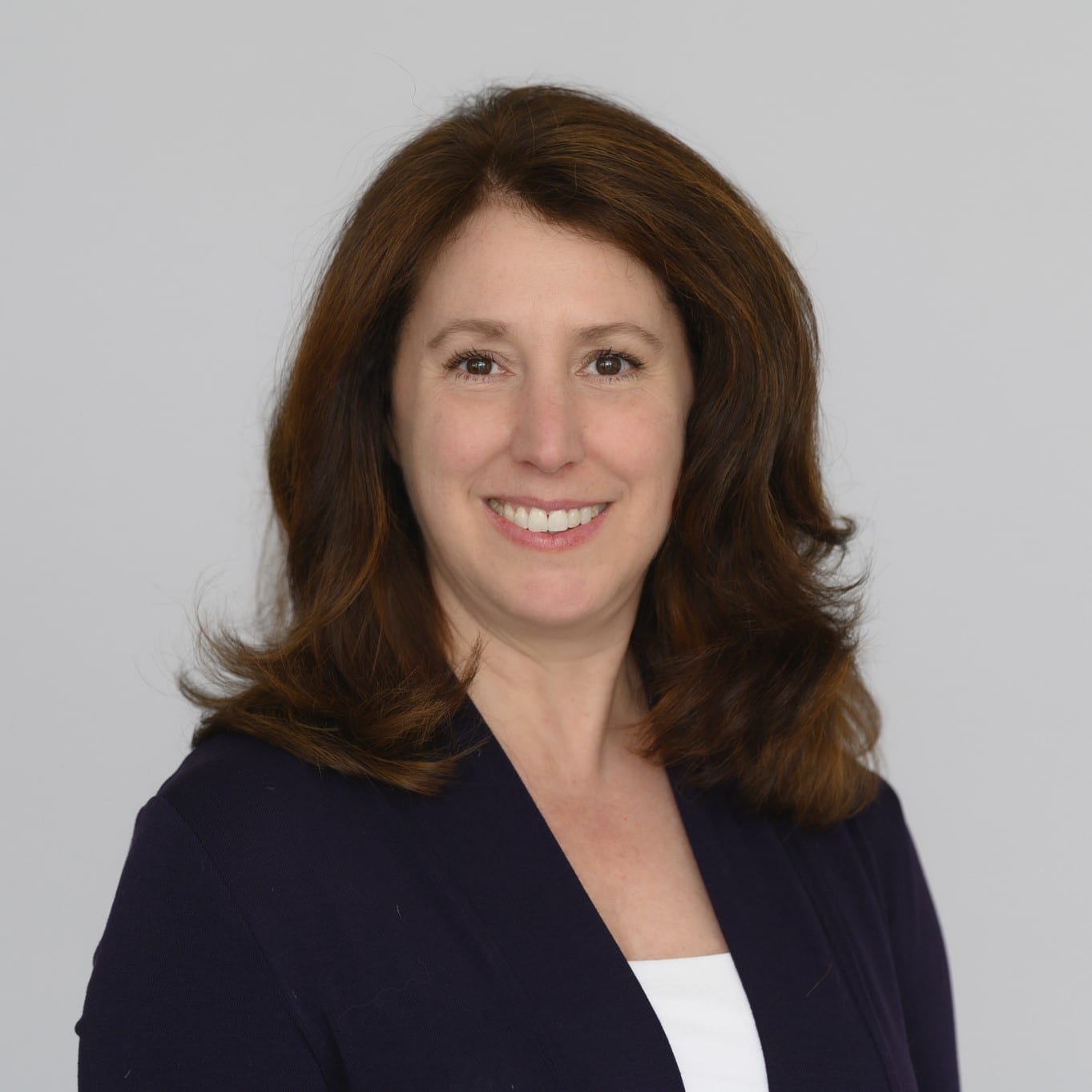 Aimee Jack­son
"What was ob­served in the pre­clin­i­cal re­search that was done in the lab of our founder Anas­ta­sia Khvoro­va and pub­lished in 2019 was the abil­i­ty of this unique branched siR­NA struc­ture now to over­come that bar­ri­er and get ac­cess to the deep brain re­gions," says Aimee Jack­son, who worked on RNAi oligonu­cleotide ther­a­pies at mi­Ra­gen and has stepped in as CSO at the start­up. "So we think now we fi­nal­ly have the op­por­tu­ni­ty to un­lock these ar­eas and now ac­tu­al­ly ap­proach so­lu­tions to neu­rode­gen­er­a­tive in­di­ca­tions dri­ven by de­gen­er­a­tion in those deep­er brain struc­tures."
Khvoro­va, who runs an epony­mous­ly named lab at UMass Med­ical School, not­ed in her ab­stract that gene si­lenc­ing, RNAi's big promise, had nev­er been achieved in the brain us­ing small in­ter­fer­ing RNA, or siR­NA. Her team, how­ev­er, had cre­at­ed an ar­chi­tec­ture that had a "ro­bust" af­fect in the brain, achiev­ing "sus­tained gene si­lenc­ing in the cen­tral ner­vous sys­tem of mice and non­hu­man pri­mates fol­low­ing a sin­gle in­jec­tion in­to the cere­brospinal flu­id."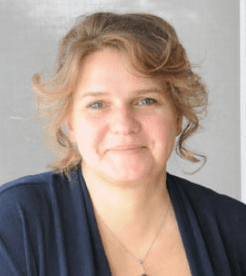 Anas­ta­sia Khvoro­va
Us­ing two linked siR­NAs, the "branched" tech Ata­lan­ta boasts of, the re­searchers "in­duced the po­tent si­lenc­ing of hunt­ingtin, the causative gene in Hunt­ing­ton's dis­ease, re­duc­ing mes­sen­ger RNA and pro­tein through­out the brain. Si­lenc­ing per­sist­ed for at least 6 months, with the de­gree of gene si­lenc­ing cor­re­lat­ing to lev­els of guide strand tis­sue ac­cu­mu­la­tion. In cynomol­gus macaques, a bo­lus in­jec­tion of di-siR­NA showed sub­stan­tial dis­tri­b­u­tion and ro­bust si­lenc­ing through­out the brain and spinal cord with­out de­tectable tox­i­c­i­ty and with min­i­mal off-tar­get ef­fects. This siR­NA de­sign may en­able RNA in­ter­fer­ence-based gene si­lenc­ing in the CNS for the treat­ment of neu­ro­log­i­cal dis­or­ders."
You can learn more about her work on the UMass web­site on in­ven­tions, il­lus­trat­ing how the tech in­volv­ing "branched oligonu­cleotide struc­ture im­proves the lev­el of tis­sue re­ten­tion in brain by more than 100 fold com­pared to non-branched com­pounds of iden­ti­cal chem­i­cal com­po­si­tion. The in­ven­tion dis­clos­es branched oligonu­cleotides, specif­i­cal­ly di-branched as­sy­met­ric ful­ly mod­i­fied siR­NAs, ex­hibit­ing great uni­form dis­tri­b­u­tion through­out the CNS and oth­er tar­get tis­sues, en­hanced cel­lu­lar up­take, min­i­mal im­mune re­sponse and off-tar­get ef­fects, with­out for­mu­la­tion."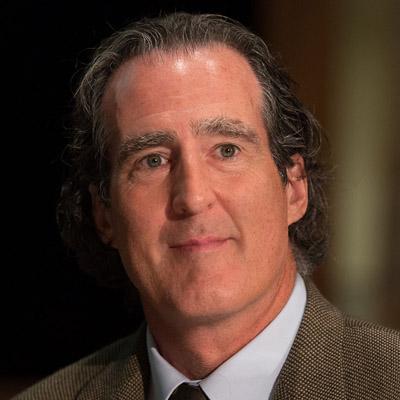 Craig Mel­lo
Khvoro­va is a key sci­en­tif­ic founder of this new biotech, along with Craig Mel­lo, her fa­mous col­league at UMass who won the No­bel Prize for his foun­da­tion­al work in RNAi and Neil Aronin, an ex­pert in Hunt­ing­ton's dis­ease.
That last ex­pert ad­vis­er puts the spot­light on one of the lead­ing pro­grams at Ata­lan­ta. Bio­gen signed up to part­ner on that tar­get, while Genen­tech aligned it­self with the biotech on Parkin­son's and the Big Kahu­na of neu­rode­gen­er­a­tion: Alzheimer's.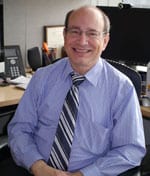 Neil Aronin
F-Prime has been foot­ing the bill on the ear­ly work — all by it­self — with Stephen Knight join­ing the board. Knight and the old Fi­deli­ty team that joined to­geth­er in F-Prime have a long his­to­ry in Alzheimer's in­vest­ment — none of it suc­cess­ful. They backed Deb­o­rah Dun­sire on her work at Fo­rum, which went bel­ly up be­fore they all went their sep­a­rate di­rec­tions.
F-Prime and the start­up's 2 big part­ners have put up the first $110 mil­lion to get the com­pa­ny rolling, but the founders — led by Ju­niper vet Ali­cia Sec­or as CEO and em­ploy­ee #1 at Ata­lan­ta — aren't telling me who did what.
Are there mile­stones at­tached? Yes. We can imag­ine the num­bers are large, but the CEO won't say how large.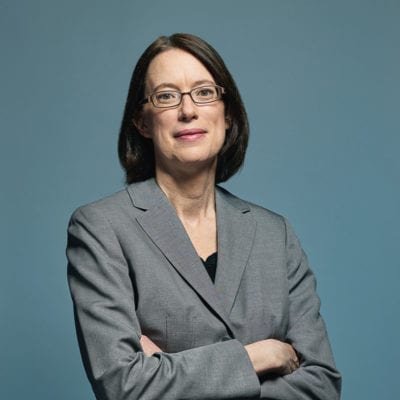 Sta­cie Weninger
Ac­cord­ing to Sec­or, it was Sta­cie Weninger, a neu­ro ex­pert who heads up the F-Prime Bio­med­ical Re­search Ini­tia­tive, who first came across the tech. She's the one who brought in Knight, whose am­bi­tions in the field have widened con­sid­er­ably from the ini­tial fo­cus on Alzheimer's.
There are a num­ber of star­tups that have come along to take a new crack at these big neu­rode­gen­er­a­tive tar­gets, dri­ven in part by the wide­spread car­nage in the clin­ic for every­thing that came ear­li­er. Now we can add Ata­lan­ta, at a time some of the ma­jors are lin­ing them­selves up for the sec­ond, or third waves.