Genen­tech beefs up its PD-L1 com­bo pipeline, sign­ing the 'don't eat me' spe­cial­ists at Forty Sev­en
Af­ter ex­pand­ing its part­ner­ship with Syn­dax $SNDX ear­li­er this week on their lead drug, Genen­tech has beefed up their pipeline of PD-L1 com­bos with a fresh pact with Stan­ford spin­out Forty Sev­en.
The biotech put out word that Genen­tech will com­bine their two check­point drugs for use against acute myeloid leukemia and blad­der can­cer, with the big Roche sub­sidiary spon­sor­ing the stud­ies.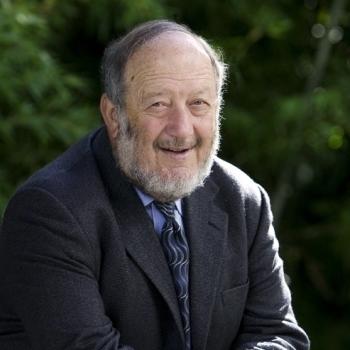 Irv Weiss­man
Tecen­triq was the fourth PD-1/L1 check­point to hit the mar­ket, tak­ing one foot off the brake of an im­mune re­sponse tar­get­ing can­cer cells. Forty Sev­en, the brain­child of Stan­ford's leg­endary in­ves­ti­ga­tor Irv Weiss­man, tar­gets the "don't eat me" sig­nal can­cer cells em­ploy to hide out from a macrophage as­sault. The drug works by bind­ing Hu5F9-G4 to CD47.
Forty Sev­en was one of the un­usu­al biotechs out there, get­ting plen­ty of sup­port from CIRM to go in­to Phase I be­fore the com­pa­ny was set up and fund­ed.
The num­ber of com­bo stud­ies us­ing PD-1/L1 has ex­plod­ed since the ar­rival of Mer­ck's Keytru­da and Bris­tol-My­ers Squibb's Op­di­vo, lead­ing some to won­der if there's much thought go­ing in­to the ra­tio­nale be­hind all of them. Genen­tech, though, seems hap­py with its strat­e­gy this week.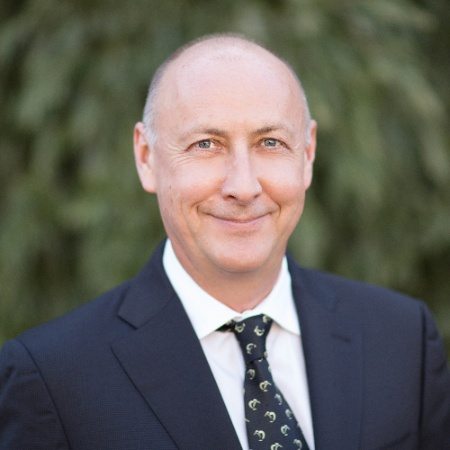 Craig Gibbs
"There is a large un­met med­ical need for new ther­a­pies for AML and blad­der can­cer pa­tients, par­tic­u­lar­ly those who are el­der­ly or have com­pro­mised or­gan func­tion and are not able to with­stand the side-ef­fects of chemother­a­py," said Forty Sev­en busi­ness chief Craig Gibbs. "We are ex­cit­ed to eval­u­ate these nov­el com­bi­na­tions in col­lab­o­ra­tion with a glob­al leader in on­col­o­gy."