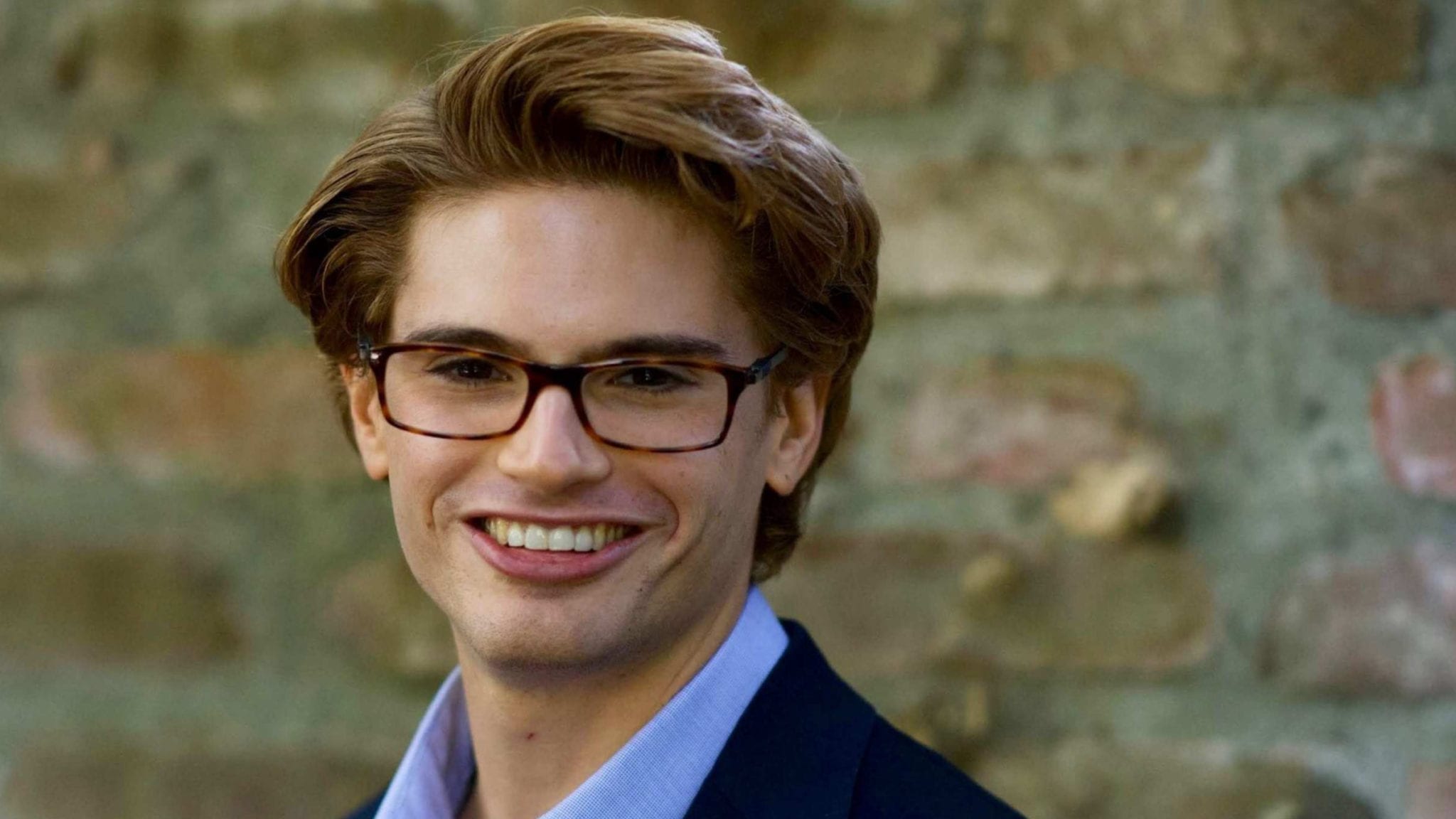 Evan Feinberg, CEO of Genesis Therapeutics (Boris Feldman)
Genen­tech-part­nered Gen­e­sis Ther­a­peu­tics inks newest AI dis­cov­ery deal with Eli Lil­ly
A Stan­ford biotech rubbed el­bows with Genen­tech in 2020, reach­ing a deal with the big-name biotech just over 18 months ago. And now, the AI out­fit is in its sec­ond part­ner­ship with Big Phar­ma.
Gen­e­sis Ther­a­peu­tics se­cured a deal with big phar­ma Eli Lil­ly, the com­pa­ny an­nounced on Tues­day — to dis­cov­er ther­a­pies "across a range of ther­a­peu­tic ar­eas," ac­cord­ing to a state­ment put out by the biotech.
Found­ed in 2019 as a spin­out out of Vi­jay Pande's lab at Stan­ford, Gen­e­sis Ther­a­peu­tics looked to join the in­dus­try-wide push at the time to in­cor­po­rate AI in­to drug R&D. The biotech ini­tial­ly bagged $4.1 mil­lion in seed fund­ing, led by An­dreessen Horowitz. And in the mean­time, it's got a big name be­hind it as di­rec­tor of the board: for­mer Alex­ion CEO and founder Leonard Bell.
It fur­ther spread its wings af­ter the biotech inked a deal with Genen­tech in 2020 — Roche's glob­al head of phar­ma part­ner­ing James Sabry said at the time that "AI can help un­lock the next gen­er­a­tion of in­no­v­a­tive ther­a­pies for pa­tients in need of ad­di­tion­al op­tions. We are ex­cit­ed to work with Gen­e­sis' team to dis­cov­er med­i­cines cur­rent­ly out of reach us­ing con­ven­tion­al meth­ods." Two months lat­er, it scored $52 mil­lion via a Se­ries A round.
Now on­to the de­tails: the biotech will be us­ing their AI-based drug dis­cov­ery plat­form, which in­cludes ar­ti­fi­cial neur­al net­works and ma­chine learn­ing mod­els to iso­late and pin­point drug can­di­dates for a va­ri­ety of se­vere dis­eases — which so far re­main un­named. Gen­e­sis is able to make "ul­tra-fast and ac­cu­rate pre­dic­tions" of a com­pound's po­ten­cy, se­lec­tiv­i­ty, tox­i­c­i­ty and more, CEO Evan Fein­berg told End­points News two years ago on the heels of the Genen­tech deal be­ing an­nounced. As far as fi­nan­cials go, Gen­e­sis will get $20 mil­lion up­front for work on three ini­tial tar­gets. Lil­ly will re­tain the op­tion to add two more tar­gets to Gen­e­sis's plate, and Gen­e­sis is el­i­gi­ble to re­ceive up to $670 mil­lion over­all in com­bined up­front + mile­stone pay­ments, plus po­ten­tial roy­al­ties.
"We are ex­cit­ed to join forces with Lil­ly and their world-class re­search and de­vel­op­ment teams to dis­cov­er nov­el drugs for pa­tients suf­fer­ing with se­vere dis­eases," Fein­berg said in a state­ment.