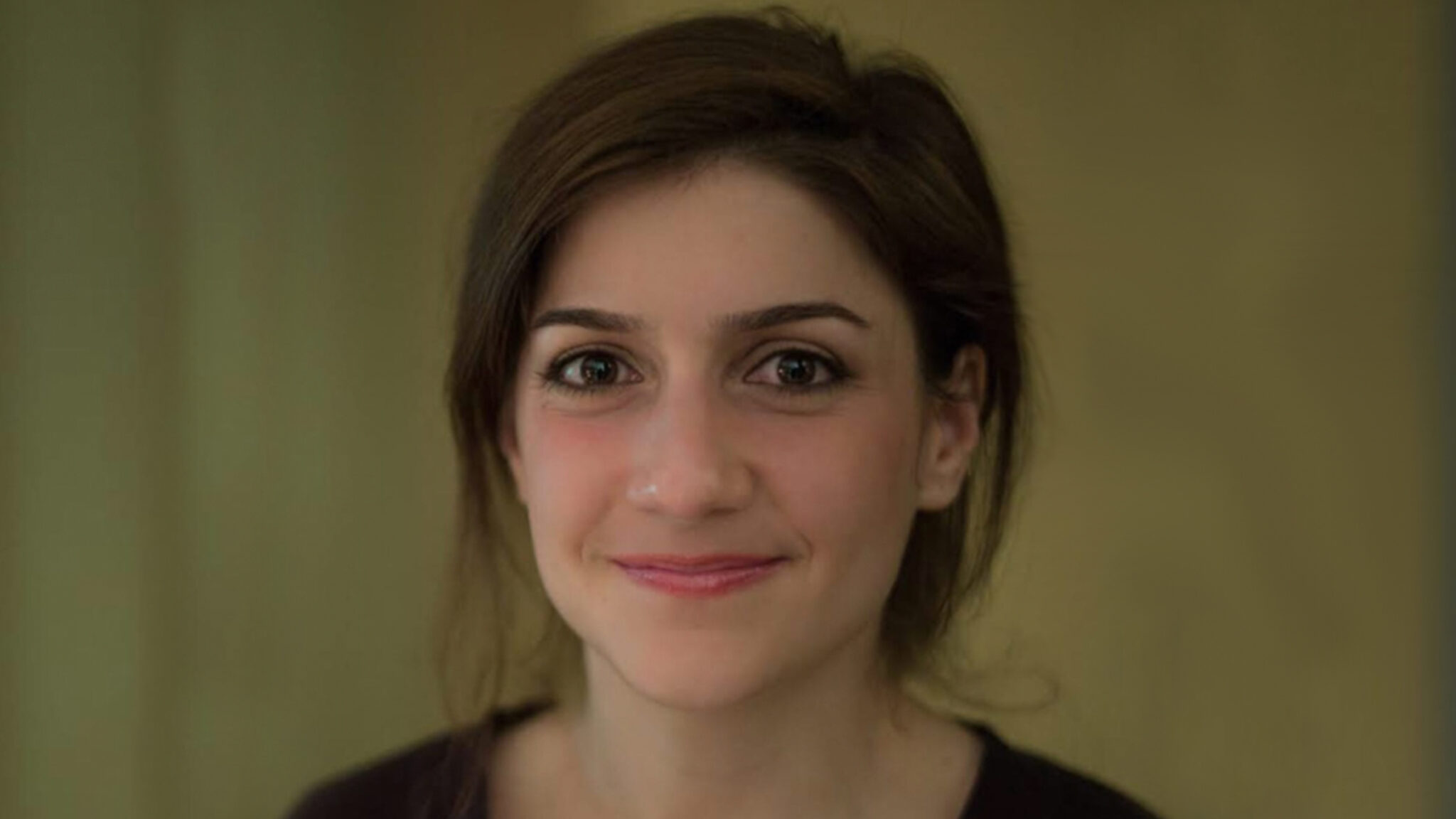 George Church backs a start­up so­lu­tion to the mas­sive gene ther­a­py man­u­fac­tur­ing bot­tle­neck
George Church and his grad­u­ate stu­dents have spent the last decade seed­ing star­tups on the ra­zor's edge be­tween bi­ol­o­gy and sci­ence fic­tion: gene ther­a­py to pre­vent ag­ing, CRISPRed pigs that can be used to har­vest or­gans for trans­plant, and home kits to test your poop for healthy or un­healthy bac­te­ria. (OK, maybe they're not all on that ra­zor's edge.)
But now a new spin­out from the De­part­ment of Ge­net­ics' sec­ond floor is tack­ling a far hum­bler prob­lem — one that ma­jor com­pa­ny af­ter ma­jor com­pa­ny has stum­bled over as they tried to get cures for rare dis­eases and oth­er gene ther­a­pies in­to the clin­ic and past reg­u­la­tors: How the hell do you build these?
"There's a lot hap­pen­ing for new ther­a­pies but not enough at­ten­tion around this prob­lem," Lex Rovn­er, who was a post-doc at Church's lab from 2015 to 2018, told End­points News. "And if we don't fig­ure out how to fix this, many of these ther­a­pies won't even reach pa­tients."
This week, with Church and a cou­ple oth­er promi­nent sci­en­tists as co-founders, Rovn­er launched 64x Bio to tack­le one key part of the man­u­fac­tur­ing bot­tle­neck. They won't be look­ing to retro­fit plants or build gene ther­a­py fac­to­ries, as Big Phar­ma and big biotech are now spend­ing bil­lions to do. In­stead, with $4.5 mil­lion in seed cash, they will try to en­gi­neer the in­di­vid­ual cells that churn out a crit­i­cal com­po­nent of the ther­a­pies.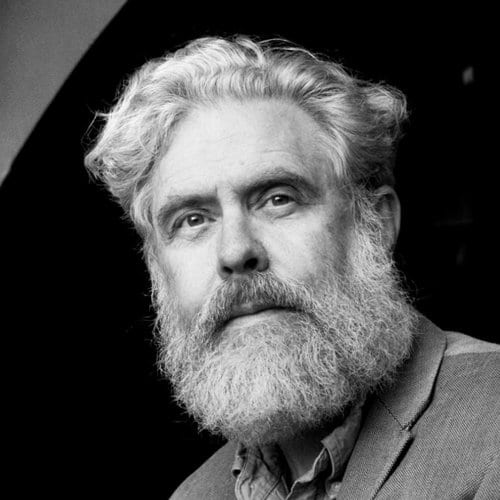 George Church
The goal is to build cells that are fine-tuned to do noth­ing but spit out the vi­ral vec­tors that re­searchers and drug de­vel­op­ers use to shut­tle gene ther­a­pies in­to the body. Dif­fer­ent vec­tors have dif­fer­ent de­mands; 64x Bio will look to make ef­fi­cient cel­lu­lar fac­to­ries for each.
"While a few gen­er­al ways to in­crease vec­tor pro­duc­tion may ex­ist, each unique vec­tor serotype and pay­load pos­es a spe­cif­ic chal­lenge," Church said in an emailed state­ment. "Our plat­form en­ables us to fine tune cus­tom so­lu­tions for these dis­tinct com­bi­na­tions that are par­tic­u­lar­ly hard to over­come."
Be­fore join­ing Church's lab, Rovn­er did her grad­u­ate work at Yale, where she stud­ied how to en­gi­neer bac­te­ria to pro­duce new kinds of pro­tein for drugs or oth­er pur­pos­es. And af­ter leav­ing Church's lab in 2018, she ini­tial­ly set out to build a man­u­fac­tur­ing start­up with a broad fo­cus.
Yet as she spoke with hun­dreds of biotech ex­ec­u­tives on LinkedIn and in cof­fee shops around Cam­bridge, the same is­sue kept pop­ping up: They liked their gene ther­a­py tech­nol­o­gy in the lab but they didn't know how to scale it up.
"Every­one kept say­ing the same thing," Rovn­er said. "We ba­si­cal­ly re­al­ized there's this huge prob­lem."
The is­sue would soon make head­lines in in­dus­try pub­li­ca­tions: blue­bird de­lay­ing the launch of Zyn­te­glo, No­var­tis de­lay­ing the launch of Zol­gens­ma in the EU, Ax­o­vant de­lay­ing the start of their Parkin­son's tri­al.
Part of the prob­lem, Rovn­er said, is that gene ther­a­pies are de­liv­ered on vi­ral vec­tors. You can build these vec­tors in mam­malian cell lines by feed­ing them a small cir­cu­lar strand of DNA called a plas­mid. The prob­lem is that mam­malian cells have, over bil­lions of years, evolved tools and de­fens­es pre­cise­ly to avoid mak­ing virus­es. (Lest the mam­mal they live in die of in­fec­tion).
There are ge­net­ic mu­ta­tions that can turn off some of the in­ter­nal de­fens­es and un­leash a cell's abil­i­ty to pro­duce virus, but they're rare and hard to find. Oth­er plat­forms, Rovn­er said, try to find these mu­ta­tions by us­ing CRISPR to knock out genes in dif­fer­ent cells and then screen­ing each of them in­di­vid­u­al­ly, a process that can re­quire hun­dreds of thou­sands of dif­fer­ent 100-well plates, with each well con­tain­ing a dif­fer­ent group of mu­tant cells.
"It's just not prac­ti­cal, and so these plat­forms nev­er find the cells," Rovn­er said.
64x Bio will try to find them by build­ing a li­brary of mil­lions of mu­tant mam­malian cells and then us­ing a mol­e­c­u­lar "bar­cod­ing" tech­nique to screen those cells in a sin­gle pool. The tech­nique, Rovn­er said, lets them trace how much vec­tor any giv­en cell pro­duces, al­low­ing re­searchers to quick­ly iden­ti­fy su­per-pro­duc­ing cells and their mu­ta­tions.
The tech­nol­o­gy was de­vel­oped par­tial­ly in-house but draws from IP at Har­vard and the Wyss In­sti­tute. Har­vard's Pam Sil­ver and Wyss's Jef­frey Way are co-founders.
The com­pa­ny is now based in So­Ma in San Fran­cis­co. With the seed cash from Fifty Years, Refac­tor and First Round Cap­i­tal, Rovn­er is re­cruit­ing and look­ing to raise a Se­ries A soon. They're in talks with phar­ma and biotech part­ners, while they try to val­i­date the first pre­clin­i­cal and clin­i­cal ap­pli­ca­tions.
Gene ther­a­py is one fo­cus, but Rovn­er said the plat­form works for any­thing that in­volves vi­ral vec­tor, in­clud­ing vac­cines and on­colyt­ic virus­es. You just have to find the right mu­ta­tion.
"It's the rare cell you're look­ing for," she said.