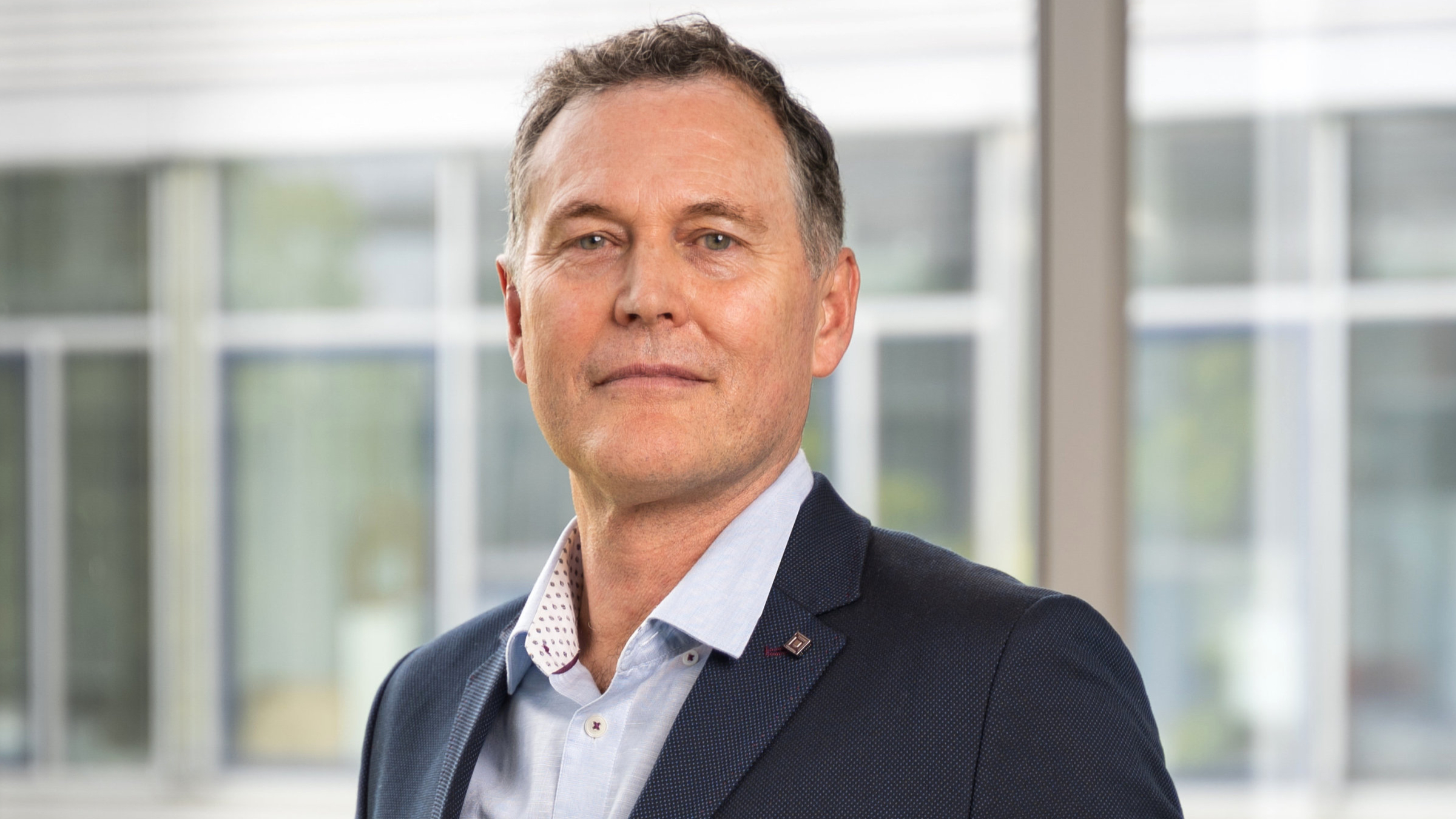 Phil L'Huillier, CatalYm CEO
Ger­man biotech CatalYm rais­es $50M to flip weight loss tar­get for can­cer
GDF15 might sound fa­mil­iar. It's a pro­tein that Am­gen, Mer­ck and Eli Lil­ly built analogs for in at­tempts to make new weight loss drugs. But those drugs large­ly failed — and Am­gen, the last stand­ing of the three — qui­et­ly pulled the plug on its GDF15 pro­gram in Jan­u­ary.
But GDF15 is not dead. The sci­ence be­hind the weight loss drugs goes back to the ob­ser­va­tion that some can­cer pa­tients have high lev­els of GDF15 and lose a lot of weight, so can­cer re­searchers have been mak­ing an­ti­bod­ies that in­hib­it the pro­tein in­stead of mim­ic­k­ing it.
Ger­man biotech CatalYm, named for "Cat­alyz­ing an­ti­bod­ies," is run­ning a mid-stage pro­gram for a GDF15 an­ti­body, vi­sugromab, in sol­id tu­mors. It's now raised €50 mil­lion (rough­ly $49 mil­lion USD) in a Se­ries C to "be more ag­gres­sive with the Phase II," CEO Phil L'Huil­li­er told End­points News.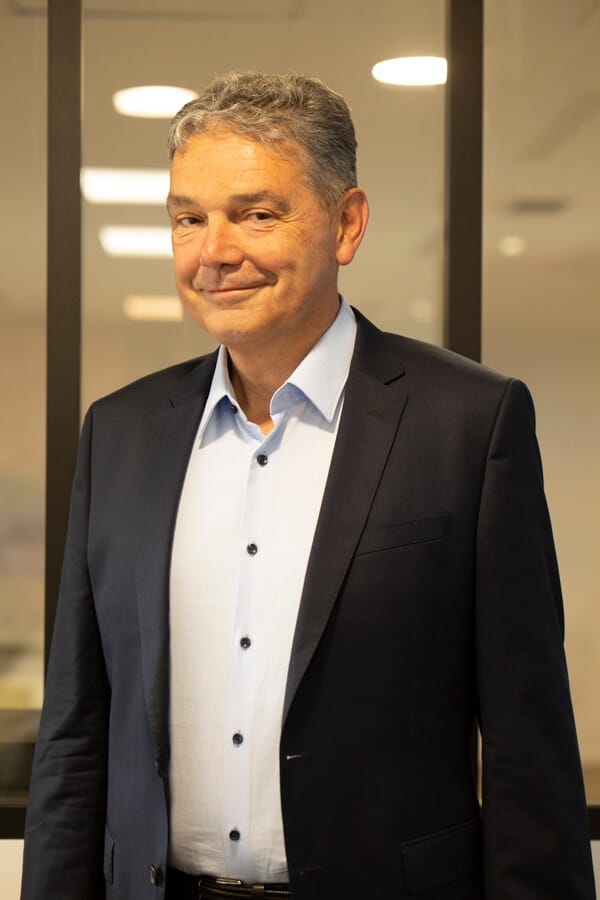 An­dreas Wall­nöfer
New in­vestors Bran­don Cap­i­tal and Jeito Cap­i­tal are lead­ing the round, fol­lowed by ex­ist­ing in­vestors For­bion, No­var­tis' ven­ture arm, Vesal­ius Bio­cap­i­tal III, Bay­ern Kap­i­tal, Bio­Gen­er­a­tion Ven­tures and Co­par­i­on. In ad­di­tion, Bran­don's Jonathan To­bin and Jeito's An­dreas Wall­nöfer are join­ing CatalYm's board. Ac­cord­ing to Wall­nöfer, CatalYm marks Jeito's first in­vest­ment in Ger­many.
At ES­MO ear­li­er this year, CatalYm read out the full da­ta from an 18-per­son Phase I study on vi­sugromab in com­bi­na­tion with Op­di­vo in pa­tients who were heav­i­ly pre­treat­ed and pro­gressed on pre­vi­ous PD-1 ther­a­py — pa­tients who've ex­haust­ed all their op­tions. In that study, three pa­tients had a par­tial re­sponse, one of whom had a durable re­sponse for over a year. Three ad­di­tion­al pa­tients al­so had sta­ble dis­ease on the treat­ment, and one of those pa­tients saw their can­cer stop pro­gress­ing on treat­ment for over a year as well.
Wall­nöfer high­light­ed the po­ten­tial for vi­sugromab as a com­bi­na­tion ther­a­py for sol­id tu­mor pa­tients, not­ing that the drug had a durable ef­fect as the last line of treat­ment on top of its "be­nign" safe­ty pro­file — no dose-lim­it­ing tox­i­c­i­ties or grade 4 or 5 ad­verse events were ob­served in the Phase I study.
In March, CatalYm be­gan a Phase II study on vi­sugromab. Tak­ing the two high­er dos­es from the first study (10 and 20 mg/kg), the new pro­gram plans to en­roll around 160 pa­tients. It's al­so ex­pand­ed to the US — a de­ci­sion that came af­ter the Phase I read­out, L'Huil­li­er said, not­ing that CatalYm met a clin­i­cian at MD An­der­son who showed in­ter­est in open­ing a study site for vi­sugromab.
That Phase II study and an­oth­er bio­mark­er study are slat­ed for ini­tial read­outs in the first half of next year, L'Huil­li­er said.
The Se­ries C comes at a time when the pub­lic mar­ket is ice cold. "In terms of the fi­nanc­ing, it start­ed out fair­ly chal­leng­ing be­cause of the glob­al sit­u­a­tion and the IPO win­dow be­ing closed," L'Huil­li­er said. "That in­flu­enced the way we looked at fi­nanc­ing. We said, 'Let's stay and do an­oth­er pri­vate round rather than a crossover or an IPO round.'" In No­vem­ber, just one biotech, Acrivon Ther­a­peu­tics, made the pri­vate-to-pub­lic jump, while oth­ers pulled away from plans.
Pfiz­er al­so has a GDF15-tar­get­ed an­ti­body for can­cer, known as pon­segromab, for which it re­cent­ly start­ed a Phase II tri­al. But Pfiz­er's drug is for a dif­fer­ent pur­pose — stem­ming weight and mus­cle loss in can­cer pa­tients.