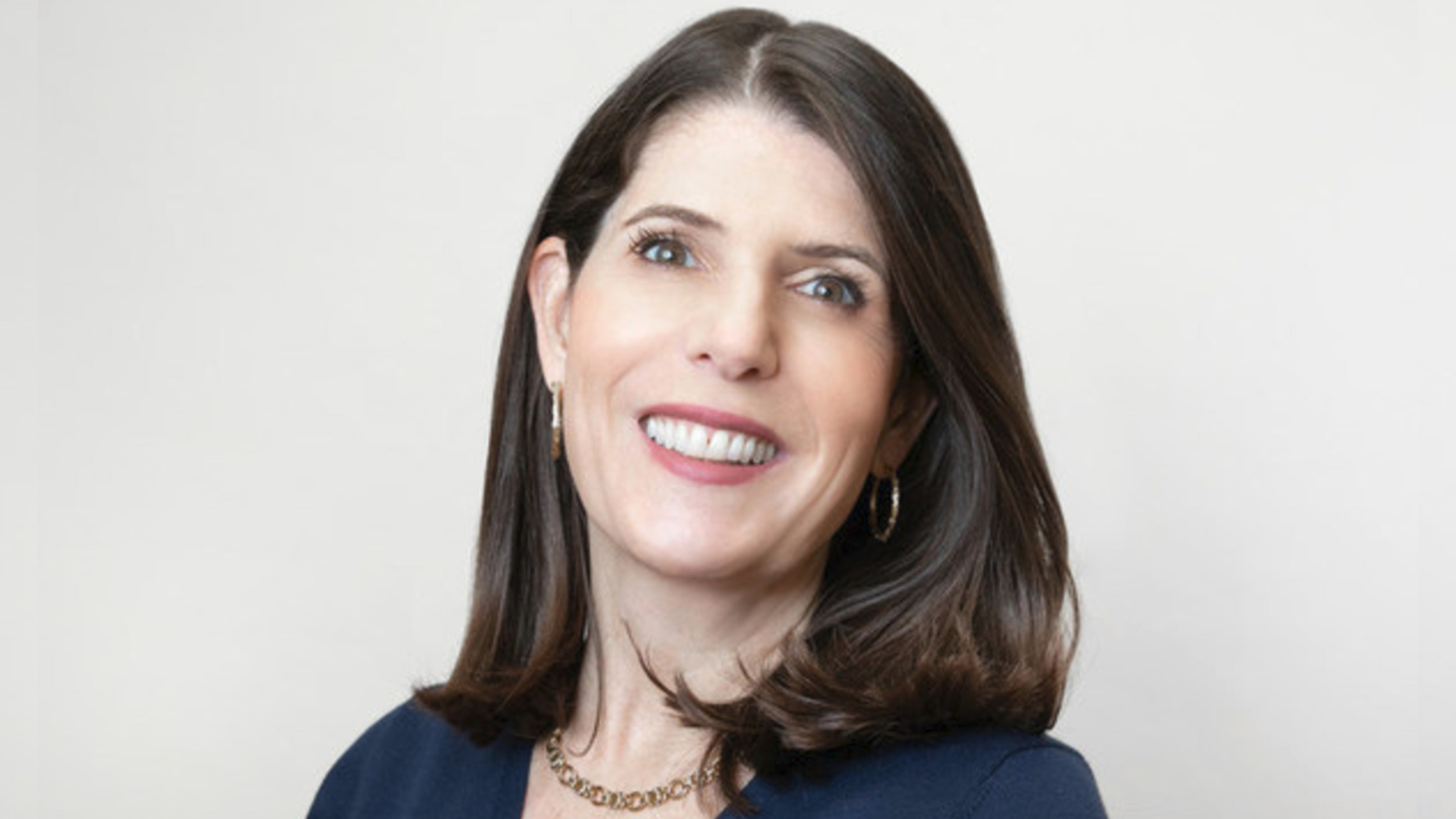 Diana Brainard, AlloVir CEO
Gilead again backs AlloVir's T cell ther­a­py in $127M di­rect of­fer­ing
Gilead and a host of oth­er com­pa­nies are once again back­ing T cell im­munother­a­py biotech AlloVir in a di­rect of­fer­ing that will pro­vide the drug­mak­er with near­ly $127 mil­lion in pro­ceeds to get its lead ther­a­py to mar­ket.
Al­ready stocked with $172 mil­lion at the end of June, the Mass­a­chu­setts biotech wants the ad­di­tion­al mon­ey to bankroll its three on­go­ing Phase III tri­als of its al­lo­gene­ic T cell ther­a­py posoleu­cel. The new funds will al­so sup­port glob­al reg­u­la­to­ry fil­ings for the ther­a­py, the com­pa­ny said Wednes­day.
The off-the-shelf T cell ther­a­py is be­ing ex­plored in kids and adults with weak­ened im­mune sys­tems as a treat­ment and pre­ven­tion tool for in­fec­tions caused by six dif­fer­ent virus­es: ade­n­ovirus, BK virus, cy­tomegalovirus, Ep­stein-Barr virus, hu­man her­pesvirus 6 and JC virus.
The three late-stage tri­als of posoleu­cel are slat­ed to col­lect fi­nal pri­ma­ry out­come da­ta in Au­gust 2022, June 2023 and Sep­tem­ber 2024, ac­cord­ing to reg­istries on the fed­er­al tri­als data­base. The drug is al­so in a Phase II study in BK viremia, which is de­tect­ed in about 20% of kid­ney trans­plant pa­tients. Topline re­sults for all 61 pa­tients in that study are slat­ed for the first quar­ter of 2023, the com­pa­ny said last month.
For­mer­ly known as Vi­ra­lym-M and ALVR105, the ther­a­py came out of the Bay­lor Col­lege of Med­i­cine's Cen­ter for Cell and Gene Ther­a­py in 2013. Af­ter a $120 mil­lion Se­ries B in May 2019, when the com­pa­ny joined the port­fo­lio of El­e­vate­Bio, AlloVir went pub­lic with a $276 mil­lion raise in Ju­ly 2020.
El­e­vate­Bio and Gilead are among a con­sor­tium of ex­ist­ing in­vestors tak­ing part in this week's di­rect of­fer­ing, which al­so in­cludes Se­ries B back­ers F2 Ven­tures, In­vus, Red­mile Group and EcoR1 Cap­i­tal. GMT Cap­i­tal al­so joined for the di­rect of­fer­ing.
The near­ly 27.5 mil­lion shares be­ing sold in the of­fer­ing are for $4.61 apiece, the clos­ing price on Tues­day. Fol­low­ing the Wednes­day morn­ing news, shares $ALVR were up about 4% be­fore the open­ing bell.